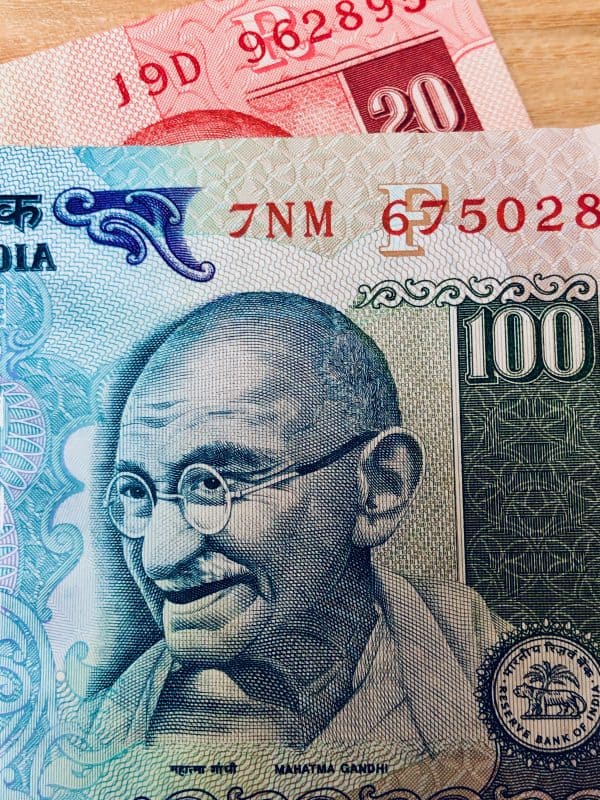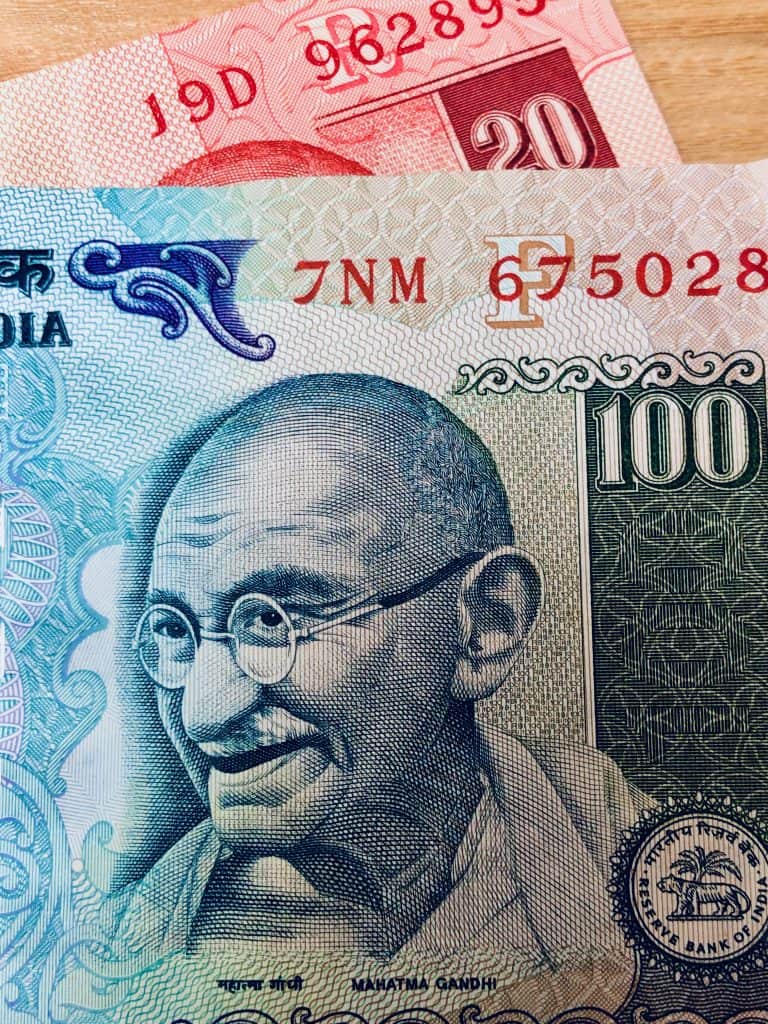 A third or around 33% of households in India are now using digital payments, with usage being evenly spread across different income groups, according to a survey performed by the National Payments Corporation of India (NPCI) and People Research on India's Consumer Economy (Price).
The survey, which included responses from over 5,000 households across Indian 25 states on their use of digital payment apps or platforms, found that about 50% of the nation's wealthiest 20% of households are now using digital payments. While this figure is significantly lower for the poorest 40% of Indian households, even among this group around 25% are using mobile money services.
The NPCI claims that there's also potential demand from consumers who said they would prefer to use digital payment channels, but needed to learn how to use these services.
If this existing demand is supported via effective education and training programs, then more than half of all households in India (appr. 151 million households) could begin using digital payment services, the NPCI confirmed, with the poorest residents also being able to use the convenient option.
The report also revealed that smartphone ownership is no longer as much of a challenge when it comes to using digital payments, with 68% of the respondents now owning a mobile phone (which includes 57% of the poorest Indian households).
The survey also indicates that there's now a high level of awareness of the NPCI-managed Unified Payments Interface (UPI) and several other Fintech apps that run on its platform. But the NPCI pointed out that there's considerable potential to further increase awareness that any bank or payments app may be used to perform UPI-based transactions to any other UPI user.
Praveena Rai, COO at NPCI, stated:
"The report clearly establishes that in India today digital payments have gone well past the early adoption stage and have gained significant traction across the country, including the lower income groups."
As reported recently, banks and digital payments providers in India have asked the government to bring back the Merchant Discount Rate on RuPay and UPI transactions.

The Reserve Bank of India will be measuring the growth and adoption of digital payments in the country by using a new index.

Digital payments and Fintech adoption surged in India during COVID, while other sectors struggled to maintain operations.

Sponsored Links by DQ Promote