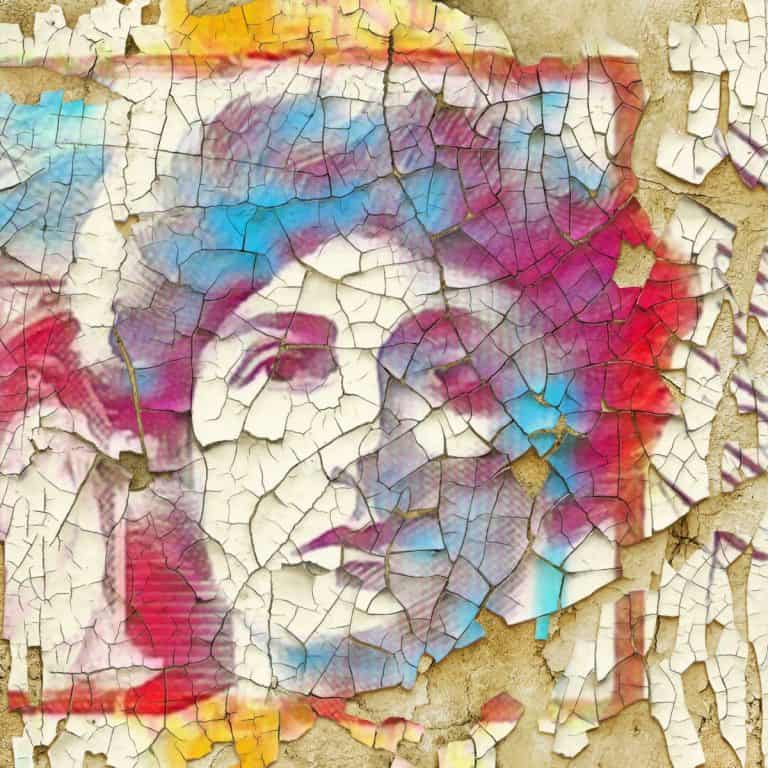 A digital currency trader is reportedly seeking $250,000 in compensation from Westpac and ANZ. The crypto investor claims that there's systematic discrimination being carried out by some of Australia's largest banks, which has allegedly cost him his once highly-profitable business.
Allan Flynn has initiated proceedings against the two major Ausralian banks in the ACT Civil and Administrative Tribunal, where he claims that he was the target of unlawful discrimination after the banking service providers terminated his accounts without proper warning and time to respond.
Allan Flynn claims that the Australia-based banks' (Westpac and ANZ) actions have pretty much destroyed his company and business and this has also affected his reputation.
The hearing isn't expected or scheduled to take place until March 2021. However, it should be closely watched by Australia's crypto enthusiasts and other special interest groups who have also been denied standard banking services in the country.
As first reported by the Financial Review, Flynn had been operating a cryptocurrency exchange that was reportedly registered with AUSTRAC for which he would acquire Bitcoin (BTC) on behalf of around 450 platform traders. Flynn stated that around 20 of his accounts with over three years history have been terminated by Australia-based banks such as CBA, NAB, ING, Bendigo Bank, among several others.
Flynn remarked:
"I am by no means alone or the first. I know of at least one other trader who has had accounts closed more than 60 times."
Flynn also confirmed that he had maintained accounts for his company with ANZ and Westpac. He had reportedly informed them that he would be using the accounts to carry out or facilitate virtual currency trades. However, the banks still closed his accounts immediately, even though Flynn claims that they were told beforehand that he was dealing in cryptocurrencies.
He added:
"How am I supposed to run a lawful business if I can't get a bank account?"
Flynn also noted that he had been banking with Westpac for nearly a year. However, the bank reportedly only gave him a five days notice before closing his account. Flynn later opened a new account with the bank and it was also closed within one business day.
Fynn also mentioned that he lost his business and Westpac tried to offer him $250 for "stress and inconvenience." He further claims that he hasn't "seen a cent of it either."
When Flynn inquired about why this all happened, he was reportedly told that his bank account was closed because he was currently "under investigation for cryptocurrency fraud." After visiting a bank branch to find out what the issue was about, he was told that a transaction with crypto exchange BTC markets had been flagged for suspicious activity. Flynn confirmed that he's now seeking $125,000 for "emotional distress."
A Westpac representative refused to comment when asked by The Financial Review to clarify what happened by citing "customer confidentiality."
Last year, Flynn had reportedly taken the case over to the Australian Financial Complaints Authority. The AFCA had determined that Westpac terminated his account as per its terms and conditions, but they did award Flynn $250 in compensation for failing to offer him a "reasonable" notice period of their decision to close down his account.
Flynn further noted:
"It's pathetic. I'd just lost my business and they offered me $250 for stress and inconvenience. I haven't seen a cent of it either."
Notably, Flynn is also claiming more interference from the banks, with an ANZ worker reportedly telling other financial services providers and his clients that he was engaging in fraudulent activities.

The institution has now removed Flynn as a signatory to a term deposit account that's reportedly held in his brother's name which includes his parent's inheritance and shut down the bank account. Flynn is seeking $125,000 for emotional distress and also for damages to his reputation as a credible business owner.

An ANZ representative confirmed that they'll be defending the claim, however, they haven't issued any further statements on the matter. ANZ claims that it doesn't stop clients from purchasing Bitcoin, however, the bank doesn't offer services to businesses that serve as issuers, dealers or exchanges of virtual currencies.

Sponsored Links by DQ Promote