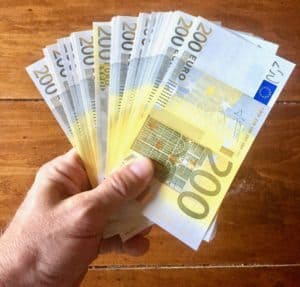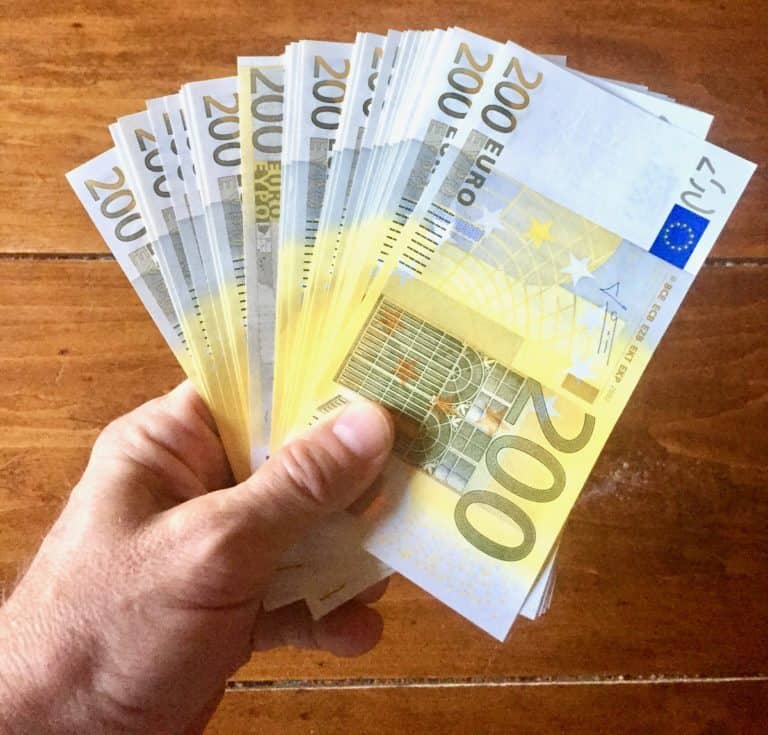 EstateGuru, an Estonia-based peer to peer lender facilitating secured loans, has revealed that it closed 2020 with solid results and performance in December during which the platform's investors financed a total of €18.3 million worth of loans. EstateGuru confirmed in its loan portfolio overview for December 2020 that the largest contributions came from Estonia (€8.5 million), Germany and Finland (combined total €6.9 million).
The P2P lending platform also mentioned that all together, their service facilitated €120.2 million worth of loans last year, which is notably a 50% increase when compared to figures from 2019 (€80.3 million).
During Q4 2020, the borrowers on EstateGuru repaid 133 loans (€30.4 million) with "an average return of nearly 11%." Following the second wave of COVID-19, the EstateGuru team has seen a "slight increase in delays of repayments." However, the platform's loan portfolio is fairly healthy and the P2P lender does not expect "any significant negative change in borrower payment behavior."
In December of last year, there were reportedly two recoveries via the EstateGuru platform – one in Estonia (€0.25 million) and one in Latvia (€0.16 million). Last year, the risk department for the P2P lender "recovered a total of €5.2 million worth of loans." As the platform's management had projected, the default rate "decreased to near 5% by the end of last year." And by the end of 2019, the default rate stood at 6.9%.
The report from EstateGuru further noted:
"Strong results in debt management have been positively affected by restructuring of the risk department (a new credit risk team with a more target-oriented approach) and active sales of problematic collaterals. Also, at the end of 2019, we improved our credit policy (with a more robust view to borrower and collateral analysis) which resulted in fewer problematic loans in 2020. We are proud that our external debt collection partner in Latvia recovered the first defaulted loans for us and that we have now signed the default lawyer partnerships in every country where we operate."
Last year, the EstateGuru team "learned that patience in dealing with late loans is one of the most important factors if we want to recover loans without principal capital loss to investors." While the late loan portfolio grew considerably during the first wave of the Coronavirus pandemic, the EstateGuru team claims that it did "not rush to enforcement in most of the cases and gave more time to borrowers for repayment." This led to "more voluntary sales of collaterals and recoveries with higher returns."
EstateGuru also mentioned:
"In 2021 we will focus on maintaining the same recovery pace and concentrate more on long-term defaulted cases. Our customer support and debt collection specialists are working on improving the loan updates to investors. In general, we don't see any significant negative changes in the loan portfolio during the upcoming year."
Sponsored Links by DQ Promote