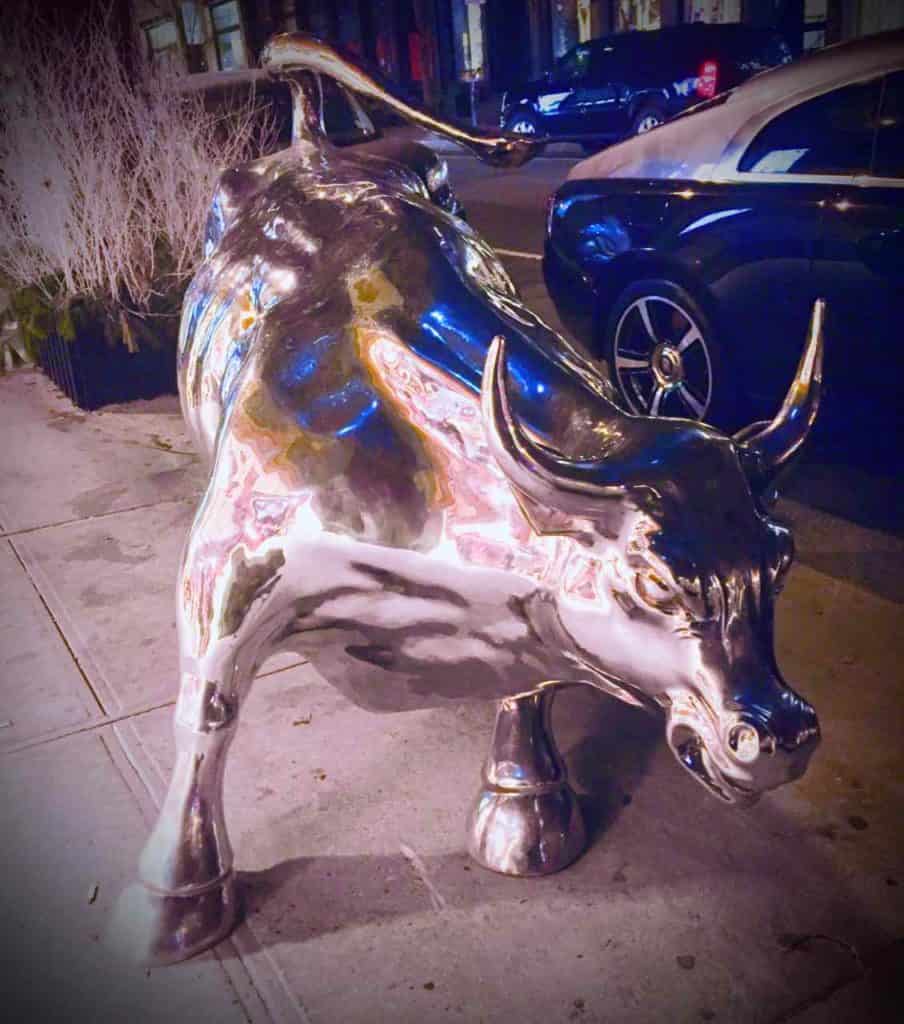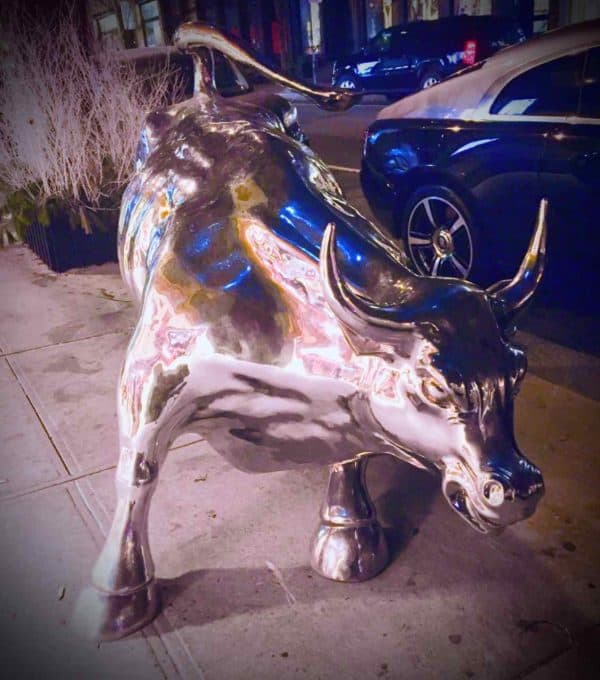 The team at LocalBitcoins, a leading peer-to-peer (P2P) Bitcoin exchange, recently shared ways to generate passive income with their affiliate program.
LocalBitcoins claims that the Bitcoin (BTC) bull market is now definitely here and 2021 is on track to "become a great year" for the flagship cryptocurrency. Financial institutions or other service providers are increasingly adopting Bitcoin, and millions of consumers across the globe are now taking their finances back into their own hands by making investments in Bitcoin, LocaBitcoins noted.
While sharing insights on how to "make the most" out of the crypto market bull run this year,  LocalBitcoins pointed out that of course, we can always purchase Bitcoin, and then hold (or HODL) it as a long-term investment. There's also an option to take advantage of the BTC price swings by engaging in trading. Investors and traders are also able to maximize their Bitcoin accumulation by taking part in the LocalBitcoins affiliate program.
This affiliate program works through "a powerful network effect," the P2P exchange claims. For example, if you bring a new user to LocalBitcoins and they conduct a trade, then you'll receive a 20% commission on the LocalBitcoins trading fees for every trade that your affiliate makes.
And if you bring more traders and they also conduct a trade between each other, then you can earn more crypto trading commissions from both users (that's 40% of the total fees).
Commissions get paid daily to your LocalBitcoins wallet, and you'll get commissions for a 1-year period after your affiliate's registration.
As explained by the LocalBitcoins team:
"The amount you can earn depends on the amount of bitcoins your affiliates trade. Let's imagine you bring a couple of friends or wealthy relatives to LocalBitcoins and they trade a total of 500 BTC in a year. LocalBitcoins uses a secure escrow service to protect both the buyer and the seller, and takes 1% of the trade as a service fee."
They further noted:
"Of 500 BTC in one year, the service fee would total to 5 BTC. 20% of 5 BTC = 1 BTC…. Joining the famous "1 bitcoin club" just by that, letting your affiliates do the trading work for you."
For social media influencers who might have an active blog, and/or a YouTube channel and are able to organize meet-ups, you may use an "infinite" number of different affiliate links to monitor from which source your affiliates may actually be coming from, the LocalBitcoins team noted. They also mentioned that this could help you with scaling your network building by "focusing on the sources that bring you the most affiliates so you can earn even more Bitcoins."

Launched in 2012, LocalBitcoins is a Bitcoin peer-to-peer marketplace where users are able to conduct trades between themselves through a "reliable" escrow service. On LocalBitcoins, users can choose from several different payment methods and purchase or sell Bitcoins with the price of "your own choosing."

LocalBitcoins recently confirmed that most of its customers are based in developing countries. These are places (such as Argentina and Venezuela) where Bitcoin is needed badly as a store of value because local fiat currencies have failed.

Last month, LocalBitcoins reported that Russia, Venezuela, and Colombia were among its main markets with the most BTC trading activity.

In November 2020, LocalBitcoins noted in a blog post that the threat of quantum computing to Bitcoin should be taken seriously, but there's enough time to upgrade current security systems, (experts claim).

In July 2020, LocalBitcoins reported more than $29 million in annual revenue for 2019 and the exchange also updated its AML/KYC processes.

Last year, CipherTrace, a data and cyber-security firm entrenched in the crypto-asset sector, released a report quantifying the activities of crypto-criminals.

In a document that covered the first 5 months of 2020, CipherTrace claimed that nefarious activities had netted $1.36 billion and thus put 2020 on track to be a banner year for the bad guys (perhaps topping 2019s $4.5 billion stolen). Finnish exchanges ranked #1 for the highest percentage of criminal BTC received for the third year in a row, with 12.01% of all BTC funds received coming directly from criminal sources.

LocalBitcoins, one of the largest peer-to-peer crypto marketplaces based in Finland, received over 99% of these criminal funds. Major P2P Bitcoin marketplace Paxful overtook LocalBitcoins (last year) in BTC trading volume. Paxful is also considered one of the safest exchanges by Chainalysis.

Sponsored Links by DQ Promote