PeerStreet, a leading platform for investing in real estate backed loans, announced on Monday the launch of its new investment product, PeerStreet Pocket. According to PeerStreet, the PeerStreet Pocket product allows investors to earn more interest on their cash.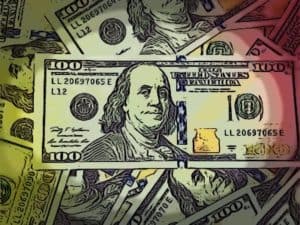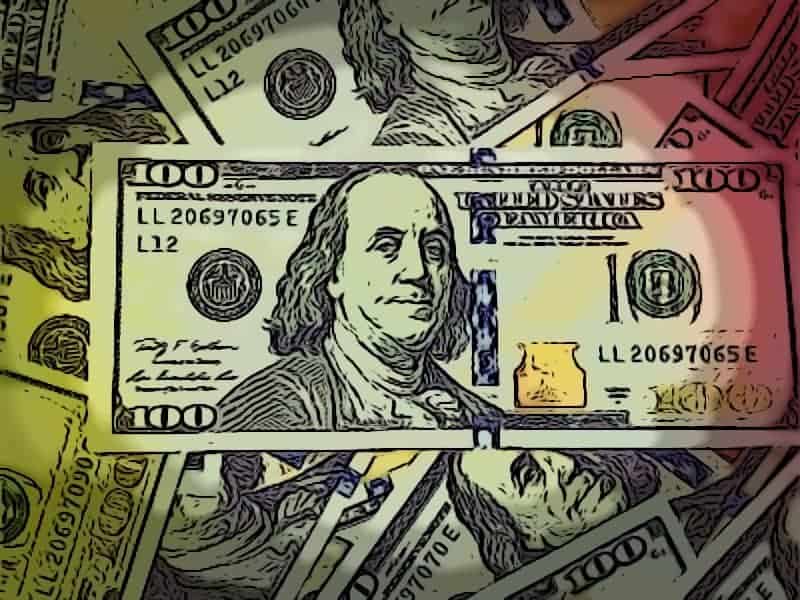 PeerStreet also revealed that PeerStreet Pocket was created in response to investor feedback and requests for an alternative to low-yielding banking rates; it is more liquid than other PeerStreet investment products and not directly tied to any given loan. It offers high-yielding interest and monthly liquidity, all with no minimum balances or fees. While sharing more details about the product, Brett Crosby, Chief Customer Officer and Co-Founder of PeerStreet, stated:
"We are thrilled to announce the launch of PeerStreet Pocket, which speaks directly to the needs of our investors who would like to make sure every dollar they have on the PeerStreet platform is working for them."
PeerStreet Pocket accounts are available to accredited PeerStreet investors, with as little as a $1,000 initial deposit. Investors are able to withdraw funds from this account once a month, which can then be used to invest in PeerStreet's individual loans or fund offering. PeerStreet went on to add that the PeerStreet Pocket waitlist is now available for PeerStreet users, with the first investors expected to get access soon.
Founded in 2013, PeerStreet claims to be a first-of-its-kind online platform for investing in real estate debt. The platform represents a two-sided marketplace that, on one side, provides hassle-free access to an asset class that was previously inaccessible to individual investors: short-term, real estate backed loans.
"On the other side of the marketplace, PeerStreet connects a vetted network of private lenders with diverse sources of capital to help fuel their growth and bring lending back to their local communities. The company's vision is to align the interests of this ecosystem—from lenders and investors to borrowers and the local communities they represent."