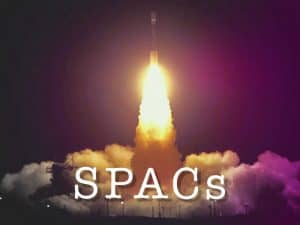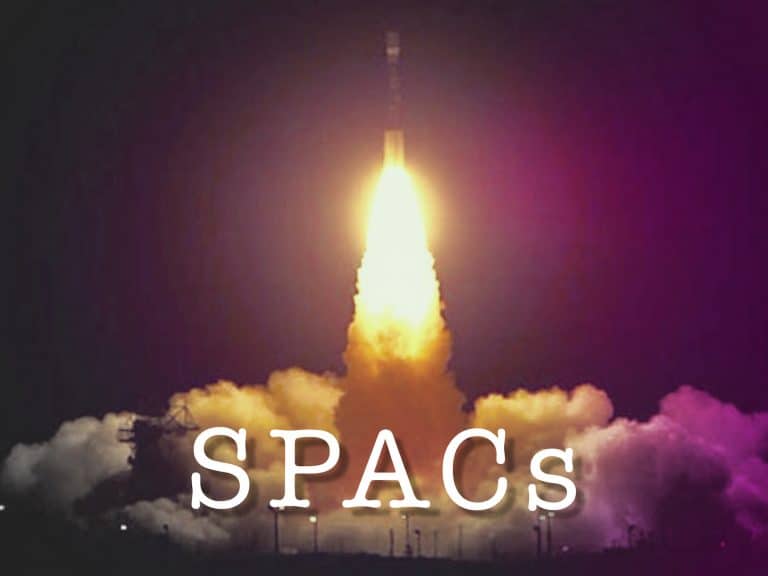 Nearly 300 SPACs are currently seeking deals with $90 billion in available cash. Fintech firm Payoneer is also planning to go public through a SPAC that will reportedly be led by Bancorp founder Betsy Cohen.
Payoneer's management noted that they intend to merge with a special purpose acquisition company (SPAC) backed by Cohen. The planned merger with Cohen's SPAC, FTAC Olympus Acquisition Corp., could value Payoneer at around $3.3 billion.
Based in New York City, Payoneer is a Fintech firm that's focused on carrying out cross-border payments. The company confirmed that it is preparing for a public listing by merging with a blank-check company managed by Cohen, the companies revealed on Wednesday (February 3, 2021).
The planned merger with Cohen's SPAC, FTAC Olympus Acquisition Corp., could potentially value Payoneer at well over $3 billion. The transaction would also include a $300 million private investment in public equity (PIPE) from Wellington Management, Fidelity Management & Research Company, Franklin Templeton, and several other investors.
These "blank check" firms are established for the purpose of acquiring another company or business, and then taking it public in a few years. SPAC offerings have become quite popular during the past year as the COVID-19 outbreak and rising volatility in financial markets continues to affect the regular IPO market.
Last year, the volume of IPOs had more than doubled from those reported in 2019, with 494 businesses securing around $174 billion — an incredible 150% increase in funds secured compared to 2019, according to FactSet data. SPACs reportedly accounted for 50% of those, while representing around 56% of all initial public offerings during Q3 2020 and 52% of all IPOs in the final quarter of 2020.
However, Cohen and her team have been active in the SPAC space well before last year's trend. FTAC is reportedly their fourth Fintech-related shell company. One 2018 SPAC had confirmed a merger deal in late 2020 with payments firm Paya. Meanwhile, another business went public back in early 2017, by merging with International Money Express. Fintech Acquisition, which made its public debut in early 2015 had merged with CardConnect, which has now been acquired by First Data for approximately $750 million.
Payoneer was launched in 2005 by Yuval Tal, an Israeli businessman who has been involved with other tech and digital commerce payment initiatives as well. Scott Galit came on board as Payoneer CEO in 2010 after working in different roles at First Data and MasterCard.
Galit added:
"We chose to take Payoneer public via SPAC because it provides us with certainty of financing, more control around timing, and an incredible platform for future growth. We've known Betsy and her team for a long time, and feel we couldn't have a better partner. Her expertise in this industry, as well as FTAC's recognized position as SPAC pioneers bodes well for a successful, long-term partnership."
As reported in December of last year, there are now 529 Fintech-focused startups in Israel and they've secured over $3 billion in investments.

Some of the prominent companies with operations in Israel include Payoneer, Fundbox, and Riskified which acquired substantial funding and high valuations, because of their significant impact on the world economy. Each firm has assisted with transformation efforts in their own areas.

In December 2020, Payoneer joined forces with TrueLayer to launch an Open Banking platform for UK and European customers. In November of last year, Payoneer launched a new payment orchestration solution for digital commerce merchants in North America.

Sponsored Links by DQ Promote