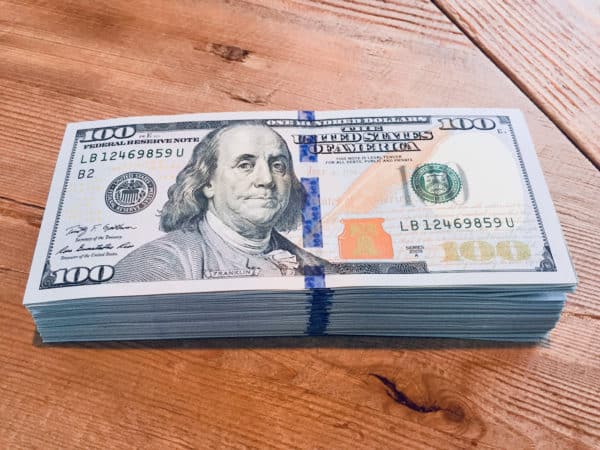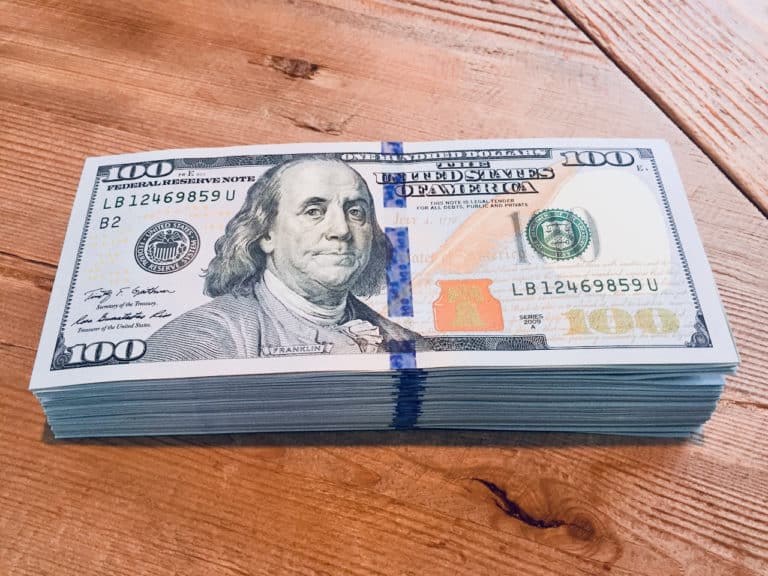 The hottest or most trendy thing right now in the world of finance are SPACs or special purpose acquisition companies. Former NBA superstar Shaquille O'Neal reportedly has one now, and so does former House Speaker Paul Ryan, and hedge-fund billionaire William Ackman.
SPACs have become a widely-used source of acquiring funding by private firms seeking to go public. Richard Branson, an English business magnate, investor, and author with a net worth of over $4 billion, had his space-exploration company Virgin Galactic go public via a SPAC back in 2019.
Sports-wagering company DraftKings Inc. launched a SPAC in 2020 as well. As reported by the WSJ, almost 300 SPACs are currently seeking deals with around $90 billion in available cash. And even more such initiatives are being launched at a dramatic pace. So far in 2021, around 5 new SPACs have been introduced every business day (on average).
Peter Atwater, Founder of research company Financial Insyghts, says that "if you don't have your own SPAC, you're nobody."
SPACs are basically large pools of money or cash listed on a public exchange. Their main goal is to find and work with a private firm, purchase it and then take it public as soon as possible. Some Wall Street professionals refer to them as these so-called "blank-check firms'' since investors supporting or financing the SPAC put up their funds several months before a potential acquisition target has been identified, trusting the management of the initiative to secure a profitable deal.
These SPAC deals have become quite popular because they usually lead to huge payouts for their creators, and make it a lot more accessible for startups in emerging industries like electric vehicles to take advantage of good deals in the stock market. They also provide regular or average investors a new path to a high-potential stock. Whenever a SPAC acquires a company or business, it merges with it in a type of accelerated or expedited IPO process (referred to as "reverse merger") while going around all the scrutiny a regular IPO has to deal with.
As reported recently, Victory Park has returned once again to the SPAC realm seeking another Fintech acquire. According to an S-1 filing with the Securities and Exchange Commission, Victory Park is seeking $225 million in the initial public offering of VPC Impact Acquisition Holdings II. VPC II is looking for another Fintech to acquire and turn into a publicly-traded firm.
VPC had previously sponsored VPC Impact Acquisition Holdings which completed a $207 million initial public offering in September 2020. On January 11, 2021, VPC Impact I announced it had entered into a definitive agreement to combine with Bakkt Holdings, LLC, a digital asset exchange created by the Intercontinental Exchange, Inc. (ICE).
VPC explains its mission:
"We intend to identify high growth Fintech acquisition targets by leveraging the expertise of our management team and VPC. VPC maintains robust proprietary deal sourcing channels and industry-leading relationships across the international Fintech landscape. VPC is well-positioned as a partner for both venture capital firms, international finance organizations and Fintech companies."
As covered earlier this month, Chamath Palihapitiya, CEO of Social Capital (NASDAQ:IPOE), had announced that SoFi will go public via a SPAC deal that is worth $8.65 billion
According to a Tweet by Palihapitiya, his thesis is based on the challenges of incumbent banks and the benefits of Fintech and digital banking.
Palihapitiya says that SoFi has built a best in class digital banking solution. SoFi reports 1.8 million predicted to top 3 million users in 2021. The company was launched as a student loan refinancing platform but, over time, has iterated and expanded into other verticals and markets. Today, SoFi is more of a digital bank and investing platform with a dedicated community than an online lender. It was reported in mid-2020, that SoFi has filed for a national banking charter.
Anthony Noto said that he and Palihapitiya are super aligned with the goals of SoFi.
"Setting really high, loft goals," said Noto. "We can really do a much better job of explaining the opportunity together."
As reported last month, firms have secured more capital via stock market listings in 2020 than in any other year, except for 2007, as a recovery in equities valuations managed to attract various companies and blank-cheque acquisition vehicles were increasingly used to carry out listings in US markets. The hot SPAC market has also helped quite a bit.

Sponsored Links by DQ Promote