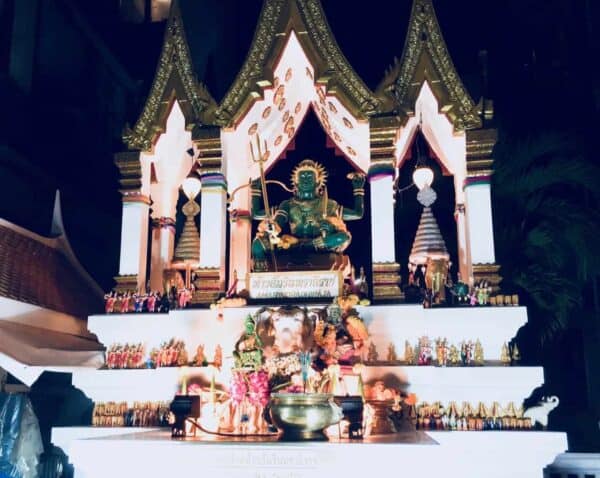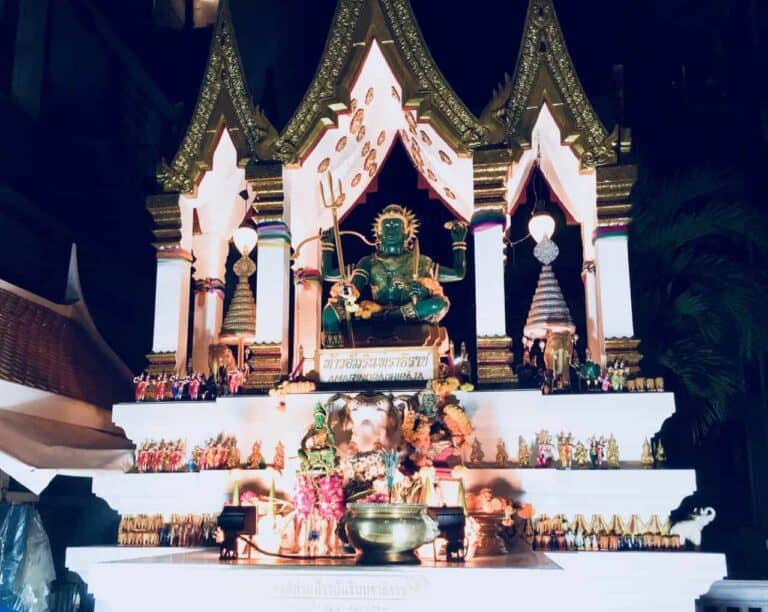 SCB 10X, a subsidiary of Thailand's Siam Commercial Bank or SCB (BKK: SCB), has launched a $50 million VC fund that will make strategic investments in early and growth stage startups globally. SCB is looking for initiatives that are focused on blockchain, decentralized finance (DeFi), and digital assets.
This recent announcement from SCB 10X is meant to support its Moonshot Mission, which aims to push forward a new growth engine for the development of digital technologies.
SCB 10X stated that it will be closely watching the high-potential tech firms and other startups worldwide in order to develop new capabilities. These initiatives and investments are mainly focused on integrating emerging technologies (Emtech) in order to support SCB's growth and expansion efforts.
Mukaya (Tai) Panich, Chief Venture and Investment Officer of SCB 10X, stated:
"Blockchain technology can reduce transaction costs, facilitate distributed trust, enhance security, and potentially become the new foundation for centralized and decentralized business models and platforms. In the financial industry, blockchain-enabled financial services have the potential to broaden financial inclusion, facilitate open access, and encourage innovation."
Panich added:
"We see strong parallels between traditional finance and blockchain-enabled financial services businesses. Blockchain technology can make financial services more innovative, interoperable, traceable, borderless, and transparent."
As reported in December 2020, Siam Commercial Bank had partnered with Lightnet to provide cross-border fund transfer services from South Korea to Thailand.

As a digital banking service provider, SCB is focused on continuously updating its Fintech capabilities. SCB will now be working with the Lightnet Group, a Fintech startup offering financial services that leverage blockchain or distributed ledger technology (DLT).

SCB will work with the Lightnet Group so that they can accept international payments from South Korea to Thailand via Sentbe, which is a major South Korean payment services firm and also one of Lightnet's business partners.

As covered in June 2020, Thailand-based Fintech firm SYNQA, the parent company of OmiseGo (previously called Omise Holdings), secured $80 million in capital via a Series C investment round led by SCB 10x. Asia-based VC group SPARX also took part in the round.

SYNQA stated that it would use the funds raised to provide various cashless solutions to businesses based in Asia. The Fintech company said it would offer a digital currency and several other financial products.

Azimo, an online funds transfer service provider, had also teamed up with SCB (in April 2020) in order to introduce an instant international payments gateway from Europe to the Asian country.

Sponsored Links by DQ Promote