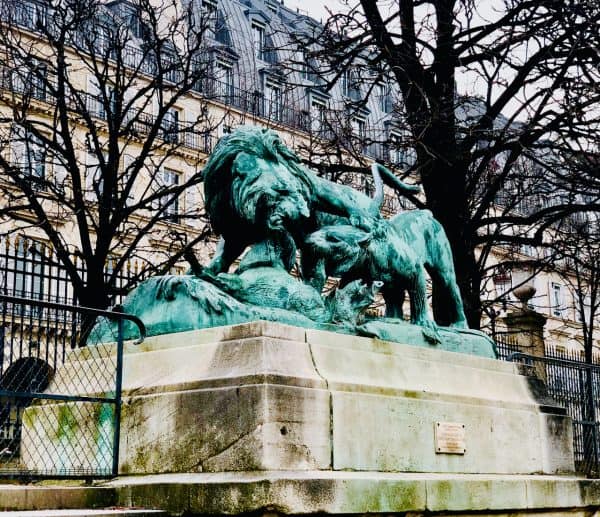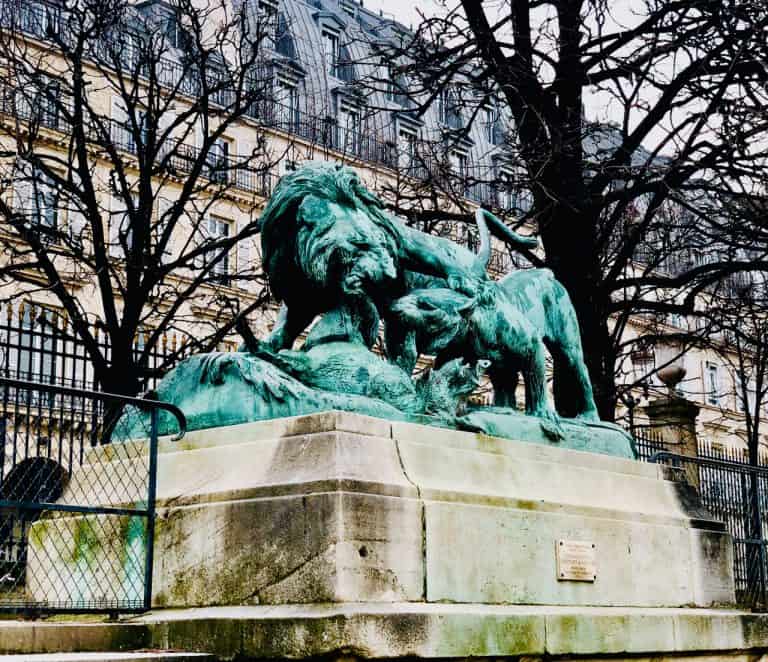 European online lender October notes that on February 8, 2020, they got a very good surprise when they found out that they had been ranked in the French Tech Next40 2021 ranking.
October had also been recognized for its services in 2020, but claims it wasn't expecting to be on the list again.
The Next40 was launched a couple of years ago. As explained by the October team, it aims to give an overview of the 40 "most promising" and "innovative" French startups with the potential to become tech leaders in the future.
In order to make this ranking, the French Tech bases its analysis on "economic performance." It will include Unicorns (unlisted firms valued at €1 billion or more) and startups that have secured over €100 million in capital.
October confirmed that they did not raise any funds last year, however, they have "reinforced their support to European SMEs thanks to the funds lent by their international investors (+300 million euros raised) and the mobilization of private individuals."
October has "already benefited in 2020 from the support of the Next40," the company stated. This has enabled it to increase its "visibility and benefit from facilitated dialogue with government agencies."
October's management added:
"We are delighted to be able to benefit once again from this support and to bring our communities of lenders, borrowers and investors on board in this adventure."
As reported recently, October has issued a warning regarding financial crimes which are on the rise following the COVID outbreak including money mules.

Cassa Depositi e Prestiti SpA (CDP), an Italian investment bank founded in 1850 in Turin that is largely owned by the Italian government, recently decided to invest in digital lender October's SME fund. According to a statement by CDP, the bank has committed €20 million to the October SME IV fund designed to support Italian SMEs and small/mid-caps.

As covered last month, October secured €295 million in funding, as of December 2020, to finance businesses, the largest amount it has ever raised.

In December 2020, the October team explained how institutional investors and private lenders "lend side by side" on its platform.

Sponsored Links by DQ Promote