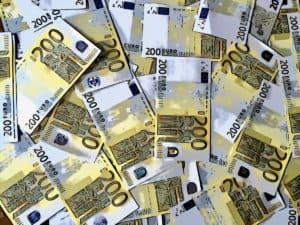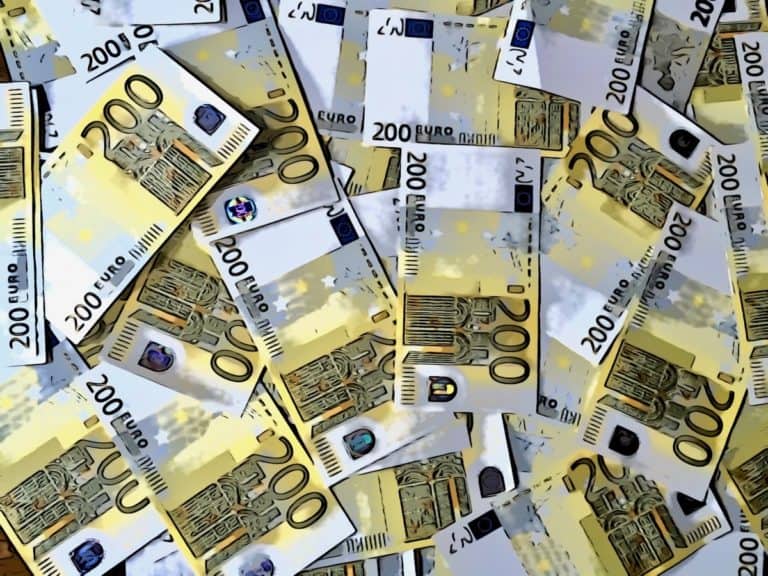 Croatian peer to peer lender Robo.cash has revealed that it's offering new interest rates "up to 12.7%" and has also updated its secondary market.
The Robo.cash team confirmed that they're offering a new product line with rates "ranging from 11% to 12.7%." The P2P platform's secondary market will change its conditions beginning on April 13, 2021.
Robo.cash also mentioned that they're now entering their fifth year of business operations, and that they're focused on becoming "the ultimate investment platform" in Europe.
Robo.cash added:
"[We are introducing] a new product line that will help you diversify your funds and earn up to 12.7% per annum. Thus, loans up to 29 days in term will now come with the interest rate of 11%. Loans of 30 to 179 days will bring 12% profit, and longer-term loans are now more profitable: you can earn 12.3, 12.5 or 12.7% investing in loans with terms of 180, 365 and 720 days accordingly."
Robo.cash also confirmed that the new product terms and rates are now "applied for all loans from all loan originators" on the platform. The company reminded users to adjust their portfolio settings in order to get their funds invested properly.
Also, Robo.cash is pleased to announce several other updates to its secondary market, which will become effective on April 13, 2021.
Robo.cash further noted their investors have been requesting to remove the restriction of selling loans via the secondary market "only after 180 days of owning them." Robo.cash added that they've now decided to make this possible.
The peer to peer lending platform also mentioned:
"Soon, you will be able to sell any loan of any term on the secondary market to other investors. This will bring you the opportunity to make your portfolio more flexible and better-adjusted to your investment goal."
They added:
"The secondary market will now become an intermediary zone between the seller and the buyer of a loan, while the platform will cease its obligation to repurchase the loan after 14 days of its presence on the secondary market. The secondary market remains free of any charges for investors of Robo.cash."
Robo.cash also noted that because of the updated mechanisms of the secondary market, changes have now been made to the Robo.cash User Agreement, which will become effective in 60 days after they have been posted on https://robo.cash/ (right next to the current Robo.cash User Agreement).

As covered earlier this month, Robo.cash reported that volumes of alternative lending in developing nations have been growing steadily.

Sponsored Links by DQ Promote