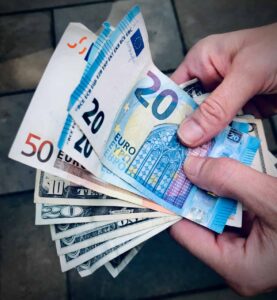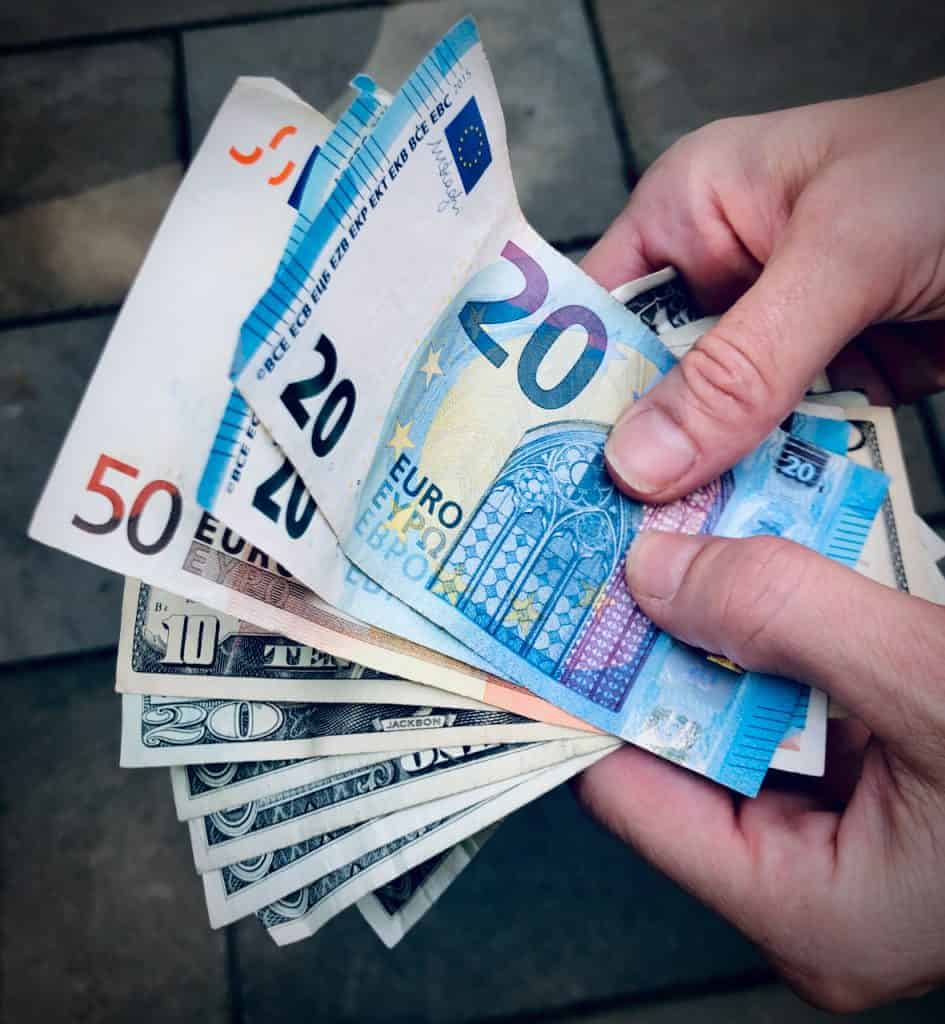 The global micro-lending market is projected to reach a valuation of $343.84 billion by 2027, according to a new report.
The expected increase in adoption of microlending in developing countries may improve consumers' lifestyle or standard of living. The anticipated shift from traditional lending to micro lending may reduce operational costs and lower market risks, the report noted.
Based on providers, the banking segment held the "major share" in 2019. By region, the market across the APAC area should remain "lucrative" during the forecast period (until 2027).
As mentioned in the report by Allied Market Research (AMR), the global microlending market was valued at around $134.35 billion in 2019 and is on track to surpass the $340 billion mark by 2027 (a CAGR of 12.6% from 2020 to 2027).
As noted in the report:
"High interest on small amounts and shorter repayment [schedules] … by micro lenders [could] restrain the growth to some extent. [But the] adoption of advanced technology in micro financing is projected to create lucrative opportunities in the near future."
While highlighting some key developments, as they may relate to the Covid-19 outbreak, the report from AMR confirmed that the pandemic led to the shutdown of many micro and small businesses. This has negatively affected the global microlending market, the report added.
It also mentioned that the worldwide pandemic situation also "hampered the cash flow of several business operations, which in turn paved the way for lucrative opportunities for the frontrunners in the industry."
The AMR report further noted that the Micro Finance Institute (MFI) segment may register the fastest CAGR of 14.0% from 2020 to 2027.
Based on end-users, the small enterprises' segment represented almost 40% of the total market revenue during 2019 and is projected to grow steadily until 2027 (at least). Notably, the solo entrepreneurs or self-employed segment on track to record the fastest CAGR of 13.9% during the forecast period.
Based on geography, the APAC region generated the "major share" in 2019, garnering around "half of the global microlending market," the report revealed. The same region is also expected to register the fastest CAGR of 13.0% by 2027. The other world regions analyzed in the report include North America, Europe, and Latin America.
Some of the key market players operating in the microlending industry include Accion International, BlueVine, Inc., Fundera, Inc., Funding Circle, Kabbage, Inc., Kiva, Lendio, LENDR, OnDeck, and StreetShares, Inc.
These industry players have adopted several key strategies such as forming strategic partnerships, expanding or diversifying their products, collaborating with other firms, and launching joint ventures.
As reported recently, New Delhi based SATYA MicroCapital, a microlending firm, secured over $21 million in additional funding.
As covered, Indonesia's social security program provider, KMSB, has partnered with Logiq to offer microlending services to local residents.