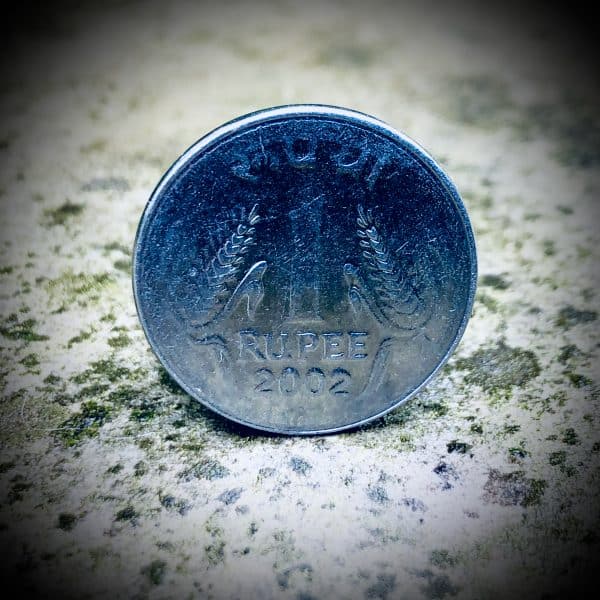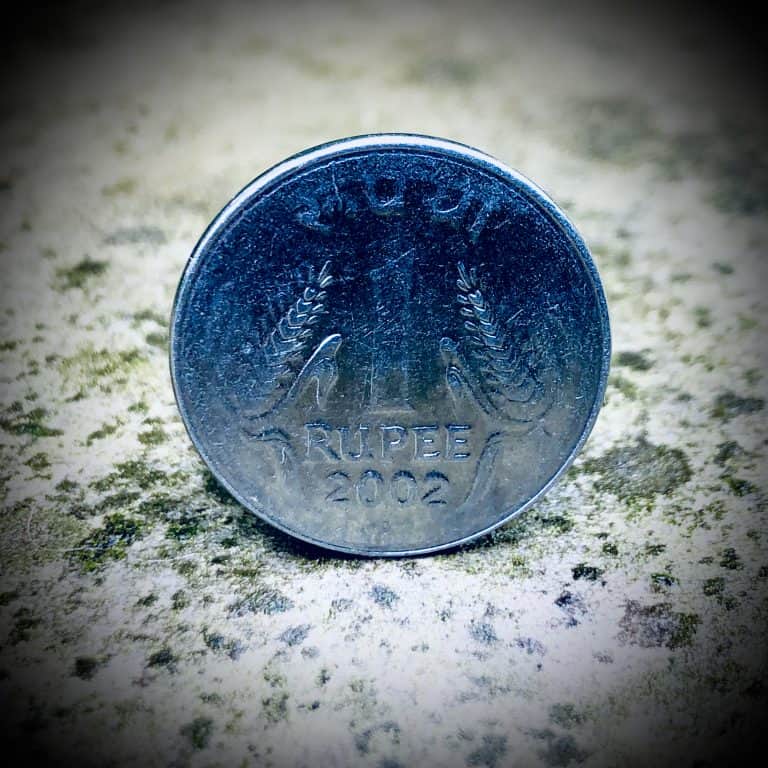 If we ask people to name their "best" or "worst" year ever, their answers might differ, RazorPay notes. However, if we want them to arrive at the "most-common answer" (in terms of unprecedented challenges due to COVID-19), then last year's pandemic would probably be it, RazorPay writes in a blog post.
The company adds:
"Let's accept it – 2020 was an unprecedented and challenging year for both businesses and consumers. But it did open up multiple opportunities for small businesses while forcing existing titans to look at different [business models.] … As the world came to a screeching halt due to COVID-19 and forced everyone to stay at home, they were pushed to pay all their bills and make purchases online."
RazorPay has prepared a report, which has examined the digital payments landscape and how it evolved in 2020. The company has looked at the different Fintech trends such as online payments adoption via its Razorpay platform.
Digital payments in 2020 – The "big numbers" from RazorPay:
Number of transactions recorded on the Razorpay platform "increased by 80% in 2020 against the previous year";
Due to COVID-19, the "number of transactions on Razorpay saw a [decline] from February to April." However, as the economy "started opening up, the transactions at the end of December were almost the double of what they were at the beginning of the year";
Razorpay saw a significant 252% growth in "the number of our business partners who transacted on the platform and 176% growth in the end users who used Razorpay for their online purchases or paying bills in 2020 against the previous year";
During the lockdown period, many businesses in India were forced to go completely online and this "opened up new opportunities for some, [but] it also had a bad impact on many businesses by forcing them to shut their operations";
Since April 2020 was a month of "no operation," the number of transacting merchants on the Razorpay platform saw a decline of 6.7% during that month. But "things started to open up slowly in mid-May and people also started moving to digital platforms for payments." Due to this, the "number of businesses on the platform increased by almost 155% by the end December";
Overall, in 2020, Razorpay "saw 265% year-on-year growth in onboarding new businesses";
The Fintech firm further noted that since many locals moved back to their hometown, the contribution of Tier 2 & Tier 3 cities "increased to 55% in 2020 against 49% in 2019."
Karnataka managed to retain its top spot with "a contribution of 23% in 2020, despite a dip of 5% from 2019." Karnataka was reportedly followed by Maharashtra, Andhra Pradesh, Delhi and Tamil Nadu.
Together these 5 States "contributed to around 80% of the overall transactions recorded on the platform." The number of transactions from Rajasthan and West Bengal "grew by more than 100% in 2020 against the previous year," RazorPay confirmed.
Bangalore remained the leader in terms of being the most "digitized" city in India with a contribution of 27%. Other cities like Hyderabad, Delhi, Pune appear to be catching up as well.
As stated in the RazorPay report, last year really "shook the dynamics within numerous sectors." While some industries experienced a significant growth in business activity, others took a major hit.
RazorPay noted in its report (published on February 12, 2021):
"The financial services industry [in India] came out as a winner in 2020. It saw an increase of 118% in the number of digital transactions from the year 2019. Clearly, the pandemic has driven investors' interest to the capital market. Lending, mutual funds and insurance were the top subcategories under financial services."
RazorPay's comprehensive report also mentioned that NPCI data shows that UPI "crossed 2 billion transactions in October and is expected to hit the 1 billion transactions per day mark in 2-3 years."

Uses like retail investing for IPOs and Autopay have now been added to UPI and with NPCI adding new use cases, digital payments are expected to experience greater levels of adoption during 2021 and beyond.

Although the Coronavirus crisis has provided a major big boost to online payments in Tier 2 & Tier 3 cities in India, there's still more room for further growth as SMEs from these cities start bringing their business online, RazorPay noted.

Newer payment methods such as CRED Pay and Buy Now Pay Later or BNPL solutions are expected to gain momentum as well in 2021, the report concluded.

Sponsored Links by DQ Promote