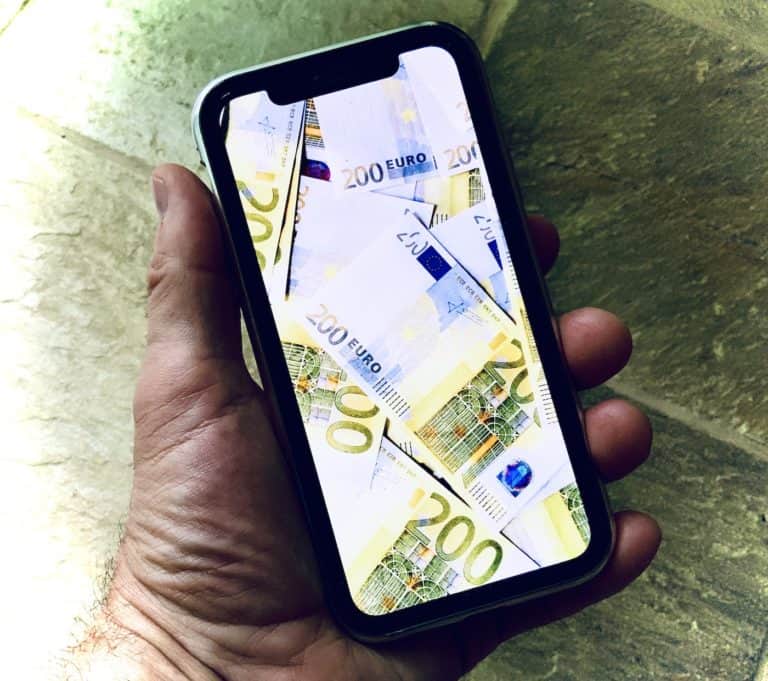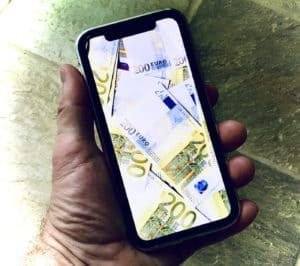 EstateGuru, an Estonia-based peer-to-peer lender facilitating secured loans, notes that the first month of this year was a "successful" one for the platform's borrowers and investors.
EstateGuru revealed that they've financed a total of €14 million worth of loans. The P2P lender also confirmed that Estonia was the "most active country" with Germany and Finland close behind (collective total €5.8 million).
In January 2021, borrowers managed to repay 61 loans (€11.3 million) with "an average return of 11%," EstateGuru noted. The lender also mentioned that they're now "forecasting a continuation of this stable repayment behavior for the rest of the year."
During January and the first days of February 2021, 8 loan recoveries took place – the first default was "solved in Finland (€0.2 million) and the rest were smaller loans in Estonia (total of €0.45 million)." EstateGuru confirmed.
The P2P lender further noted:
"The overall default rate increased to 6%, mainly due to one default in Estonia (nearly €1.0 million). We are seeing strong progress in dealing with defaults in Latvia where our debt collection partner has mitigated the collateral risk by transferring defaulted collaterals to our security agent's name. This will help us to sell the collaterals without disputes if the borrowers do not fulfil the terms agreed in the transfer contract."
(Note: you may find more detailed charts, tables, and other information from EstateGuru here.)
The EstateGuru team has also commented on how Wallstreetbets may have created a new investment phenomenon while also reinforcing "an old truth."
EstateGuru noted thatmany people across the globe had been closely watching the Wallstreetbets chain of events that created a lot of controversy during the past few weeks.
The lender wrote in a blog post:
"The phenomenon, which shook the stock market in an unforeseen way, challenges market fundamentals and the hypothesis of efficient markets while underlining the effect of digitalization on investing. We have found ourselves in a situation where the established rules and presumptions are being rewritten, some of them permanently."
EstateGuru has predicted that in the future, investing will be a lot more diverse and "less exclusive." The lender also mentioned that "as alternatives are emerging, there must be a development in know-how as well." EstateGuru went on to quote an old proverb: "knowledge is power, and that applies especially to the investment market."
The lender added:
"On average, the operators who have navigated the market fluctuations the best, have always invested outside the stock markets as well, so the market risk can be best managed by diversifying investments to different asset classes, which don't correlate with each other….property and real estate is one of these asset classes that stabilize the volatility of the portfolio, while still offering a satisfactory profit." 
For instance, the asset class of property-backed loans have attracted investments worth more than  100 million euros during the past 8 months via EstateGuru's platform, the company claims. They pointed out that the "appeal of investing" increases when no one is "betting on the end result of the obligation and therefore these alternative investment opportunities, that aren't directly connected to the stock market, are needed."

Sponsored Links by DQ Promote