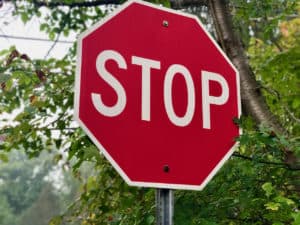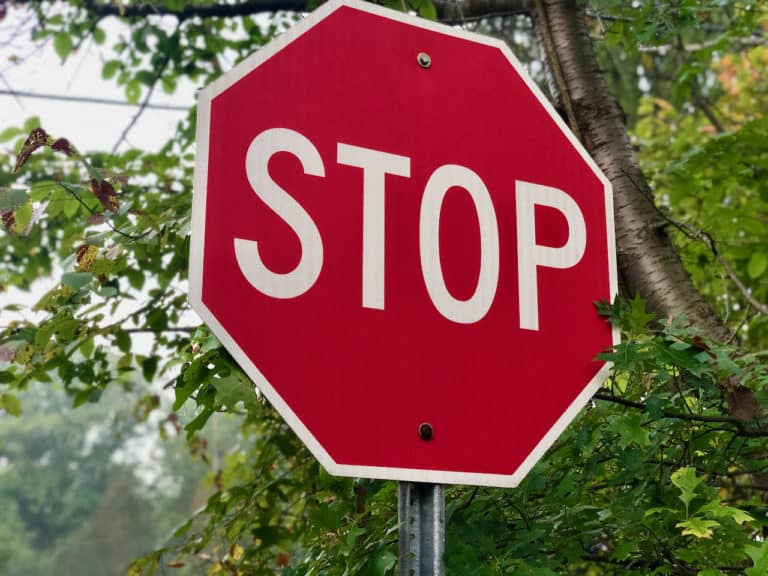 MoneyGram International, Inc. (NASDAQ: MGI), a major cross-border P2P payments and money transfers service, has confirmed that it will no longer be using American Fintech Ripple Labs' XRP-powered liquidity product. MoneyGram stated that it decided to stop using the technology due to the "uncertainty" surrounding the digital asset XRP.
The US Securities and Exchange Commission (SEC) had filed a lawsuit in December 2020 against Ripple in which the federal regulator had alleged that the sales of XRP (starting in 2013) were actually unregistered securities offerings.
Large digital asset exchanges such as Coinbase and Kraken have halted XRP trading. Leading crypto-asset manager Grayscale Investments dissolved its XRP-based trust as well. XRP had been the third-largest crypto-asset in terms of market cap, however, its price had fallen below $0.20 after the lawsuit was announced. At present, XRP is the seventh-largest digital currency by market cap, but it's trading a lot higher now at around $0.48 (even crossing $0.60 due to speculation and potential market manipulation).
MoneyGram confirmed its decision to discontinue its use of Ripple's services on Monday (February 22, 2021) in its Q4 2020 earnings release.
MoneyGram's management noted:
"Due to the uncertainty concerning their ongoing litigation with the SEC, the Company has suspended trading on Ripple's platform." 
MoneyGram also mentioned that it's "not planning for any benefit from Ripple market development fees in the first quarter," which basically means that the money transfer service provider is not anticipating any revenue growth or contributions from its Ripple deal this quarter.

Ripple's management has confirmed that they entered a multi-year contract with MoneyGram back in 2019. The Fintech firm claims that the contract is still valid and it covers other areas as well (not just on-demand liquidity or ODL services).

Ripple also stated that they're working on other products and solutions at this time. The company further noted that it will try to work cooperatively with MoneyGram and hopes for a lot more regulatory clarity from US authorities.

One of XRP's main value propositions is that it may be used to assist banks with transferring funds in a more efficient manner. During the past few years, Ripple has been working with large financial institutions such as Santander Bank and even Bank of America. The Fintech company claims that its DLT-enabled and XRP-based software is able to solve liquidity problems quite effectively.

MoneyGram had reportedly been using Ripple's gross settlement network for carrying out cross-border transactions. In late 2019, Ripple had finalized a $50 million investment in MoneyGram's operations.

After the SEC filed a lawsuit against Ripple, MoneyGram had stated that it was carefully evaluating the situation, but did not announce any decisions as far as its business partnership with Ripple (at that time).

MoneyGram has also clarified earlier that it was not using Ripple's ODL product or RippleNet for completing direct transfers of customer funds.

MoneyGram's stock had drooped considerably after the company released its Q4 2020 earnings summary, falling around 24%. The payments firm generated $323.3 million in total earnings during Q1, which is significantly lower than the projected $325.7 million.

Sponsored Links by DQ Promote