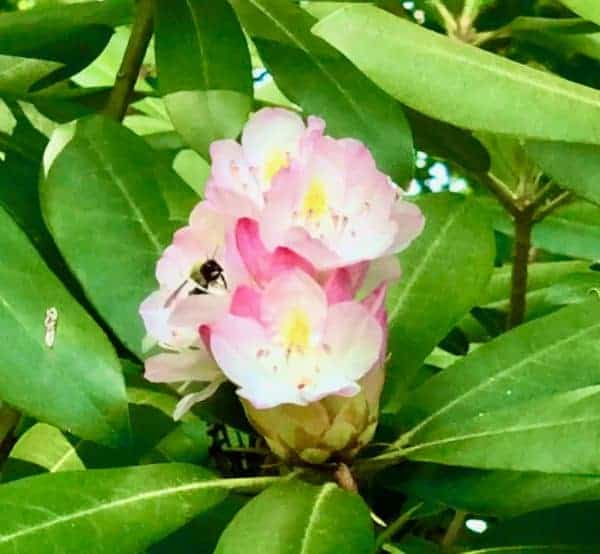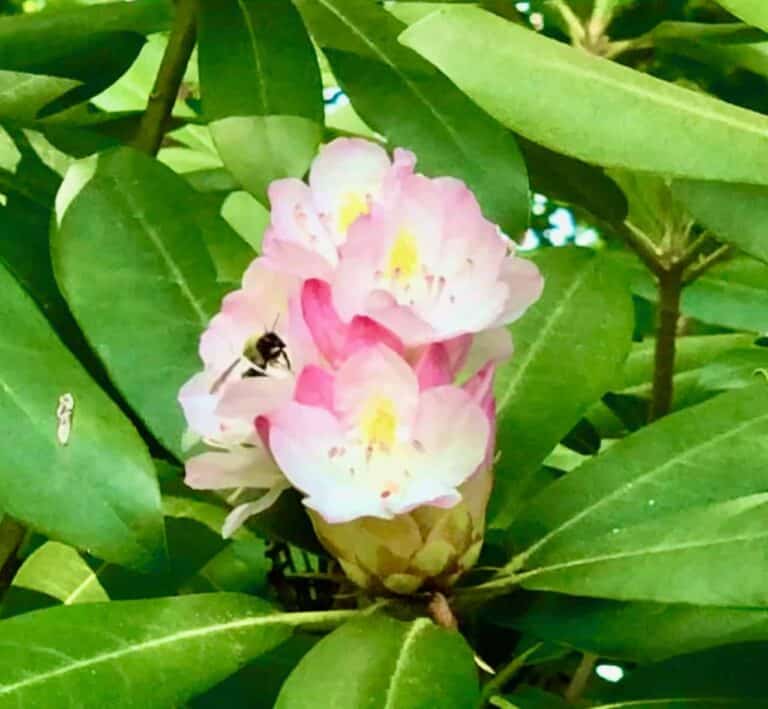 Moneybees, which claims to be the very first over-the-counter (OTC) cryptocurrency service in the Philippines, has announced that it's launching three new outlets this month.
The outlets are being opened to accommodate the growing demand for OTC transactions among Filipino cryptocurrency traders and investors, according to a release shared with Crowdfund Insider.
The update revealed that the large volume of crypto transactions has come at a time when the Bitcoin (BTC) and larger digital asset market continues to set all-time highs.
Bitcoin (BTC) is trading at around $50,000 at the time of writing, after briefly surging as high as $58,000. Meanwhile, Ethereum (ETH), the second-largest cryptocurrency by market cap and in terms of adoption, is currently trading at just over $1,600 after briefly crossing the $2,000 mark.
The present crypto market bull run has seen hundreds of billions of dollars in capital entering the market within weeks. The BTC market cap had managed to exceed $1 trillion but has now retraced to around $936 billion (at time of writing). Ethereum market cap presently stands at around $186 billion (and had surpassed $200 billion recently).
BSP Governor Benjamin Diokno had noted late last year that the institution had recorded 59 billion worth of digital currency transactions during H1 2020 (in the Philippines).
Moneybees is focused on banking the crypto industry by teaming with money changers such as Tivoli Money Exchange, an institutional money changer service that was founded in 1983.
Moneybees is now able to serve more clients who need to purchase and sell cryptocurrencies via  Tivoli's Trinoma, Glorietta, and Okada branches.
As mentioned in the update:
"This partnership with Tivoli brings a total of 7 outlets for Moneybees where their customers can cash out their trading gains from exchanges that don't have peso cashouts like Binance, Bittrex, Bitstamp, etc. Users can transact as high as P5,000,000 in one day."
Paulo Del Puerto, CEO of Moneybees, noted that "the partnership with Tivoli is a great step for us to fulfill our mission of making crypto more accessible in the Philippines by providing a familiar and secure way of buying and selling crypto via OTC."
Launched in 2017, Moneybees is now an established cryptocurrency over-the-counter service in the Philippines. The company aims to make the exchange between fiat currencies and cryptocurrencies a lot more accessible. It offers the technology to local money changer businesses with physical outlets so they are able to carry out digital currency transactions at their shops, without having to deal with the risk of excessive market volatility.
Moneybees reportedly supports nearly all crypto users who are using Binance, Bitmex and other exchange services.
Paulo Del Puerto added:
"With the rising demand for cryptocurrency trading and investment, we aim to facilitate 2 Billion pesos worth of transaction volume in 2021. To serve more customers, we're also looking at opening more outlets in malls around the Philippines and partner with major market players in the remittance and money exchange industry. We target to open 100 outlets by the end of the year."
Moneybees is "duly registered" with the Banko Sentral ng Pilipinas and with the Anti Money Laundering Council (AMLC) as "a Remittance Agent with Virtual Currency Exchange (VCE) service."

Moneybees confirmed that it only works with government-licensed or approved remittance centers and money changers in order to facilitate financial transactions. The company plans to further expand its services nationwide by working with even more outlets in major cities in the country.

(Note: to view the list of locations of Moneybees outlets, you can check here.)

Sponsored