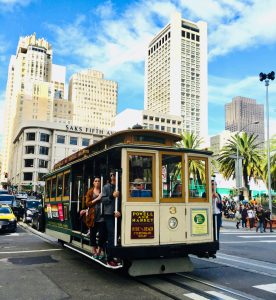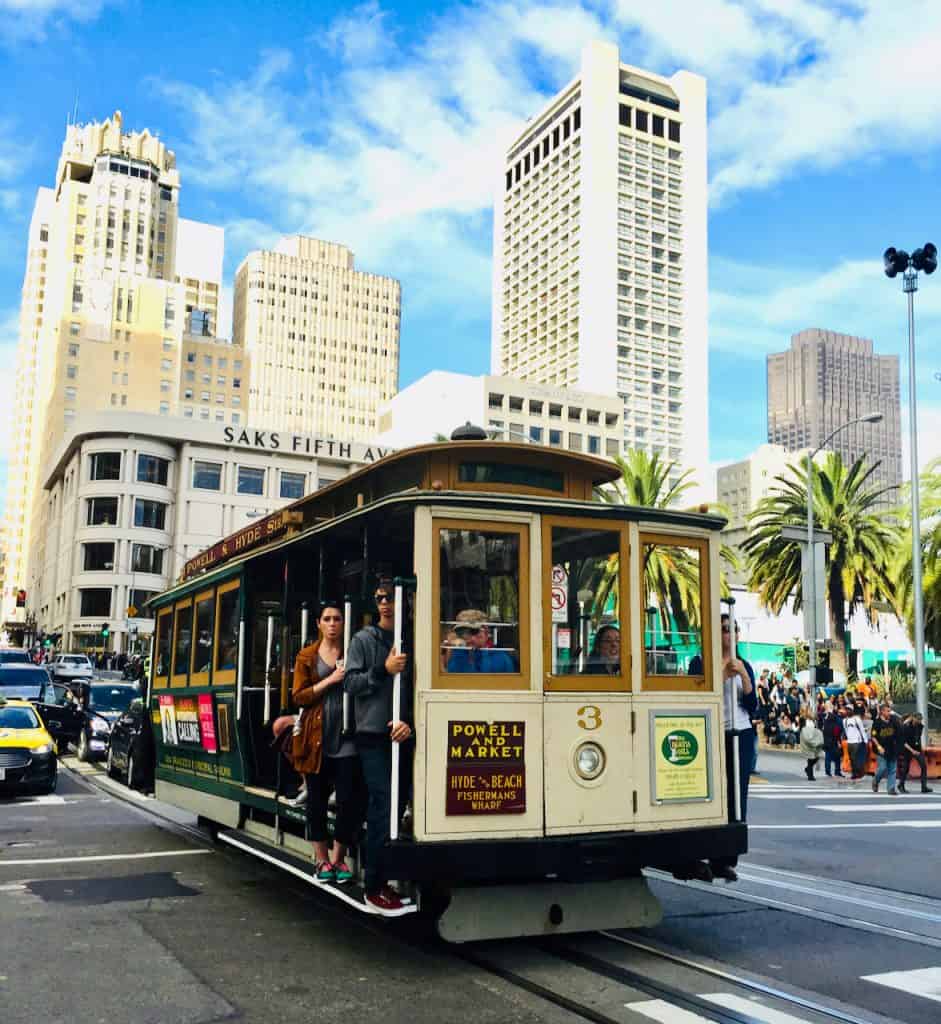 San Francisco-based Blend, which claims to offer market-leading digital lending technology that makes the process of acquiring a loan simpler, faster, and safer, notes that in the increasingly competitive lending sector, it's now more important than ever to work with technology that provides your clients the best user experience (UX) possible.
According to Blend, an "obvious" choice may be a "targeted point solution" — they are often marketed as offering services that are "specialized" for the mortgage sector. However, when you are trying to piece together "fragmented" experiences across multiple point solutions, you're probably failing to offer the "seamless, end-to-end process" that consumers have started to expect from service providers, Blend noted.
Blend recommends that lenders may look for a tool that "goes beyond the basics" — one that is capable of growing with their organization, can offer flexibility, improve continuously, while supporting "long-term agility." The Blend team writes in a blog post that if you're looking to "maximize the positive effects of transformative technology for customers now while setting up your organization for a successful future, a unified mortgage lending solution can offer the right capabilities."
Blend points out that "consistency" and "continuity" are essential to "the success" of a mortgage lending product or solution. They also mentioned that with a more cohesive platform, your team and clients may "rely on a dependable, streamlined journey instead of a disjointed experience across multiple systems." As noted by Blend, a unified platform "integrates easily across existing technology stacks, offers a holistic view of customer touchpoints, and streamlines document collection into one hub."
The Blend team added:
"With Blend's Digital Lending Platform, applicants can complete conditions by connecting their financial accounts, utilizing mobile document upload, and providing signatures through e-sign tools. Through one portal, we provide a sense of stability and security by delivering a seamless experience across the board."
Blend claims that no matter how "impressive" or "efficient" your mortgage lending platform might be, your actual results will be "hindered by an application experience that fails to meet customer needs — a fantastic back-end won't have any impact if borrowers don't complete the application, after all."
While commenting on how to offer the "best" application experiences, Blend notes that their product specialists recommend the following:
Conversational interfaces with "clear, easy to understand guidance and language";
Embedded data connections that "provide applicants with easy access to their information, speeding up the application process and minimizing manual data entry";
User-centered design with "answers to common questions built into the process";
Intelligent metrics that "gather insights into how consumers interact with the application, so lending teams can focus on continual improvement";
Rapid document requests "to help accelerate the loan cycle";
Omnichannel services that "meet consumers where they are and allow loan teams to seamlessly start applications over the phone, in person, or send a link to borrowers to complete on their preferred device"
The Blend team further noted that loan officers, processors, and underwriters may get "weighed down by manual work." When mortgage lending solutions are able to leverage automation to provide greater efficiency for lending teams, "time opens up to handle more loans and focus on building customer relationships," Blend explained.
The Fintech firm also mentioned:
"Blend's Digital Lending Platform features data connectivity, which allows borrowers to connect to their asset, payroll, and tax accounts. When applications are completed, our platform helps identify any potential red flags to surface issues and reduce manual downstream work. Blend's intelligent automation prompts the borrower with questions for further explanation and can create a gift letter template to quickly review, edit, and sign — all within the same process and portal."
Blend also mentioned that strong insights are "the foundation for building a strong strategy and positioning your financial institution well for any market condition." By using analytics and reporting tools, lenders are able to identify "process bottlenecks" and "team inefficiencies" well before they can "negatively impact the bottom line."
When selecting a reporting tool, Blend suggests looking at the reporting dashboard to quickly check "high-level insights and metrics within a helpful hub."
They also suggest looking at interactive reports to "track trends over time with pre-built data visualizations." Additionally, you may check out generated reports "when you need a finer-tuned analysis with tailored information incorporated, this feature allows you to create and download customizable reports."
You may also view the reporting API to "achieve even deeper customization with an API that enables your team to securely import data into your tool of choice."
Blend concludes:
"Our full Mortgage Suite can help you deliver a seamless digital mortgage experience through a single platform — powered by automated verification and workflows, a seamless application experience, and the reporting tools your organization needs to thrive."
As covered, Blend has also explained how relationship banking can be "reframed" for an "increasingly digital" environment following the COVID outbreak.

Sponsored