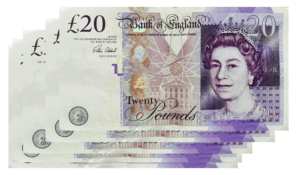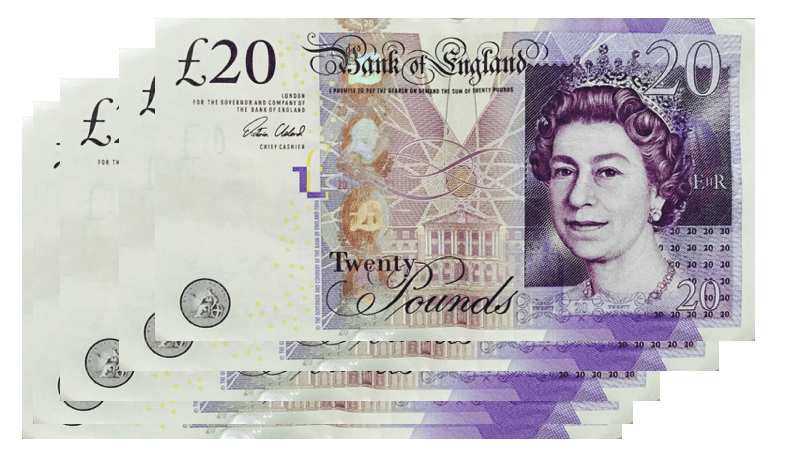 UK-based peer-to-peer (P2P) lender JustUs says it aims to "disrupt" the lending landscape and become an established provider of crowdfunded financial products for consumers with the JustUs ISA.
To undertake Peoples Mortgages, JustUs noted that it will be "required to gain regulatory approval which is not guaranteed." They've now returned to Crowdcube in order to fuel "the next stage of their growth" of operations.
As explained by the JustUs team, the "Peoples Mortgage" planned late 2021 UK Financial Conduct Approval (FCA) approval is still needed. JustUs ISA has "delivered 8% net annualized return," however, the company clarified that "past performance doesn't guarantee future returns."
JustUs claims to have a "bespoke" loan service platform developed specifically for small businesses (SBILS.co.uk). It also offers peer-to-peer exposure and integration with the global "crypto banking" app Moneybrain.
The JustUs team believes there are way too many difficulties or challenges when trying to obtain financing, with one report revealing that around 80% of applications for credit were "being declined." Lenders seem to be adopting a more careful and cautious approach to providing loans and mortgages, especially as many borrowers are likely to deal with uncertainty "regarding job security and their income, with potential for a rise in the number of borrowers defaulting on repayments," JustUs noted.
The JustUs team added:
"We believe savers have been let down by the mainstream banks at a time when savings balances are at a record high. The key bank rate is expected to remain steady at 0.1% through the rest of 2020 but is likely to be cut to -0.1% next year. Savers are looking for alternative ways to make their money work harder and are looking increasingly to Fintech to do so." 
According to JustUs, we are now "regressing to a time where people helped people." JustUs thinks they can offer savers significantly higher rates of return while they "support borrowers who struggle to find financial products on the high street."
JustUs confirmed:
"We have completed more than 850,000 transactions on the JustUs Platform since inception with £7 million lender capital repaid & £913,000 interest paid to our lenders. [We also] successfully integrated the Moneybrain App into the platform in 2020. Funds raised will be used primarily to support compliance and administration of the JustUs 'Peoples Mortgage' proposition (approval not yet obtained) including IT & back-office recruitment."
As noted on Crowdcube's website, this is a convertible round so instead of "investing and immediately receiving shares, in this round payments will be transferred directly to the company and shares issued at a future date." A convertible lets a firm raise capital without having to agree or commit to a set valuation.

This offer is already oversubscribed with around 1 more day to go.

A total of £1,363,710 has been raised from 479 investors at the time of writing. The initial fundraising target was £1,300,000.

Have a crowdfunding offering you'd like to share? Submit an offering for consideration using our Submit a Tip form and we may share it on our site!

Sponsored