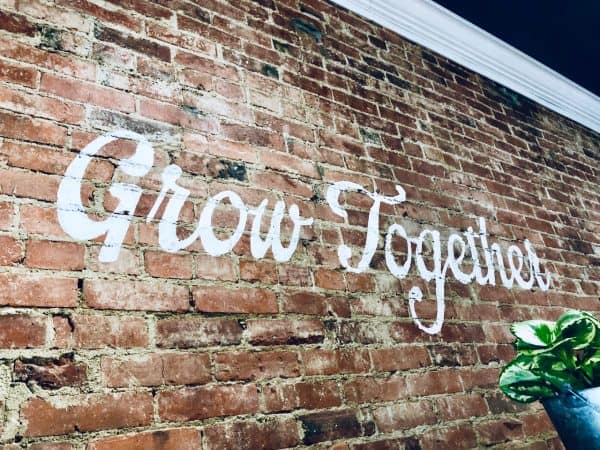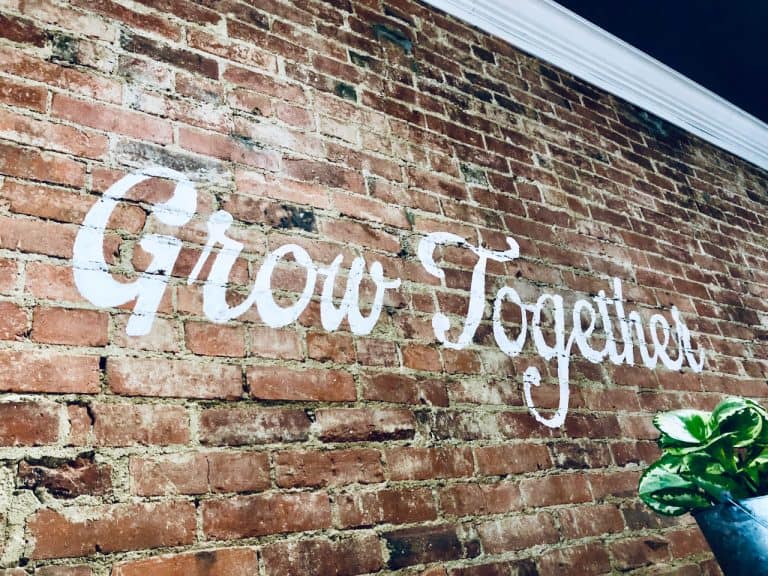 We recently connected with Pankaj Balani, Co-founder and CEO at Delta Exchange, an established digital assets derivatives trading platform.
Delta Exchange offers cryptocurrency futures and derivatives trading across Bitcoin and major altcoins with up to 100x leverage. As previously reported, the company aims to support the ongoing growth of the cryptocurrency financial system by developing a "highly-liquid and trusted" derivatives exchange that serves retail and institutional traders.
Delta Exchange, which is not regulated in any jurisdiction, features a powerful matching engine, a user-friendly interface, advanced order types and fast APIs. The exchange provides access to an institutional-grade trading platform developed for the nascent crypto-asset markets.
Last year, Pankaj had explained why the firm's MOVE contracts will benefit the crypto industry. Pankaj had also discussed how the Bitcoin Cash (BCH) network had been Impacted following the halving that took place in 2020.
During previous discussions with Crowdfund Insider, Pankaj had also commented in detail on how we can evaluate economic value and the fair price of Compound's COMP token which surged dramatically during the DeFi boom of last summer.
Our recent conversation with Pankaj focused on why traders may want to consider trading on Delta Exchange instead of larger platforms like Binance. We also touched on other key blockchain industry developments.
Our discussions is shared below.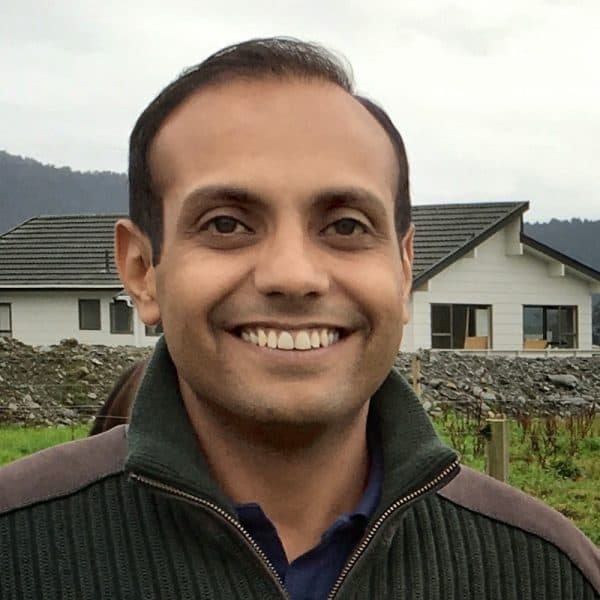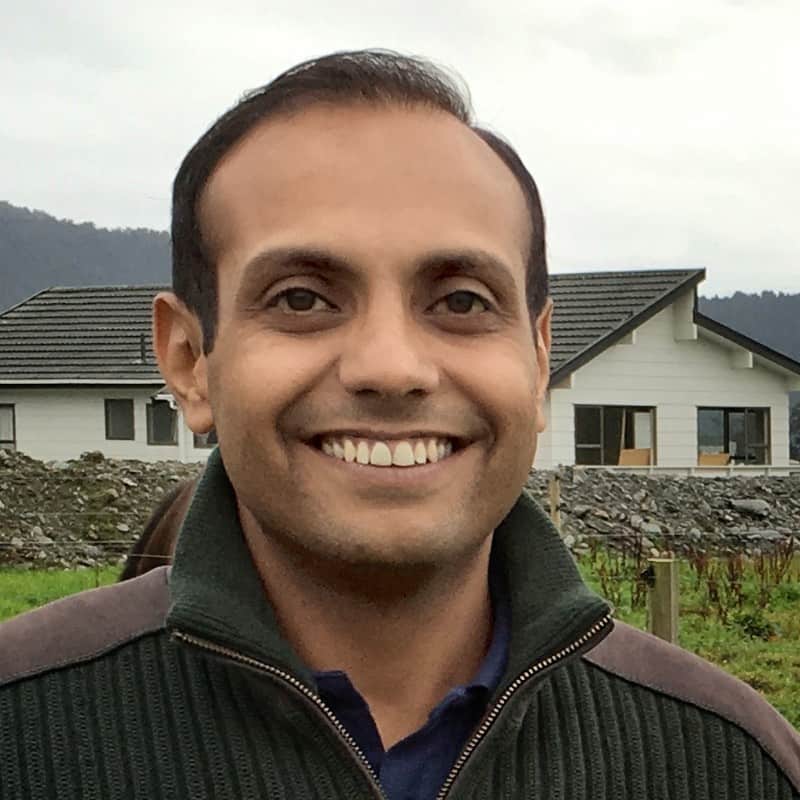 Crowdfund Insider: Elon Musk's Tesla invested $1.5 billion in Bitcoin (BTC) and will accept the digital currency as payment. What impact do you see this development having on the crypto-assets space?
Pankaj Balani: Tesla's endorsement of Bitcoin will give crypto a lot of legitimacy in the eyes of those who don't follow the space actively.
This will also put Bitcoin on the radar of a lot of other treasury managers across the globe and that can direct big flows towards the market. We will definitely see participation increase because of this event.
Crowdfund Insider: Digital currency derivatives trading has become quite popular and there are many platforms such as Binance offering various ways their customers can engage in this market.
What makes your platform unique and what would be the advantages of trading digital assets on Delta Exchange?
Pankaj Balani: Our derivatives offering is much richer as compared to other platforms. For example, we offer perpetual swaps on a bunch of Alt-BTC pairs; these are not available on other platforms. Alt-BTC pairs typically have much lower funding costs and hence are cheaper to trade. We also offer options on Altcoins; we are the only exchange to offer options on BCH, LTC, BNB, LINK, XRP etc. alongside BTC and ETH options.
All options on Delta Exchange are settled in USDT unlike other platforms where you need to have BTC to trade BTC options and ETH to trade ETH options. We have developed products which are simple and cost-effective for traders and that is why users prefer to trade on Delta Exchange.
Crowdfund Insider: What are your expectations regarding the growth of the digital assets derivatives market in the coming years?
Pankaj Balani: Derivatives are going to grow multifold over the next few years but 2021 is going to be the year of Options. We have already seen strong growth in the Options space in cryptos in the last 6-9 months and we expect this trend to continue. Even in equities, the options segment has seen strong growth, in the last few years, with retail traders dominating the volumes. We expect to see the same for Crypto markets this year.
Crowdfund Insider: What are the main advantages of trading crypto derivatives instead of engaging in regular digital asset trading (assuming you have the skills necessary to do so)?
Pankaj Balani: Derivatives allow traders to hedge their portfolio and protect against price risk and volatility risk. Most professional money managers will use some kind of a derivatives instrument to protect their portfolio against these risks.
These instruments can also be used to trade momentum in a capital efficient manner as they offer leverage but one should be very careful while engaging in derivatives because of the associated leverage. Leverage is a double-edged sword and one should make sure that they understand how to trade in these instruments before engaging in them.
Crowdfund Insider: What are some of the easy trading strategies you would recommend to new traders?
Pankaj Balani: Developing and maintaining trading strategies is tough for most traders. It requires good programming skills, infrastructure, good quality clean data to backtest and continuous monitoring. However with markets that are as volatile as crypto, program trading has clear advantages over manual trading.

We have seen a lot of interest amongst our traders to trade using bots & that is why we have launched RoboTrading. RoboTrading is a strategies marketplace where traders can see available strategies, their past performance on a daily, weekly, monthly and annual basis along with how much drawdown a strategy has suffered from the top historically, risk ratings and other details. Trades can just subscribe to any strategy that they like and enjoy the benefits of automated trading without getting into the complexities of coding those.

Sponsored