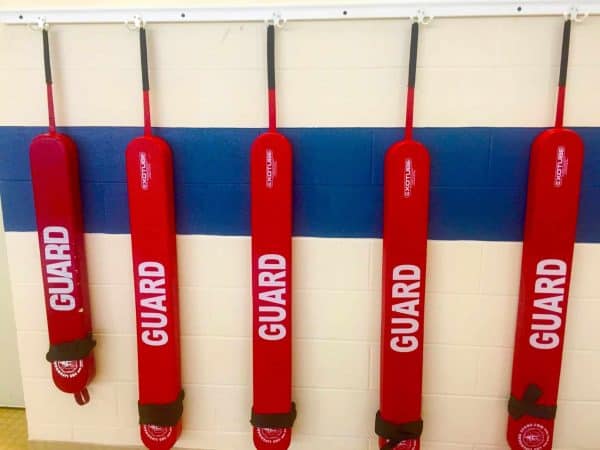 With over $40 billion locked into decentralized finance (DeFi) platforms (at the time of writing), according to DeFi Pulse data, it's now clear that the era of DeFi has arrived, crypto analysts have argued.
However, with many new exploits frequently taking place, there's been significant growth in platforms that offer insurance for investors in order to mitigate or minimize the risk of loss of funds because of scams, unaudited smart contracts, digital asset exchange hacks and other cyberattacks.
With platforms such as Nexus Mutual, Cover Protocol and Opium Finance currently providing  coverage, Bridge Mutual has also introduced its services and "quickly skyrocketed" to become a major DeFi insurance platform, according to an update shared with CI.
Since their launch, Bridge Mutual has been regularly forming partnerships with organzations such as YOP, AllianceBlock, Umbrella Network, Kylin Network, Bot Ocean, Public Mint with more partnerships expected soon, the update revealed.
Bridge Mutual is being led by cryptocurrency lawyer and experienced investor Mike Miglio, who is the firm's Chief Executive. Miglio launched the company because DeFi exploits have become increasingly common and there has to be an effective way or strategy to deal with this growing problem.
Notably, Bridge Mutual has solidified 17 collaborations during the past 33 days, according to a blog post published recently by the company. Bridge Mutual claims it's one of the "fastest-growing, farthest-reaching" coverage platforms in the crypto and DeFi space.
As confirmed in the update:
"Bridge Mutual has entered into 17 significant collaboration agreements since the Token Generation Event (33 days ago). For most of these partner projects, like YOP, PAID, Public Mint, Alliance Block and more, the platforms are directly integrating BMI's coverage pools into the backend of their platform, allowing their users to purchase coverage on the funds entrusted in their platform."
The long-term vision of Bridge is "to be everywhere." Soon, users and consumers will "expect" projects or initiatives to make it a lot easier for them to acquire coverage in order to protect their assets "being stored, lent, or transferred on their platforms," Bridge Mutual noted.

Bridge Mutual aims to make this process easy or simple by "bringing the ability to purchase coverage straight to every platform out there." The company is creating a customizable widget that projects can "easily plug directly into their website or app; it's as simple as that."

Bridge Mutual is a "decentralized," p2p/p2b "discretionary risk coverage" platform that offers coverage for stablecoins, centralized digital currency exchanges, and smart contracts. Its platform enables users to offer coverage, decide or determine policy payouts, and also share profit and "get compensated for adjudicating claims."

(Note: to learn more check here.)

Sponsored Links by DQ Promote