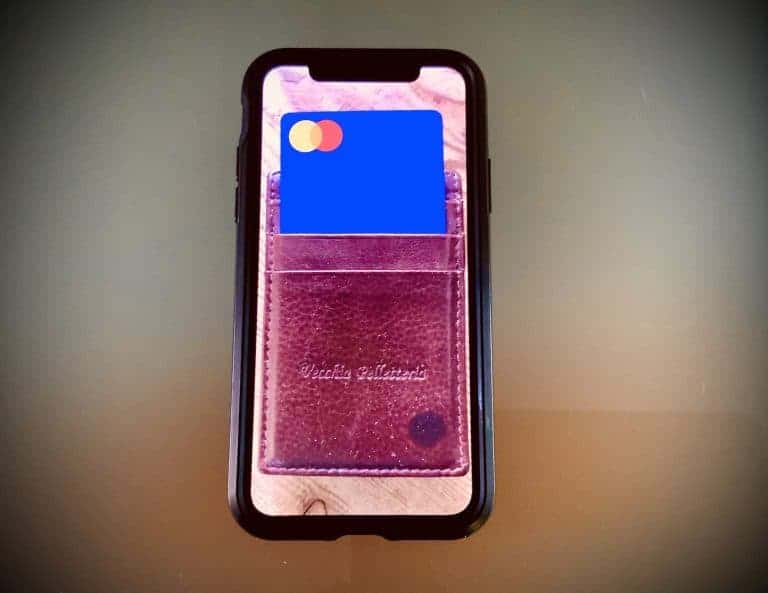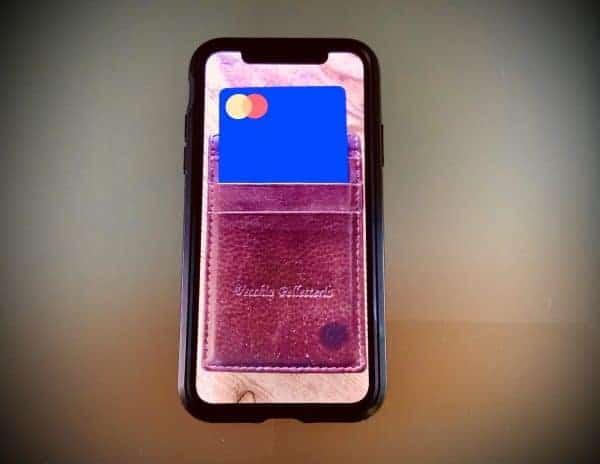 Catherine Wood, Founder, CEO, and CIO of ARK Investment Management LLC, an investment management company that managed the largest actively-managed exchange-traded fund (ETF) last year, recently commented on Fintech industry developments and shared her views regarding future growth opportunities.
Wood, who previously worked at Jennison Associates for 18 years as Chief Economist, Analyst, Portfolio Manager and MD, has noted that her firm thinks that Fintech is "probably one of the most misunderstood of all the technology platforms."
Wood, whose comments came during Benzinga's "Raz Report" session this past week, has predicted that digital wallets are going to gut banks. According to Woods, digital or online wallets will be increasingly used for customer's banking and they'll also be widely-adopted for loans, debit/credit cards, and for purchasing stocks and crypto-assets.
Wood added that "digital wallets are not only going to do our banking, they're going to be bank branches in our pockets." She further noted that banking institutions will be faced with the "innovator's dilemma" and will likely have a difficult time catching up with Fintech challengers.
The Ark Funds CEO pointed out that the Cash App from Square Inc (NYSE: SQ) and Venmo from Paypal Holdings (NASDAQ: PYPL) are now benefiting from the shift towards digital wallets and Fintech apps that's being led mainly by Millennials.
In its 2021 Big Ideas list, Ark stated that the value of digital wallets per user may grow from $1,900 currently to approximately $20,000 by 2025.
Notably, Square is the second-largest holding in the flagship Ark Innovation ETF (NYSE: ARKK) accounting for 6.3% of all assets. Meanwhile, Paypal is the 19th-largest holding in the Ark Innovation ETF, accounting for 1.7% of assets.
Square and Paypal are both top 10 holdings in the Ark Next Generation Internet ETF (NYSE: ARKW). Square and Paypal rank first and second, respectively, for assets in the Ark Fintech Innovation ETF, representing 9.9% and 5.4%, respectively, of the fund's total assets.
As reported recently, the acquisition of Jay-Z's Tidal by Square is expected to have no material impact on the Fintech firm's revenue, the company claims. Rob Walker, a Senior writer at Marker on the intersections of design, consumer culture, branding and business, recently analyzed Square's $297 million purchase of Tidal, a music-streaming service.
As covered, Dan Dolev from Mizuho has said that Fintechs like PayPal and Square have the P2P payments edge against large banks.
Dolev has noted that Square is "all about the terminal value." He explained that this is the way they think about Square– and he believes that's the way investors need to evaluate or assess Square's business model.
Dolev also thinks that what Square and PayPal have is that "they have a brand." He further claims these Fintechs have "the P2P edge." He clarified that what he means is that because consumers use these services to transfer funds between each other– "nobody really has that, that P2P thing– that lowers the cost of acquisition."
He added:
"So Square's cost of acquisition for a typical customer is like $5. That's insanely low in terms of what banks pay to acquire their customers. And that's because of that viral P2P effect. By the way, PayPal has the exact same thing with Venmo. So those are structural advantages that both Square and PayPal have."
He acknowledged that there's plenty of room for further growth and development, because they're "all taking share away from the banks, from the big banks." He predicts that Square and PayPal will be "at the top of it."

As reported in February 2021, PayPal is planning to offer a super app with Fintech services like crypto, payments, investing, and rewards accessible via a common interface.

Sponsored Links by DQ Promote