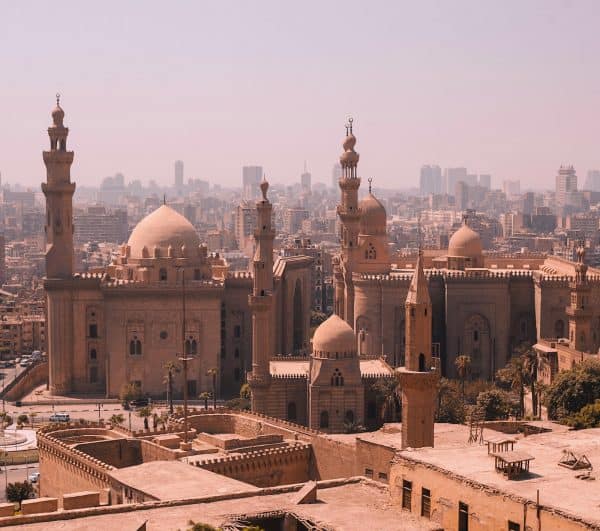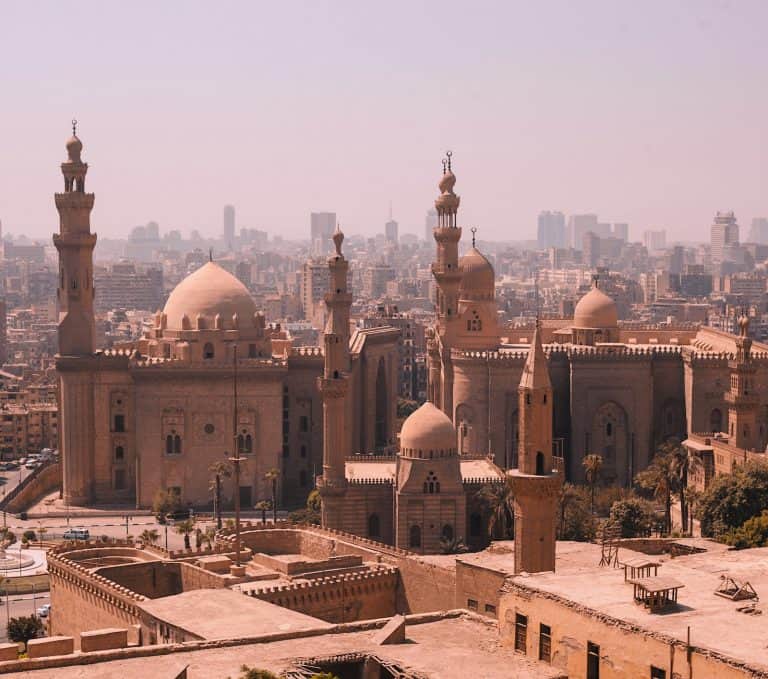 Egypt's Fintech firm NowPay, which offers financial wellness solutions, has entered into an MoU with the Export Development Bank of Egypt (EBE).
Established in 2019, NowPay has been launched to help reduce workers' financial stress by improving the key pillars of financial wellness for employees: saving, spending, budgeting, and borrowing.
Per the terms of the MoU, EBE will offer a credit facility to finance NowPay's current salary advances product and will also cover the development of other products.
The MoU has been signed as EBE continues to focus on enabling greater financial inclusion in Egypt by working with innovative startups.
Gehan Fathi, Head of Financial Partnerships at NowPay, stated:
"We believe that the cooperation with Export Development Bank of Egypt will assist in growing our current business model in addition to offering more innovative fintech products to users." 
This latest MoU reportedly marks one of the first partnerships or collaborations between Egyptian Fintechs and traditional financial institutions.

NowPay lets corporate workers receive their salaries in advance at almost any time during the month via the platform's mobile app. This means that access to emergency funding may be available at any time, which could allow people to better manage their finances.

NowPay recently secured $2.1 million in seed funding (in May 2020) through a round that was led by Foundation Ventures and Endure Capital and certain investors from the United States, United Arab Emirates, China, and Egypt.

The investors include BECO Capital, 500 Startups, Plug and Play, 4dx Ventures, MSA Capital, EFG-EV Fintech, and Ebtikar. Angel investors Quirky Ventures, Gehan Fathi, and Rolaco also made contributions to NowPay's round.

The Egyptian Fintech firm has received investments from Endure Capital and 500 Startups as well (in 2019).

NowPay has reportedly managed more than $200 million in worker salaries and has also signed many leading firms such as SODIC, Wadi Degla, Domty, and Axa.

The Fintech firm is being led by Mostafa Ashour, who is the Co-founder and CEO of the company. Ashour previously led Microsoft's innovation teams. Ahmed Sabry has previously worked at Amazon Lending; Gehan Fathi has served as former Managing Director at EFG, and Mahmoud ElHosseiny had managed Egypt's sales department for Stanley Black & Decker.

As covered in December 2020, many more Egyptians are now using online or all-digital platforms and services, and the nation's government is planning to support the Fintech sector so that it can enhance the local economy.

Saeed Talaat, an Egyptian citizen who had been working at a bank in Dubai, recently revealed that he had been planning to go back to his home country to launch a ticket-purchasing platform. The idea to establish this company was part of a digital banking competition back in 2016 during Talaat's final year at the American University of Cairo.

However, the business idea wasn't approved in Egypt, because it was considered a bit risky and it also relied heavily on Facebook. But Talaat did not lose motivation and soon began researching various financial services and payment issues.

While looking into how Egyptian schools operate, Talaat learned that millions of students in Egypt were still paying their tuition fees with cash. In order to help people make tuition payments online, Talaat launched Klickit in 2017. The Fintech company handles online school payments by charging its customers a commission for each transaction. The firm also licenses its software to academic institutions so they can handle digital payments.

Sponsored Links by DQ Promote