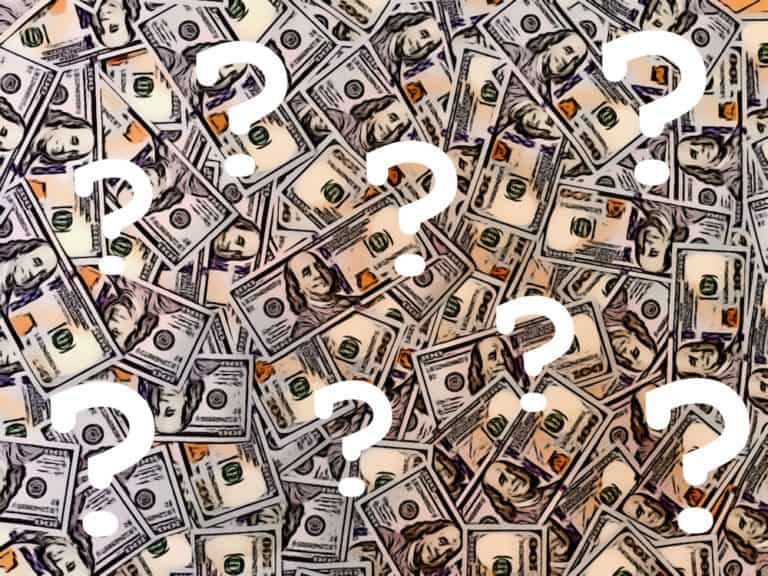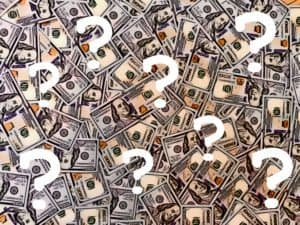 Robinhood, a digital investment platform that is heavy on social engagement, has been battered by its use of the practice of payment for order flow. This is where the trading platform sells the ability for dealers to route trades in their direction. Because Robinhood offers no-fee trading, the company generates the bulk of its revenue by selling this data and routing trades to paying market makers.
In 2020, it was reported that Robinhood settled an action by the Securities and Exchange Commission (SEC) that alleged the failure to disclose receipts of payments for routing customer orders to trading firms as well as failing to satisfy its duty to seek the best reasonably available terms to execute customer orders. While payment for order flow is completely legal, the firm must be transparent about this type of activity. Robinhood settled the allegations with the SEC by paying a $65 million penalty without admitting or denying the SEC's findings,
Last week, Jim Swartout, President and COO of Robinhood Securities, took to the pages of Medium to "demystify" the practice.
According to Swartout, their trading platform enables competition between dealers thus providing a better price for trades:
"our routing system incentivizes the market-makers we have relationships with to compete for order flow by giving you a better price than the one you were quoted at the time your order was placed. This algorithm prioritizes sending your order to a market maker that's likely to give you the best execution, based on historical performance."
Swartout reported that in 2020, Robinhood earned just $0.0023 per equity share traded during the fourth quarter. Swartout said there is a lot of "misinformation out there" and he wanted to shed some light on the facts as to how their operations benefit their customers.

Robinhood recently made headlines as a vital variable in the Gamestop/Reddit trading saga. Many traders were using the Robinhood platform to purchase shares in Gamestop thus creating a powerful short squeeze that drove shares dramatically higher. In a hearing held by the House Committee on Financial Services, several representatives queried Robinhood CEO Vlad Tenev about the payment for order flow practice.

The public commentary on payment for order flow by Swartout comes at an important moment in the history of Robinhood. It has been widely reported that Robinhood is preparing to pursue an initial public offering – perhaps listing shares on the Nasdaq. Part of the process includes pitching the IPO to potential investors and, most likely, payment for order flow queries will be part of the discussion.

Sponsored Links by DQ Promote