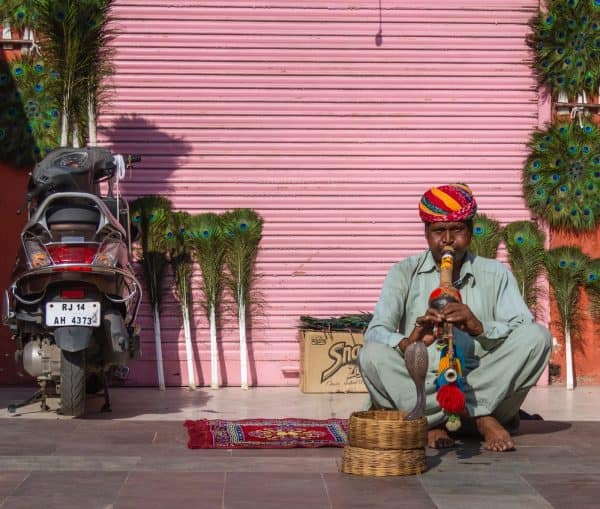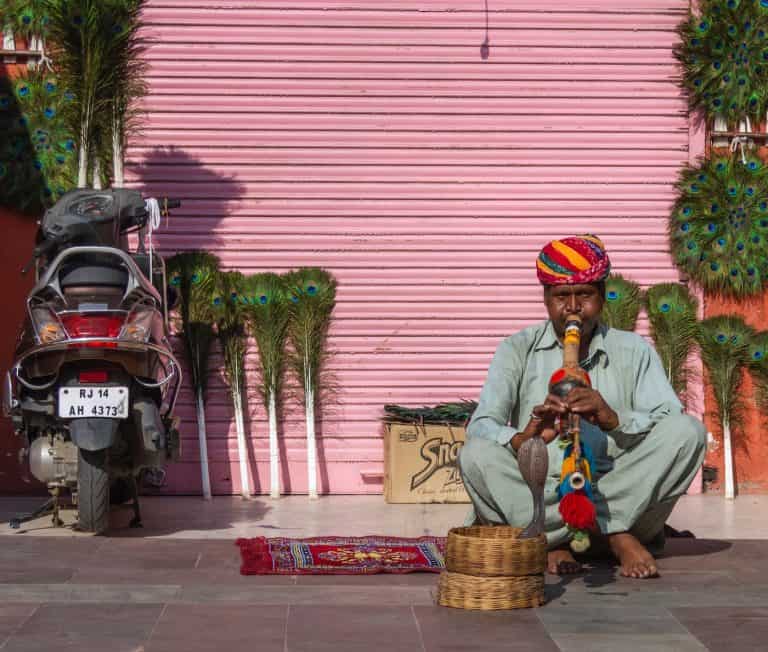 The Capital confirms that India has been going through a major regulatory process related to the nascent cryptocurrency markets.
The Capital notes that the advancements in other areas of crypto such as the innovation in decentralized finance (DeFi) in the 21st century might have taken Indian authorities "by surprise."
In 2018, the Reserve Bank of India (RBI) had instructed local banking institutions to stop offering services to individuals or companies carrying out Bitcoin (or any other crypto) transactions.
As reported in March 2020, the Supreme Court of India had decided to lift or remove the RBI's ban on virtual currency transactions. According to a blog post by The Capital, this particular action, "beyond reestablishing any rights, [was taken] to provide sufficient time for the Indian authorities to make a regulatory decision on the case."
The blog from The Capital added that the crypto-community in India, which now includes many new users and emerging businesses, have "enjoyed a year of 2020 and early 2021 that is often referred to by the media as the crypto-spring India." That's because Indian citizens have felt like they are "more free" to buy Bitcoin in the country (despite the continued lack of regulatory clarity).
The Capital, which provides a publishing platform for professionals, points out that the Reserve Bank of India has presented a bill that "not only proposes a regulation or possible ban on the decentralized cryptocurrency market, but also talks about of the creation of a national cryptocurrency issued by said entity."
The blog post further notes that this fact "shows that the majority of Indian [lawmakers] are not in favor of a decentralized economy through cryptocurrencies such as bitcoin or Ether, as this could counteract their economic, financial and social control over the [nation's financial system]."
The Capital's blog post confirms that if you want to purchase Bitcoin in India right now, then you can do it in a fast, safe, and reliable way via Remitano or other P2P services like Paxful or LocalBitcoins. So, even if the RBI tries to prohibit the purchase of BTC in the country, local consumers and businesses can still do it via these peer-to-peer networks (for now at least).
It's worth noting that many other crypto and Fintech industry professionals in India have now come forward to voice their opinions regarding the approach the nation's regulators have taken towards the fast-growing digital assets space.
Rashmi Deshpande, Partner, Indirect Tax, at Khaitan & Co., has said that if we consider the substantial amount of revenue being generated from trading cryptocurrency during the past few months, then it becomes quite difficult or impossible for anyone to ignore this emerging sector any longer.
In an Op-Ed published by the Financial Express, Deshpande writes:
"The public at large, due to attractive profits, has heavily begun investing in these assets, while the 'techies' and entrepreneurs have built up businesses around them. Considering the potential of the underlying technology, the adoption of blockchain for transfer of money, record keeping, and many more aspects of everyday life do not seem to be a far-fetched dream."
She adds:
"While some of the concerns of the Government are genuine, the solution will be not to ban the sector but to understand its fundamentals by engaging in a continuous dialogue with the relevant players. An informed [regulatory approach] would be more effective in the long run for the sector and the country at large."
Sponsored Links by DQ Promote