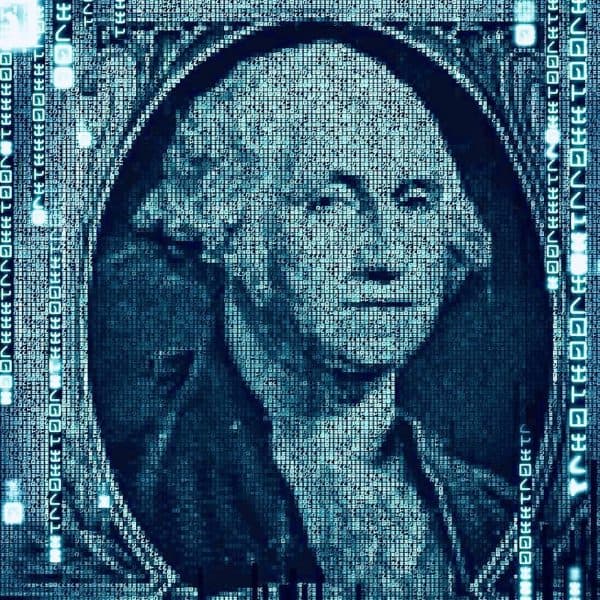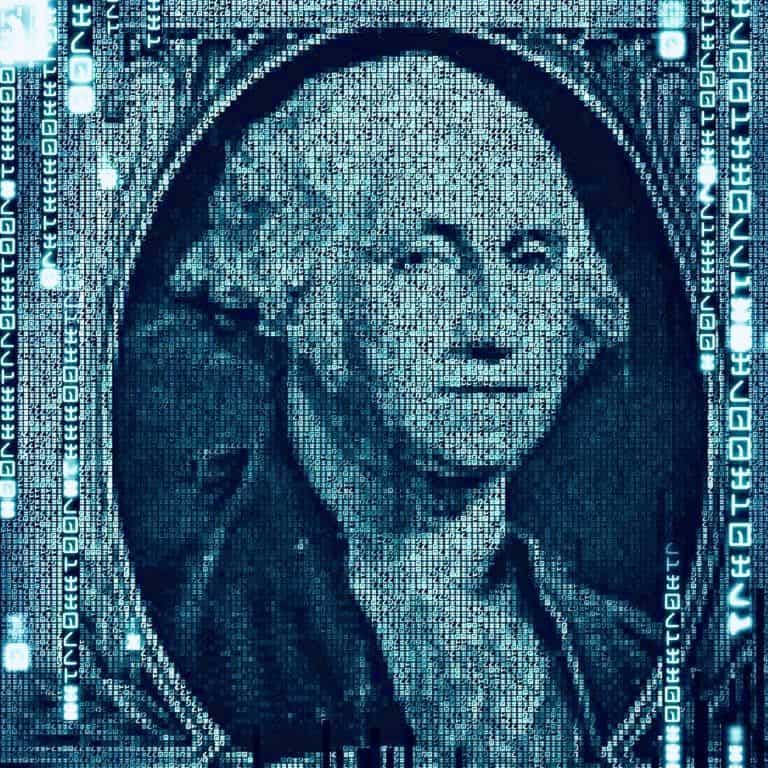 Financial technology or Fintech has been growing at a rapid pace for years now. Starting with online capital formation, today a growing number of sophisticated financial services are going through a much-needed. digital transformation. This can mean better/cheaper access to services for more consumers and businesses A clear win for all. But too frequently, the message can be lost in the policy shuffle on Capitol Hill where legislators may not understand the technology or are more comfortable being informed by incumbent financial services firms that may end up driving legislation. There have been multiple efforts in recognition of a need for Fintech to have a seat at the policy table and last week saw the announcement of two trailblazers merge to form the American Fintech Council.
According to a release, the Marketplace Lending Association (MLA), long an advocate for the likes of LendingClub and Prosper, has merged with the Online Lending Policy Institute (OLPI) to become the American Fintech Council.
Earlier in the week, another advocacy group in the Fintech sector was announced.  The Financial Technology Association (FTA) was created by Afterpay, Betterment, Brex, Carta, Figure, Marqeta, Quadpay, Plaid, Ribbit Capital, Wise, and Zest AI.
The American Fintech Council's executive committee is made up of Affirm, Avant, Cross River, LendingClub, Marlette, Varo Money, SoFi, Upstart, and Prosper.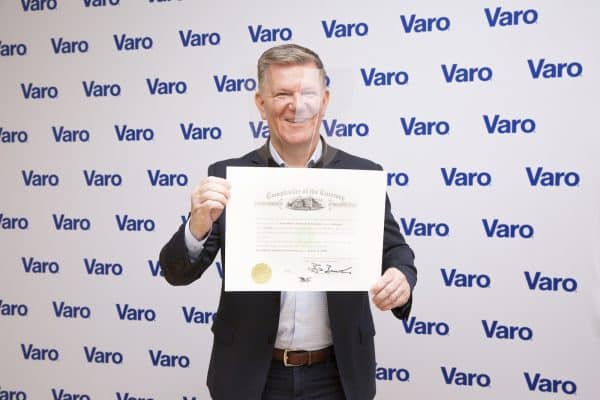 Colin Walsh, founder and CEO of Varo – the first Fintech to complete the bank charter process, commented on the creation of the AFC.
 "As the first all-digital bank with a national charter, Varo has blazed a trail by championing responsible innovation that is driven by what the customer needs. The American Fintech Council is poised to play a critical role in the US regulatory landscape. We are excited to be a founding member and to contribute our expertise alongside other pioneers in shaping the future of innovation across financial services."
Richard Neiman, Head of Regulatory and Public Policy at LendingClub, called the merger between the two groups to form the AFC transformational:
"Together we will create a more expansive Fintech association of companies that foster responsible innovation and growth while encouraging sound public policy."
The AFC reports 50+ members that include a diverse sector of the Fintech industry. The goal is to "advance pro-consumer policies consistent with its principles of financial inclusion, racial equity and embracing regulation to promote responsible innovation." The AFC says it is setting strict standards for its members to advance responsible practices.

The FTA holds a similar message:

"[We focus] on policy tracks that are unified under our guiding "north star" concept: that policy formation should be driven by safeguarding, empowering, and advancing consumer and end-user interests. When considered together, these areas of focus will create consumer safeguards and protections, while fostering business model innovation that can deliver access to safe, inclusive, low-cost, and equitable financial products, services, and opportunities."

The founding members of the FTA are Afterpay, Betterment, Brex, Carta, Figure, Marqeta, Quadpay, Plaid, Ribbit Capital, Wise, and Zest AI.

What should be clear to both organizations is that traditional finance, frequently large banks, have long excelled at advocating on behalf of old finance to the point of slowing down innovation. As the saying goes, if you do not have a seat at the table, you are probably on the menu and the Fintech sector has been in need of a more consistent message inside the beltway.

Many elected officials do not have a solid grasp of the benefits of Fintech and default to what is being messaged by incumbent firms. As the financial services sector is the second most regulated industry in the US, it is absolutely vital that all Fintechs have a consistent voice at the policy table.

While Fintechs take for granted that digital banks are the future, digital securities are inevitable, and open banking can benefit both firms and consumers if you watch any Senate or House hearing on the subject it quickly becomes clear there is significant hesitancy regarding this change and explaining the benefits of Fintech needs a bit more work.

Of course, regulators and policymakers should not blindly pursue an anything-goes approach to innovation in financial services and consumer protection is paramount, but more can be done to streamline the process, removing regulatory hurdles on a bipartisan basis. Fintech can be good for all.

What is missing is a consistent and unified message. Perhaps, after last week, the Fintech industry will have this going forward. Crowdfund Insider looks forward to representatives of both the FTA and AFC participating in hearings as well as guiding the legislative process. The time is now.

Sponsored Links by DQ Promote