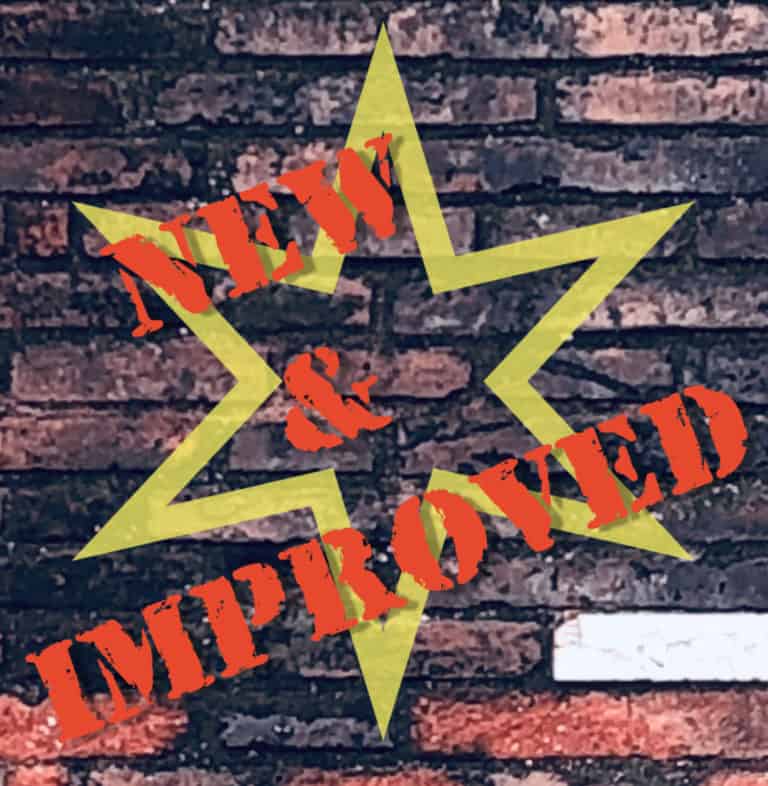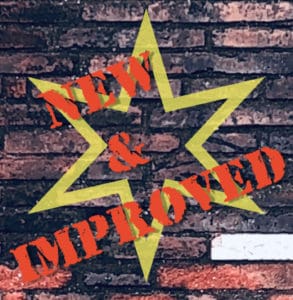 Digital asset exchange Kraken recently committed funding to support the Ethereum 2.0 transition process with the New Gitcoin Giving initiative.
Kraken says it will match "up to $50,000" in donations to open-source Ethereum infrastructure initiatives as part of Gitcoin's donation drive (which began on March 10, 2021).
Over the course of 2 weeks, Gitcoin, a platform for fundraising developed on the Ethereum blockchain, will be matching user grants to projects focused on educational outreach and creating decentralized applications (dApps) with $500,000 provided by donors like Kraken.
Kraken's support of the project follows its December 2020 announcement that they would be donating their first funds to Ethereum developers via Gitcoin. Kraken stated that its goal with this disbursement is to "help the network successfully migrate to Ethereum 2.0, a coming software update."
The Kraken team noted:
"Among other changes, Ethereum 2.0 will see the network adjust its monetary policy, move away from proof-of-work mining and integrate a host of other proposed improvements."
Pete Rizzo, Kraken's Editor-At-Large who takes care of their strategic giving, said the exchange's donation "means supporting the developer teams who have worked tirelessly to keep Ethereum's current and future software versions running smoothly throughout the migration."

Rizzo confirmed that they've now donated a total of $150,000 (in matched donations) to Gitcoin giving initiatives.

Kraken revealed that since the launch of the migration, clients have staked almost 500,000 ETH via their Ethereum 2.0 staking service, where they are earning anywhere between 5 to 17% annual rewards.

Gitcoin's goal is to grow open-source communities by "maintaining an open, free and fair marketplace to match developers and donors." Gitcoin intends to offer opportunities for builders to learn new skills, establish relationships and enhance the Internet technology stack through Web 3.0 solutions.

As confirmed in a blog post by Kraken, the project will host a virtual hackathon featuring various workshops and informative webinars promoting industry projects (as part of Gitcoin's Round 9 of fundraising).

As explained in a blog post by crypto exchange Coinbase, Ethereum 2.0 (ETH2) is a major upgrade to the Ethereum network that aims to enhance the network's overall security and scalability. This system-wide update involves Ethereum shifting its existing mining model to a staking model.

Staking is the process of taking part in transaction validation (somewhat like mining) on a proof-of-stake (PoS)-powered blockchain or distributed ledger tech (DLT) network. On these blockchain platforms, anyone who maintains a minimum-required balance of a specific crypto-asset may validate transactions and begin earning Staking rewards.

Staking may be a rewarding activity, however, it also has its risks such as loss of funds if the validator responsibilities are not met. But Coinbase (and several other exchanges) claim that they'll be covering these risks (at no additional costs to users) so that more clients can get access to staking and the opportunity to earn rewards.

Coinbase further noted that users can earn anywhere between 3-7.5% rewards on any ETH that they stake to "help secure the network." ETH2 staking rewards are "given in accordance to how much ETH is currently validating," Coinbase explained. The exchange also mentioned that in case when there is "very little" ETH staked, the protocol "rewards well as an incentive for more ETH to come online." But "on the other hand, when there's already a lot of ETH staked, the reward is reduced," Coinbase noted.

Coinbase further explained that staking on your own would require 32 ETH. But there are "no minimums to stake on Coinbase." When this feature becomes available, users may begin staking "any amount of ETH," the exchange noted.

(Note: to learn more, check here.)

Sponsored Links by DQ Promote