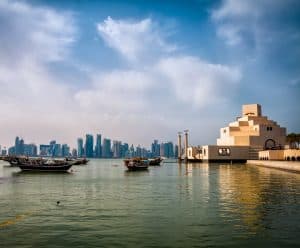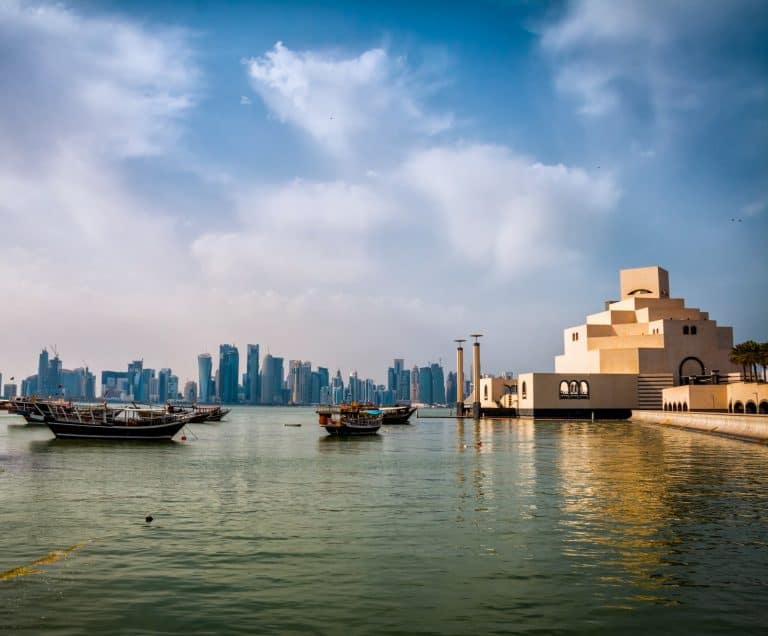 The Qatar Development Bank (QDB) and M7, a creative start-up hub that's operated under Qatar Museums, are introducing Scale7, which is a business incubator for MENA region entrepreneurs.
Scale 7 aims to support a creative and artistic ecosystem. The initiative will help Qatari entrepreneurs, local SMEs, and emerging sectors such as fashion, design and technology.
As reported by Arabian Business, Scale7 is located in the Msheireb Downtown Doha area. It aims to encourage creativity in all segments of the nation's community via exhibitions, performances, films, educational programs, and engaging public discussions.
Abdulaziz Bin Nasser Al-Khalifa, CEO at QDB, stated:
"We are [pleased] to announce the launch of Scale7, the first business incubator for creatives in Qatar, which will be the first and most important platform to enhance the role of … entrepreneurs and aspiring Qatari designers in creating and producing Qatari brands in the field of fashion, design and related technology.The incubator will provide … entrepreneurs with all the tools, know-how and expertise necessary to help them develop their ideas from initial concepts to final products that can compete in local, regional and global markets."
QDB will provide training, mentoring, and will organize relevant seminars and workshops on the technical side of business management. The institution will offer support that entrepreneurs need in a fast-paced environment. The bank will also work on connecting Scale7 participants with suitable investors and other strategic partners in Qatar.

Through the Scale7 initiative, entrepreneurs will get the opportunity to take part in a 10-week training program on how to launch projects. They'll receive assistance from experienced and prominent mentors and industry leaders. This should allow new business owners to transform their ideas or proof of concepts into Qatari established brands.

Scale7 is the fourth incubator that QDB has launched. It's the most recent initiative in the bank's efforts of further expanding its support for incubators or accelerators in the Middle Eastern country. This launch has come after the successful introduction of the Qatar Business Incubation Centre, Qatar SportsTech, and the Qatar Fintech Hub.

As covered recently, Fintech industry professionals from Qatar and Bangladesh commented on the latest initiatives to support SMEs and diversify their economies.

In January 2021, Qatar based Fintech CWallet, which will offer payroll and remittance payments options, secured $220,000 in pre-seed funding.

US and Qatar business initiatives are now valued at around $200 billion (as of December 2020) and are being supported by smart city projects, Fintech platforms, and various other digital technologies. Qualified Fintech firms interested in establishing operations at Qatar Financial Centre could save $10,000.

Last year, the Qatar Development Bank CEO said the country will work with US firms to diversify its economy, which will be supported by Fintech and digital technologies.

Sponsored Links by DQ Promote