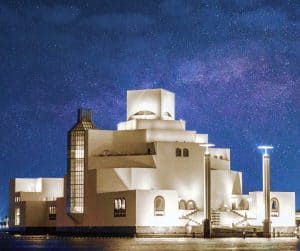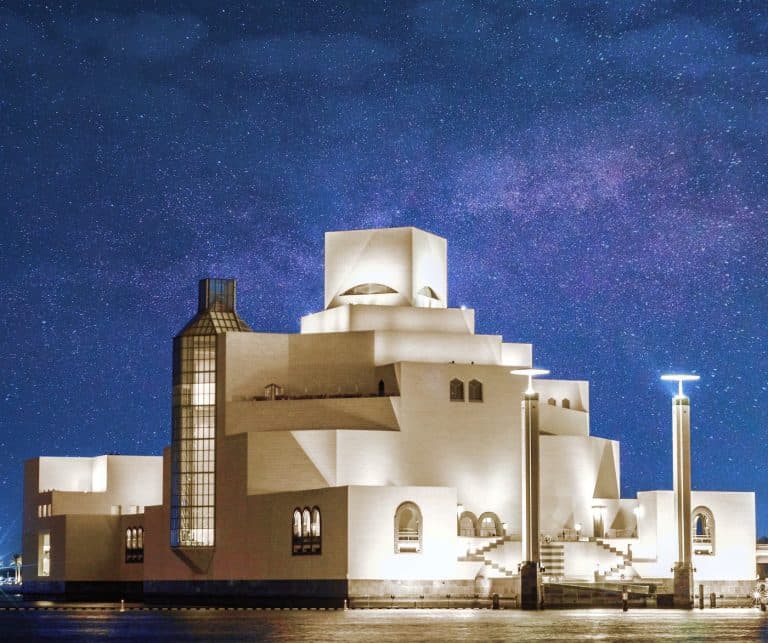 Qatar's private sector is now ready to work cooperatively with US-based companies and businesses, according to Qatar Development Bank CEO Abdulaziz Bin Nasser Al Khalifa.
As previously reported, the Qatar Development Bank (QDB) offers financial services, banking, and loans to support the development of the nation's economy. Al Khalifa has stated that changing mindsets regarding entrepreneurship is "critical to growth."
Qatar's growing private sector is prepared to collaborate with the US market, following the Middle Eastern nation's successful diversification and business growth strategy, according to Al Khalifa (whose comments came during a recent virtual panel discussion hosted by the US-Qatar Business Council, in collaboration with QDB).
The project, called "B2match Business Matchmaking," is focused on linking up US businesses with Qatar's SMEs and large corporations. Both countries aim to explore high-potential business opportunities, Al Khalifa confirmed.
He remarked:
"For years, Qatar and the US have been strong business partners…if you are looking for partners, our virtual matchmaking is made for you."
Al Khalifa also mentioned that diverse business relationships already exist between the two countries.
As covered, Qatar is now well-positioned to provide a test-bed for creating business-to-business (B2B) Fintech solutions. The Middle Eastern nation has introduced its National Vision 2030 Strategy, which includes several Fintech-focused projects that should help with expanding and diversifying Qatar's economy.
Al Khalifa pointed out that QDB remains focused on supporting the growth of the Qatari economy. He confirmed that the modern economic policies are focused on "building on the government's visionary plans and actions, is driven by its commitment to creating a sustainable, diverse, and competitive economy with success-driven SMEs and the private sector at its core."
He added:
"In our endeavor to support the private sector with value added services, we have carefully studied the needs of Qatari business owners, and we have looked closely at a number of dynamic markets of Qatari companies. It is against this backdrop that I encourage you to seize the opportunity of participating in virtual matchmaking with our companies."
As reported in October 2020, Qatar's GDP is expected to contract by 4.3% in 2020, but the International Monetary Fund (IMF) expects recovery next year – which may be supported by the country's growing Fintech and digital economy.

QDB's export promotion unit will be supporting 27 Qatari firms that are taking part in the matchmaking event (with the US). These businesses include electronics, (petro-) chemical products and plastic products, metal products, construction materials, Covid-19 supplies, and industrial products.

As covered in August 2020, Qatar is also supporting Fintech development with sustainable solar energy initiatives. Local firms are using blockchain tech to streamline operations.

Sponsored