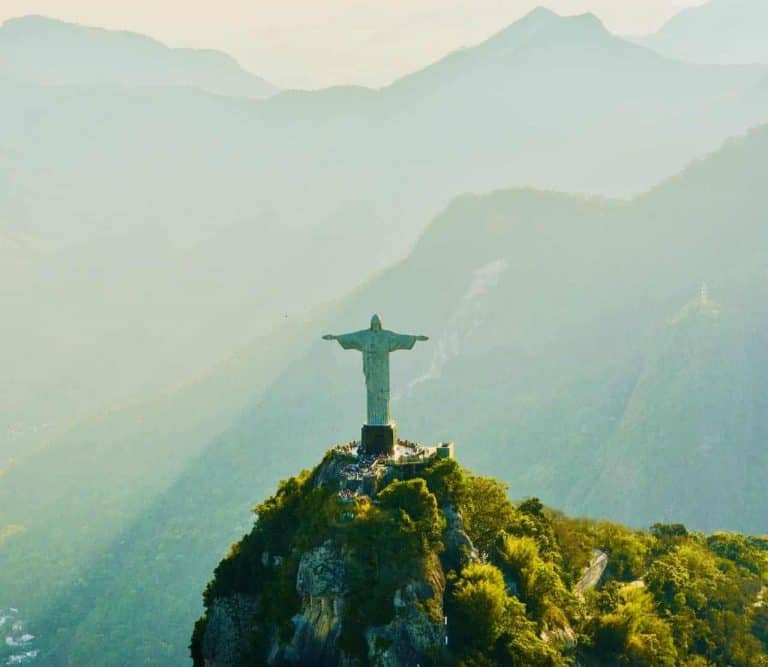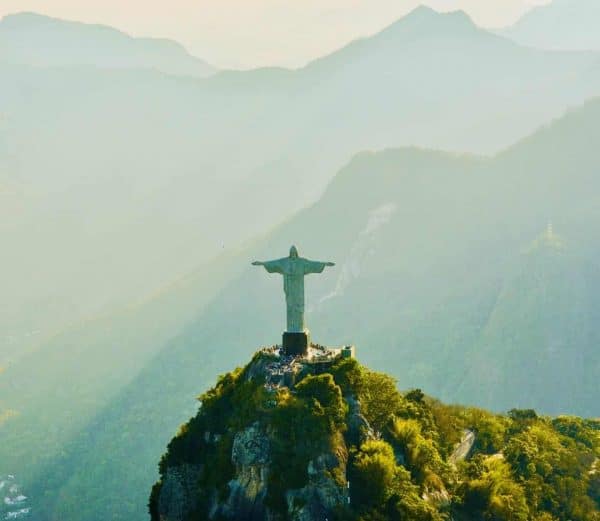 The global real estate fundraising activity weakened or slowed down significantly last year, according to a report from Pitchbook. Companies were, however, able to keep activity "steady" during H2 2020, but toward the end of the year, fund closings had "ground nearly to a halt," Pitchbook's report reveals.
Overall activity in the real estate sector was "particularly soft" in North America and Europe, meanwhile, Asian markets were quite resilient during these unprecedented times, the Pitchbook report noted. 
The report added:
"The amount of capital raised was the lowest since 2013, and the number of funds closed was lower than in any year during the global financial crisis (GFC). Dry powder levels remained relatively flat through the first half of 2020, sitting just above one third of $1 trillion." 
The comprehensive report further noted that around 50% of that capital "sits in distressed or opportunistic vehicles." These figures may decline further as the Coronavirus crisis "presents a prime buying opportunity in certain strained property types and geographies," the report claims.
The report pointed out that the Green Street Commercial Property Price Index, which tracks US market rates, declined from its all-time high by over 10% between the months of January to March 2020. 
Although it's presently in recovery mode, the Index "remains down roughly 7% from those highs as of February 2021," the Pitchbook report confirmed while adding that Europe had "a better story, as the Pan-European version of Green Street's Index retreated just 2.1% in 2020."
The report also mentioned:
"Considering the uncertainty arising from the COVID-19 pandemic, fundraising for private real estate vehicles proved resilient through much of 2020. Activity was strong early in the year, maintaining the momentum from a record-breaking 2019. However, fundraising decelerated sharply through the second half of 2020, with the 12-month rolling totals for both capital raised and fund closures dropping to the lowest levels in over five years." 
The beginning of 2021 has been "sluggish" for real estate fundraising, too, and "this trend seems likely to continue as there are few large funds in the market at present," the report predicted.

Despite the seemingly slow start to 2021, Brazilian startup Loft Holdings recently announced that it has acquired additional venture funding, as the digital transformation of real estate continues to streamline traditional processes.

Earlier in 2021, Loft acquired $175 million in capital. On March 23, 2021, the WSJ reported that Sao Paulo's Loft secured another $425 million in funding, which now puts the firm's valuation at $2.2 billion.

Loft's management stated that they're finalizing most of their mortgage closings and aim to make their home sales completely digital. The WSJ added that Loft intends to secure an additional $100 million in funding, which could further raise its valuation to approximately $2.8 billion.

Hedge fund D1 Capital Partners led Loft's massive $425 million investment round, along with contributions from several other investors.

Sponsored Links by DQ Promote