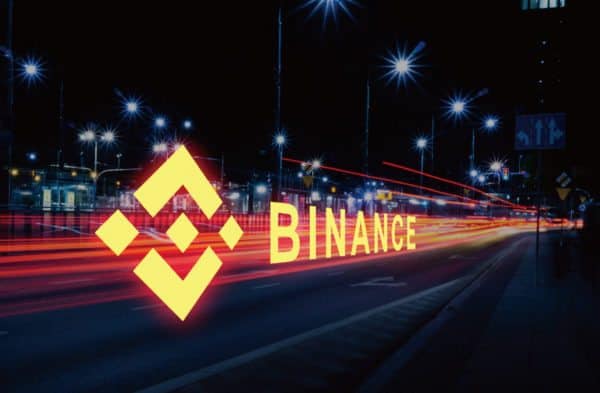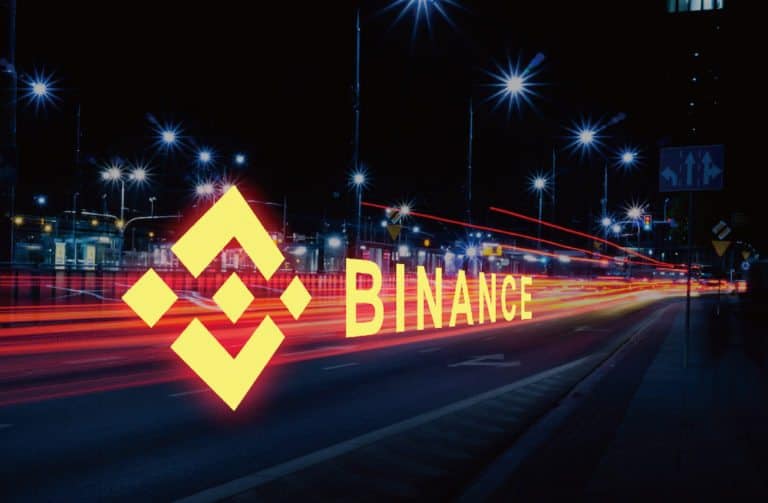 Digital currency exchange Binance is celebrating the launch of Tether (USDT)-margined quarterly futures contracts by introducing a related Referral Bonus Campaign with their affiliate community beginning on April 1 (00:00 UTC) to June 30 (11:59 UTC), 2021.
The Binance team noted that a 30% commission will be offered on Binance Futures trading fees and "the opportunity of receiving a bonus of up to 72,000 USDT every month." Program participants may also earn an "additional bonus" when they refer other traders or investors to trade USDT-margined Quarterly Futures contracts (via Binance).
While explaining how the USDT-margined Quarterly Futures Referral Bonus Campaign actually works, Binance noted that from April 1 (00:00 UTC) to June 30 (11:59 UTC), Binance Futures affiliates will be "ranked by the total trading volume of eligible users across any USDT-Margined Quarterly Futures contract during each calendar month." Binance also noted that "the higher the volume, the higher the ranking and the corresponding reward."
Binance confirmed that the weekly updated leaderboard "for the activity" will be shared on their official website, with the first update to take place next month.
While sharing what the top-ranking traders will receive in rewards, Binance noted:
1st place – 3,000 USDT
2nd place –  2,000 USDT
3rd place – 1,000 USDT
4th-10th – 800 USDT each
11th-20th – 500 USDT each
The exchange has also announced an additional prize: "All Futures Affiliates that invite 10+ eligible users who can generate at least a 30,000 USDT trading volume across any USDT-Margined Quarterly Futures contract of that particular month, will share a bonus pool of 10,000 USDT (bonus cap for each affiliate is 200 USDT)."
As mentioned by the Binance team, eligible users are defined as: "Users who have registered with a Binance Futures Affiliate referral link or code and have never traded across any USDT-Margined Quarterly Futures contracts before (including existing referrals that have never traded across any USDT-Margined Quarterly Futures contracts)."
(Note: for more details on this offer, check here.)
Notably, Binance has received multiple warnings from regulatory authorities across the globe for operating in a recognized market without authorization.
Tether (USDT) is the leading stablecoin that is supposed to be backed by real world assets and currencies such as the US dollar. However, Tether has failed to remain fully transparent about its reserves and operations during the past few years. The company has also been the subject of lawsuits including one from the New York Attorney General.
It now appears, however, that crypto firms are at least attempting to take regulations more seriously than before.
In another separate announcement from Binance, the company revealed that they've welcomed their new Compliance and Regulatory Advisors (who are both former FATF Executives).
Binance confirmed in a blog post released on March 25, 2021:
"We have recently appointed former Financial Action Task Force (FATF) Executive Secretary Rick McDonell and former Head of the Canadian delegation to the FATF Josée Nadeau as new compliance and regulatory advisors. McDonell and Nadeau will provide high-level guidance on Binance's global compliance and regulatory strategies."
(Note: for more on this announcement, check here.)

Sponsored Links by DQ Promote