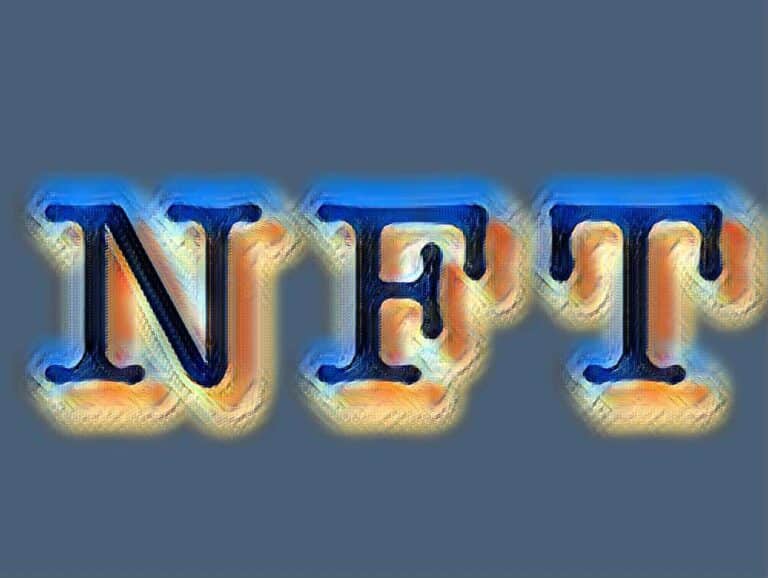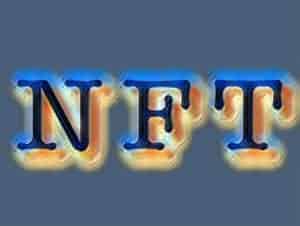 Last week, the developers of Uniswap, a leading non-custodial Ethereum token exchange, announced that they had officially launched Version 3.0 of the platform.
The Uniswap team reminded users that Version 1.0 was introduced back in November 2018 as a proof of concept for automated market makers (AMMs), which are a type of exchange where users are able to pool different assets into "shared market-making strategies."
As noted in a blog post on the Uniswap website:
"In May 2020, Uniswap v2 introduced new features and optimizations, setting the stage for exponential growth in AMM adoption. Less than one year since its launch, v2 has facilitated over $135bn in trading volume, ranking as one of the largest cryptocurrency spot exchanges in the world."
Uniswap currently serves as "critical" infrastructure for the nascent decentralized finance (DeFi) space. It aims to empower application developers, digital asset traders, and liquidity providers (LPs) to take part in a "secure and robust financial marketplace."
Hayden Adams, an Ethereum developer and the inventor of the Uniswap protocol, recently revealed that the Uniswap v3 launch animation created by artist @pplpleasr1 has reportedly sold for $525,000 to a distributed autonomous organization or DAO established solely for the purpose of purchasing these so-called non-fungible token or NFTs.
🚀 Wow what an amazing result

The Uniswap v3 launch animation by @pplpleasr1 sold for $525,000 to a DAO formed entirely for the purpose of buying the NFT

💜 And all proceeds will go to charity https://t.co/VEK2Lrf4YU

— hayden.eth 🦄 (@haydenzadams) March 27, 2021
Indeed, the blockchain or DLT-powered NFT space is really booming with many new digital artists creating digitally scarce items that are being sold for tens of millions of dollars.
These initiatives are being supported with infrastructure from projects like Uniswap. On March 23, 2021, the Uniswap website confirmed that Uniswap v3 would be "targeting an L1 Ethereum mainnet launch on May 5, with an L2 deployment on Optimism set to follow shortly after."
Uniswap v3 introduces:
Concentrated liquidity, "giving individual LPs granular control over what price ranges their capital is allocated to. Individual positions are aggregated together into a single pool, forming one combined curve for users to trade against"
Multiple fee tiers, "allowing LPs to be appropriately compensated for taking on varying degrees of risk"
These features "make Uniswap v3 the most flexible and efficient AMM ever designed," its developers claim.
LPs can offer liquidity with as much as "4000x capital efficiency relative to Uniswap v2, earning higher returns on their capital," the update revealed.
It also mentioned that capital efficiency "paves the way for low-slippage trade execution that can surpass both centralized exchanges and stablecoin-focused AMMs." The announcement further noted that LPs are able to "significantly increase their exposure to preferred assets and reduce their downside risk."
The Uniswap website also mentioned that LPs may sell one asset for another "by adding liquidity to a price range entirely above or below the market price, approximating a fee-earning limit order that executes along a smooth curve."
The update further revealed:
"Uniswap's oracles are now far easier and cheaper to integrate. V3 oracles are capable of providing time-weighted average prices (TWAPs) on demand for any period within the last ~9 days. This removes the need for integrators to checkpoint historical values. Even with these groundbreaking design improvements, the gas cost of v3 swaps on Ethereum mainnet is slightly cheaper than v2. Transactions made on the Optimism deployment will likely be significantly cheaper."
(Note: for more insights from the Uniswap developers, check here.)

Sponsored Links by DQ Promote