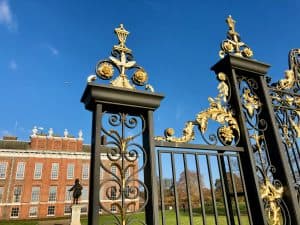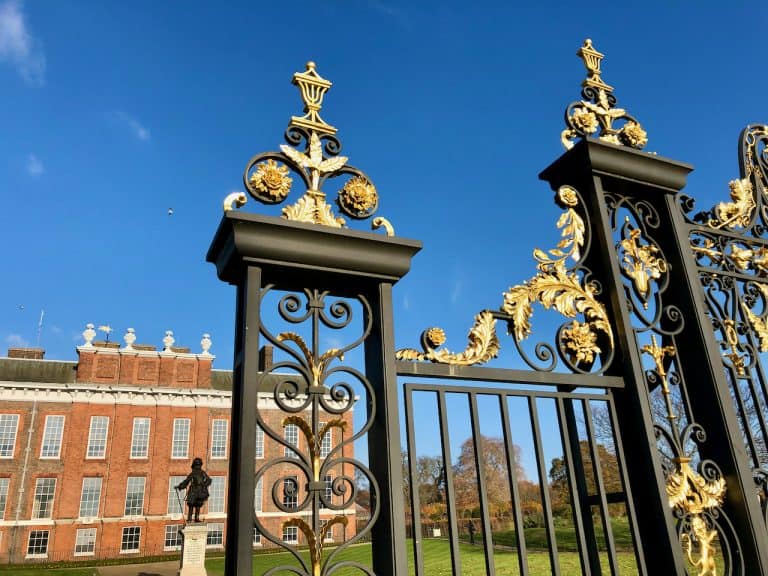 The developers of the Mina Protocol recently shared how they're creating a private gateway between the "real world" and "crypto."
The development team noted in a blog post:
"At Mina, our ambition is to design technology that empowers people. To rebalance the scales and give anyone with a smartphone the power to participate — without compromising their personal data, without having to trust any intermediaries, without being beholden to centralized players."
To achieve this, the Mina Protocol development team said they need to get "everyone permissionless access to crypto." After providing this level of access, they'll also need to give them the appropriate tools to build or "use powerful, user-first systems and applications," the Mina Protocol team explained.
The following Mina characteristics aim to make all this possible.
You might be aware that Mina (claims to be) is the lightest blockchain in the world — weighing in at "a consistent 22kb thanks to advanced cryptography and recursive zk-SNARKs." And because Mina is that "light," it may be run by participants.
As explained by the Mina team, every user acts as a full computing node and may connect peer-to-peer without requiring intermediaries.
Developers and users "can directly and quickly access and verify the network, which makes Mina protocol "permissionless to access — and more secure and trustless than any other chain."
As noted by the Mina team, there are other capabilities you may not be aware of at this time.  According to Mina, these strengths "directly address some of the biggest challenges limiting blockchain's real-world utility and impact." And they "come from Mina's application layer which is home to a powerful, user-centered, decentralized SNARK-powered app — or Snapp," the developers noted.
They also mentioned:
"Other blockchains don't interact with the Internet. That means real world information is off limits to blockchain applications, limiting their scope and utility. But Mina's Snapps can privately interact with any website and access verified real world data for use on-chain." 
So application developers or software engineers are able to use "real world" data in computing and decision-making to "change the way we live and work — without ever compromising privacy." And users may not simply access the chain in a permissionless manner, but they are able to "safely bring all of their data with them," the Mina Protocol developers explained.
They added:
"Our economy is built on powerful centralized players demanding personal information for access to essential services. Users have no control and no alternative to handing over their data in exchange for participation in the modern world. But Mina's Snapps can keep users in control by validating and sharing proofs about their data — rather than the data itself. Even to those counterparties who are requesting it."
Mina claims it can solve at least three problems. They include:
Blokchains can be "heavy" but Mina clams it's "light."
Blockchains do not interact with the Internet (although there may be several now that do), but Mina says it privately interacts with any website.
Powerful players "demand user data" but Mina keeps users "in control of their data."
On March 23, 2021, the Mina token sale was announced on CoinList. The team at CoinList noted that they're pleased to confirm that beginning on April 13, 2021, "eligible" CoinList users will have the option to take part in the Mina sale via their platform.
As mentioned in a blog post by CoinList:
"Community Sale will run from April 13 2021, 14:00 UTC to April 14 2021, 23:59 UTC. Uncapped Sale will run from April 16 2021, 14:00 UTC to April 18 2021, 23:59 UTC."
As noted by CoinList, the Community Sale and Uncapped Sale "share the same 75M MINA token pool." The Uncapped Sale will "only occur if there are excess tokens from the Community Sale." In the event that the Uncapped Sale opens up, CoinList will "share the registration flow with all Community Sale registrants." Users "may participate in both sales," the team at CoinList clarified.

(Note: for more details on this offer, check here.)

Have a crowdfunding offering you'd like to share? Submit an offering for consideration using our Submit a Tip form and we may share it on our site!

Sponsored Links by DQ Promote