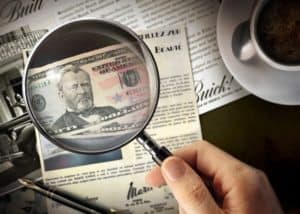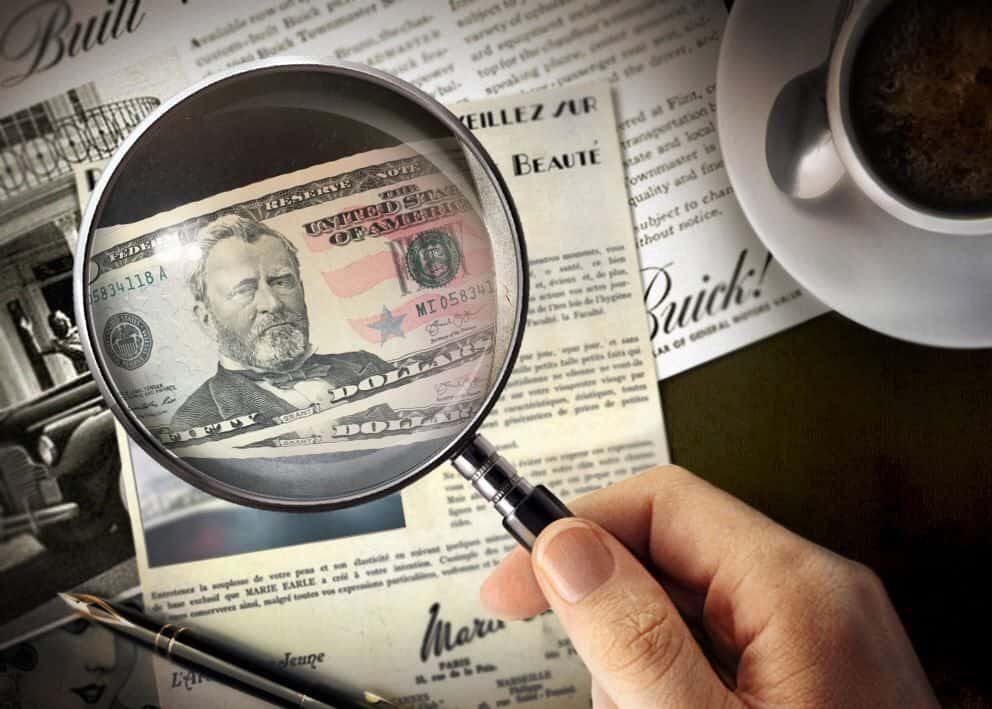 The Securities and Exchange Commission (SEC) has charged LBRY with conducting an offering of digital assets deemed to be unregistered securities. LBRY is a blockchain-based company that is working on a digital marketplace, using its native currency LBC, for content such as images, video, audio, and more.
The LBRY website states: "Join top creators and more than 10,000,000 people on LBRY, an open, free, and fair network for digital content."
According to the complaint, between 2016 and 2020 LBRY was said to have sold over 13 million LBC to the public via trading platforms. LBRY is said to have sold LBC for Bitcoin then valued at $5 million. In total, the SEC alleges that LBRY received more than $11 million in U.S. dollars, Bitcoin, and services from purchasers who participated in its offering.
The SEC also claims that LBRY attempted to sell crypto to institutional investors at a discount to the secondary market price but instead received VC funding.
The SEC complaint notes that as of March 2021, LBRY continues to develop its network as well as seeking other crypto markets where LBC may be listed.
Since the SEC revealed the enforcement action, LBRY has created a stand-alone site called Help LBRY Save Crypto.
In a Telegram post, LBRY states that the SEC "is attempting to make nearly all cryptocurrencies illegal."
The company alleges that:
"LBRY is facing a challenge from the SEC under a new standard that would destroy the United States cryptocurrency industry."
LBRY has also launched a petition on Change.org. The petition states:
"The decentralized LBRY network is used by tens of millions of people. The token has clear utility and is not a security. Under the standards established in the SEC vs. LBRY, Inc., nearly all cryptocurrencies would be deemed illegal to freely use. We call on the SEC to drop this case and establish clear standards for the cryptocurrency industry in the United States."
At times in the past, some digital asset industry observers have criticized the SEC's approach to launching enforcement actions against companies that are operational and may not have stepped afoul of the law beyond transgressing the Howey Test, a metric created over 70 years ago that is used to define securities in the US.
The SEC's complaint has been filed in the federal district court in New Hampshire. The SEC seeks permanent injunctive relief, disgorgement plus prejudgment interest, and civil penalties.