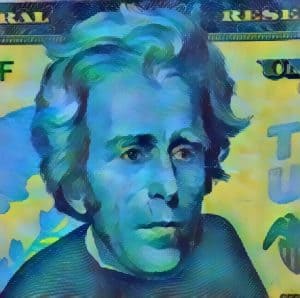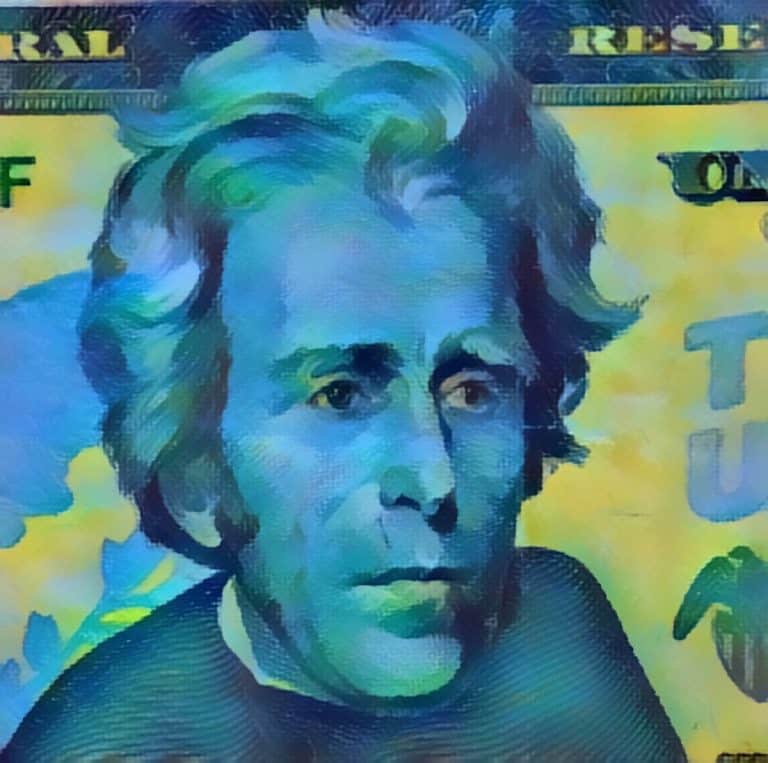 Suterusu, which claims to be the first-ever layer-2 privacy protection protocol that doesn't need a "trusted setup," has reportedly acquired a strategic investment from Fundamental Labs.
As mentioned in the announcement, Fundamental Labs will be focused on expanding Suterusu's ecosystem and will be deploying Suterusu's layer-2 private payment network "on more public blockchains."
Fundamental Labs, a leading investment institution focused on the blockchain and distributed ledger tech (DLT) space, has been investing and incubating various blockchain infrastructure projects that aim to "reshape society and economy on a global scale."
As noted in the update, Fundamental has been managing a $1 billion fund, and its investments reportedly include Coinbase, Conflux, Polkadot, Vechain, Near, Mask Network, Dora Factory, Nervos, Blockstack, Filecoin, Chainlink, Avalanche, PlatON, Canaan Inc., Math Wallet and many other leading projects.
As previously reported, Suterusu is a layer-2 protocol with "original zk-Consark technology." It doesn't require a trusted setup, and its "core technical paper has been accepted by Eurocrypt 2021, one of the top cryptology conferences."
The announcement also noted:
"Suterusu's second-layer protocol has been audited by Peckshield and can be deployed on almost any blockchain that supports smart contracts. It has already been deployed on Binance Smart Chain (BSC) and Ethereum. Within two weeks of the official launch of Suter Shield BSC, the total transaction volume has exceeded 140 million USD, and the number of transactions has exceeded 9,000. The annualized TRY has exceeded 2,000%."
The update also revealed that Suterusu supports a social liquid mining program on Pancakeswap, and currently this program has more than 3,000 "independent" active users.
As confirmed in a blog post by Suterusu team members:
"In the future, we will commit to expanding our ecosystem to even more public blockchains and application scenarios. We will become the most popular and convenient way for the users to perform their daily financial [activities]."
In an interview with CI, Dr. Lin Suterusu had explained how Suterusu's technology, ZK-ConSNARK, allows users to perform very small and constant-size digital currency transactions and highly efficient verification.
This solution is being developed by company chief technical officer Dr. Lin-Suterusu, who holds a Ph.D. in applied cryptography and privacy-preserving distributed systems.
Responding to a question about why financial privacy is so important in the digital age,
Dr. Lin had stated:
"Most people think that cryptocurrencies are anonymous and maintain the users' financial privacy by default. The reality is the opposite. When Bitcoin (BTC) initially launched, the intention was to have a decentralized ledger that is, practically, about transparency. Every account or transaction can be found or accessed by anyone. And that information can be linked to the user's identity. I believe nobody wants this in the conventional finance world. Our account information is protected by the bank, transplantation is also the same. Unfortunately, cryptocurrencies today lack this privacy or at least the majority is missing this. Therefore, we believe privacy, and in particular financial privacy, are critical in the digital age."
Sponsored Links by DQ Promote