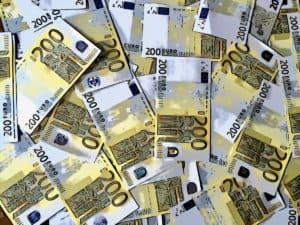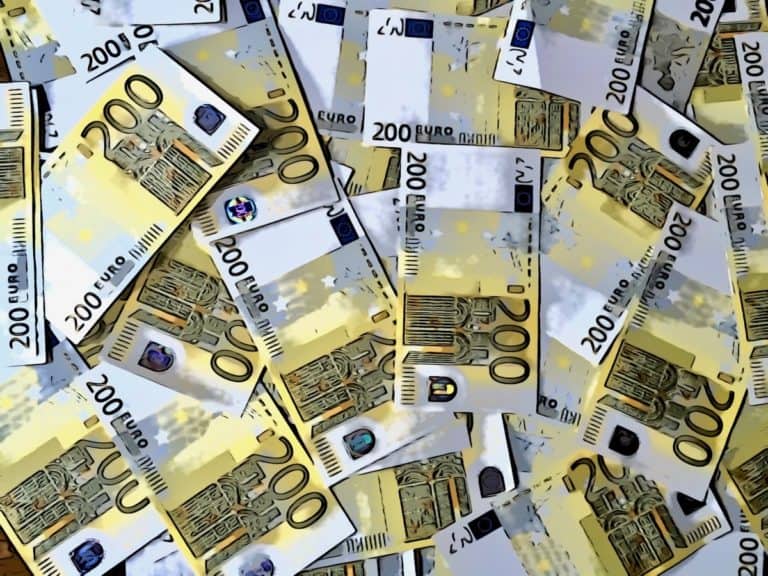 Cardlay has secured €8 million in capital from a venture fund that's managed by former Mastercard executive Javier Perez, according to a release.
As mentioned on its official website:
"Cardlay is a world leading Fintech partner of commercial card services and payment infrastructure. We supply a connected global payment and accounting eco-system by providing a full infrastructure and digital services out of the box."
Cardlay notes that you can get a "turnkey platform, digital services and a fast-scalable go-to-market program suitable for financial services providers, banks, card issuers, companies and institutions."
Perez, the ex- President at Mastercard Europe, has reportedly invested the entire amount (€8 million) in Danish Fintech firm Cardlay via his Global Paytech Venture fund.
Cardlay aims to serve commercial card issuers and banking institutions with an expense handling, integrated virtual card and VAT reclaim solution.
The funds have been acquired by Cardlay after a recent deal with FIS to develop a generic white-label front-end platform. The capital will reportedly be used to support the firm's next phase of the partnership – which will focus on developing joint product suite.
In February, Perez had invested €4 million in Subaio, a Danish subscription terminator startup. The investemnt was notably the first of its kind for Global Paytech Ventures. Perez has now taken a seat on Cardlay's board as Vice Chairperson.
CEO and founder of Cardlay, Jørgen Christian Juul remarked:
"If Cardlay was an electric car company, the best person to attract to the board, would be Elon Musk. This is how I feel about attracting Javier Perez to our board. Javier's extensive experience with developing innovative PayTech concepts and bringing them to the market will be of enormous benefit for Cardlay."
As previously reported, Cardlay helps companies automate business processes, including applications, integrated and real-time travel expense management, and more.

In October 2019, Cardlay raised $10 million in funding while announcing a partnership with Eurocard. In January 2020, Cardlay had announced a partnership with Mastercard Europe targeting the 70 million corporate cards issued in Europe (at that time).

Cardlay's white-label expense management solution and automatic VAT reclaim are available to Mastercard's network of European issuing banks. This means that Cardlay's solution, which supported more than one million corporate cards in the Nordic countries (as of January 2020), is now being distributed to Mastercard's partner banks across Europe.

Sponsored Links by DQ Promote