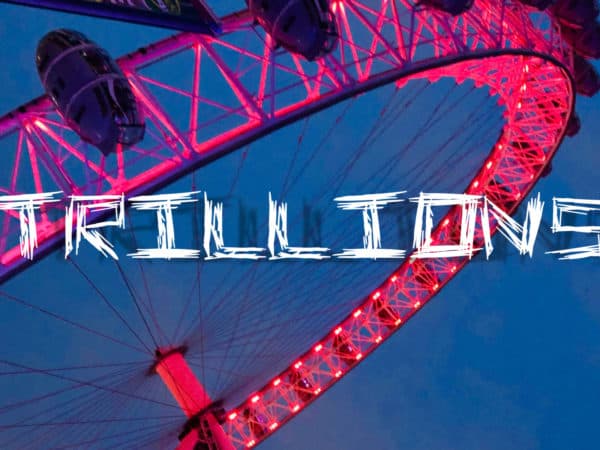 The team at BitPay, a leading cryptocurrency payments platform, notes in their regular monthly update report that it has been another busy month in the world of digital currencies.
BitPay writes in a blog post that they continue to welcome new merchants while offering new products and services that make crypto transactions simpler — and "more profitable" than ever — for the international business community.
According to BitPay, some of the most significant "happenings" in crypto during the past month are as follows:
The total cryptocurrency market cap reached a new all-time high over $1.9 trillion (but the market continues to grow rapidly and now stands at more than $2.2 trillion).
PayPal introduced "Checkout with Crypto"
Bitcoin As Alchemy: APMEX CEO placed cryptos in the precious metal "perspective"
Goldman Sachs is reportedly getting closer to providing Bitcoin and other crypto-assets to its wealth management clients.
Visa notably became the first major payments network to settle transactions in USD Coin (USDC).
Crypto companies got more funding during Q1 2021 than in all of 2020.
Luxury hotel chain The Kessler Collection revealed that it will start accepting digital currencies at 8 of its high-end boutique hotels.
BitPay onboarded several new businesses that now use their products and services. This month saw BitPay acquire clients from many different industries. The new clients include:
Arkane Network – NFT Marketplace (Online Payments)
Basepaws – Shark Tank Approved Cat DNA Tests (Online Payments)
Burning Man – Nonprofit Event (Online Payments)
Gift Cash – Gift Card Marketplace (Online Payments and Payouts)
Million Air – Private Jet Charter (Email Billing)
Oakland A's – MLB Team (Email Billing)
Perk Hero – Canadian Marketplace (Online Payments)
Raksmart – Global Data Center (Online Payments)
The AUDL – American Ultimate Disc League (Online Payments)
The Kessler Collection – Luxury Hotels (Email Billing)
TSG AUTOHAUS – Luxury Auto (Email Billing)
True Facet – Luxury Watch Marketplace (Online Payments)
BitPay further noted that you may engage a new base of cryptocurrency donors with "a fast, secure, and inexpensive payment method." From setup to settlement, BitPay assists your organization with accepting blockchain donations.
Some of the company's Non-Profit Partners include:
Alex's Lemonade Stand Foundation – Fight Childhood Cancer
American Red Cross – Help People in Need
BitGive – Help Revolutionize Global Digital Philanthropy
Care.org – Join the Fight Against Global Poverty
Code.org – Change the World Through Computer Science
Crohn's & Colitis Foundation – Find a Cure for Crohn's & Colitis
Institute for Justice – Support Civil Liberties
Room to Read – Invest in Childhood Literacy
As reported recently, BitPay has teamed up with the Crypto Open Patent Alliance (COPA) to share open-source projects and use a shared patent library. As covered last month, BitPay added DogeCoin to its list of supported cryptos, and confirmed that NBA team Dallas Mavericks are early DOGE adopters.