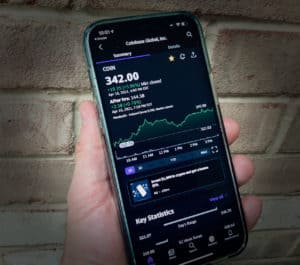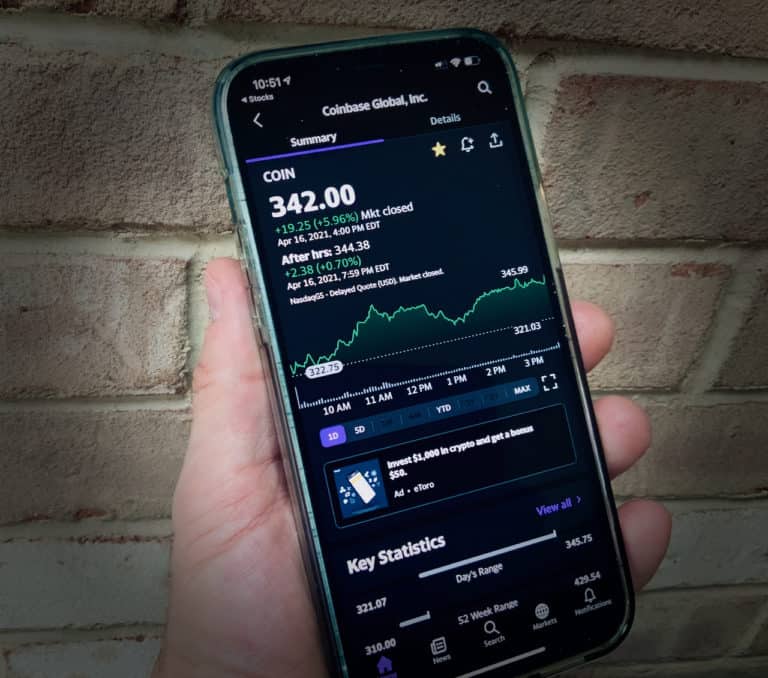 Leading crypto exchange Binance notes in its weekly report that it completed a record-breaking Binance Coin (BNB) token burn.
The weekly report (April 10 – 16, 2021) from Binance reveals that the digital assets firm burned "a record $593 million in BNB." The digital currency platform also introduced stock tokens.
As mentioned in the update from Binance:
"Record-breaking BNB burn. For our 15th quarterly BNB Burn (January to March 2021), Binance burned a total of 1,099,888 BNB, equivalent to $595,314,380 worth of tokens."
The report from Binance also revealed that they've added Stock Tokens on Binance. Now, you can "access both cryptocurrency and traditional stock markets, all from the comfort of your Binance account," the company confirmed while adding that the first stock tokens on Binance "will be of Tesla Inc. (TSLA), which will have a minimum trade size of one-hundredth of a stock token, representing the same fraction of a Tesla share."
Binance also revealed that the next stock token, Coinbase (COIN), will be open for trading (for the COIN/BUSD pair) at some point in the foreseeable future.
Binance also noted that it has added several new trading pairs: BTG/BUSD, BTG/USDT, and HOT/BUSD, on April 16, 2021. The exchange also mentioned that Binance Staking "launches 2nd Spring Staking promo," so stake your TRX, MATIC, IOST, XTZ, NEAR, and 1INCH "starting April 13 to earn up to 47.79% APY."
Binance further revealed:
"New Binance DeFi Staking activity offers up to 37.36% APY. Stake your USDC, HARD, and XVS starting April 15 to earn up to 37.36% APY. Additionally, Binance DeFi Staking has increased the APY for its existing BUSD and USDT staking products to 27.23% and 26.31%, respectively."
The exchange added:
"Binance Savings offers up to 30% APY on new products. We added ALICE, BTC, COS, CTSI, DUSK, FOR, and RIF to the list of supported assets on Savings, a value-added service to Binance users who hold idle digital assets. Binance Pool launches the 38th phase of dual investment products. New BTC, USDT, and BUSD products are launching on April 14, 2021."
The exchange further noted that Binance Liquid Swap "adds CHR/BNB liquidity pool." You may choose to add liquidity to the CHR/BNB liquidity pool now, and "get a share of 300,000 CHR in yield-farming rewards."
The digital assets firm also noted that Binance Liquid Swap trading volume now "counts towards VIP tier requirements." Beginning on April 15, 2021, all Liquid Swap trading volume "now counts towards your spot trading volume," Binance noted.
While sharing other ecosystem updates, Binance confirmed:
Binance Loans "adds borrowable assets AAVE and XLM."
Binance will "support the Ethereum (ETH) & Wanchain (WAN) network upgrades & hard forks. Both upgrades are expected to happen on April 15."
Notice to API users on "delisting WAPI endpoints." To optimize API performance and "provide better trading services for our API users, Binance will delist all WAPI endpoints from the Binance API on August 1."
The digital assets company also shared some key Binance Smart Chain (BSC) updates:
BUIDL Reward Program Updates. In March 2021, "a total of 69 smart contracts received equivalent to 3% of gas paid by triggering their registered contracts." The sum of rewards this month "is 1660.612294 BNB, which is about $1 million."
Binance Extension Wallet v1.141.6 release. This extension wallet is "now released and verified on Firefox and Chrome browsers."
Sponsored Links by DQ Promote