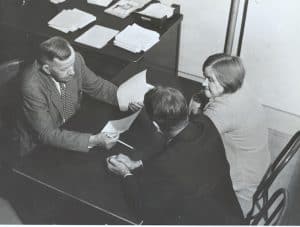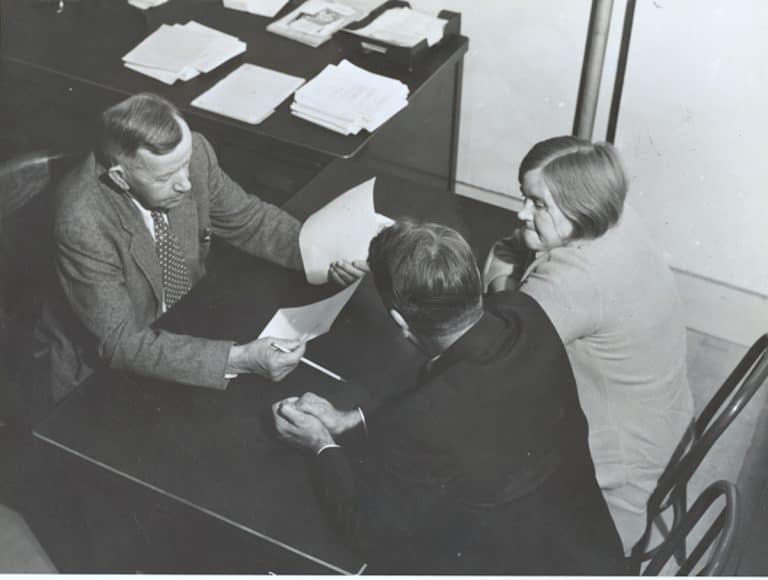 Digital lending software provider Blend Labs, Inc. revealed on April 15, 2021, that it has confidentially submitted a draft registration statement on Form S-1 with the US Securities and Exchange Commission (SEC) relating to the proposed initial public offering (IPO) of its common stock.
As mentioned in a release:
"The number of shares to be offered and the price range for the proposed offering have not yet been determined. The initial public offering is expected to commence after the SEC completes its review process, subject to market and other conditions."
The announcement clarified that the release "does not constitute an offer to sell or the solicitation of an offer to buy any securities." It also noted that "any offers, solicitations or offers to buy, or any sales of securities will be made in accordance with the registration requirements of the Securities Act of 1933…." This announcement is "being issued in accordance with Rule 135 under the Securities Act," the release noted.
As covered, Blend regularly provides insights on typical industry requirements such as explaining what's required to offer the best online banking experience.
As reported in March 2021, Blend had revealed that it has entered into a definitive agreement with Mr. Cooper Group (NASDAQ: COOP) to acquire Title365, a provider of title insurance and settlement services. Blend will acquire Title365 for approximately $422 million, reflecting an enterprise value of $500 million, less approximately $31 million in adjustments, and reflecting a 9.9% ownership interest retained by Mr. Cooper Group. The transaction is subject to regulatory approvals and customary closing conditions and is expected to close in the second quarter of 2021.
Blend says that by combining its technology platform and Title365's expertise in title, escrow, and settlement, it will help financial institutions more efficiently and effectively engage with consumers across a fully integrated homebuying journey.
As previously reported, Blend recommends that financial institutions should make Fintech lending their identity, and not necessarily their competition.