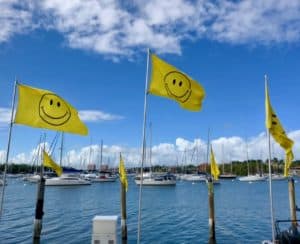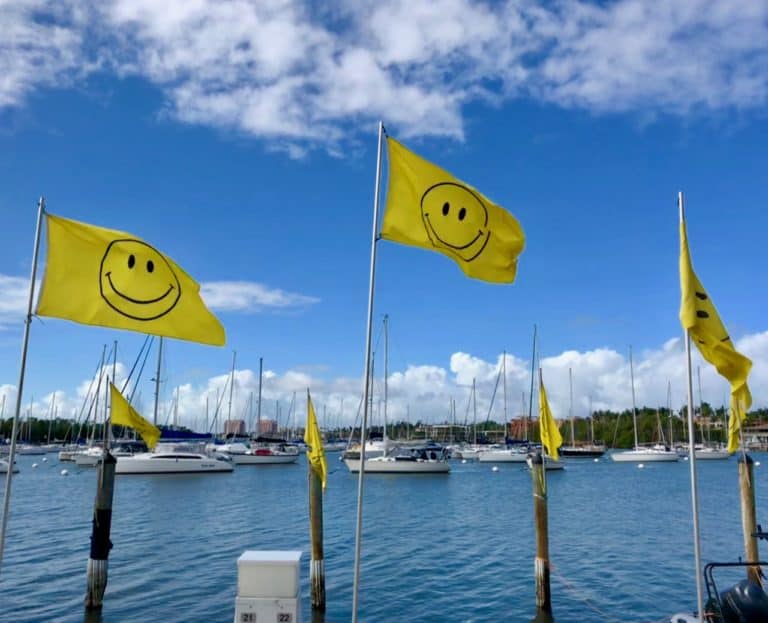 The team at Blend, which provides digital lending technology, has shared some important features which can help provide "the best online banking experience."
As noted in a blog post by Blend, online banking clients are increasingly expecting interactions to be a lot simpler, faster, and "personalized" to their requirements. Blend explains that it all begins with an "ideal application experience."
The Blend team also mentioned that delivering an "exceptional" online banking experience has been a major area of focus for financial institutions and other service providers. However, these days it has become "even more important."
Blend goes on to cite the 2020 World Banking Report which reveals that customers are moving to digital channels "faster than they have in the past." Online banking use has surged by 23% and mobile banking use has increased by 30%.
Like many other researchers, BCG has predicted these transformative changes are probably permanent. These developments should further accelerate the migration to all-digital channels by 3-4 years (over pre-crisis trends), the Blend team noted while adding that "what's more, now more than half of consumers say they prefer internet banking or banking mobile apps — an 8% increase compared to pre-COVID responses."
Blend goes on to ask what makes "the best online banking experience?" The Fintech firm points out that major banking institutions and credit unions "separate themselves from the pack" by focusing on certain areas.
Blend cites a report from BAI which notes that convenience is the "most important factor" that's  driving consumers to engage with online banking platforms, "ahead of lower fees and better interest rates." The "best" online banking experiences "enable consumers to access services at a time and a place that is convenient to them," Blend adds while pointing out that this "extends beyond basic transactional services such as checking balances, paying bills, and transferring money."
Blend further notes:
"Leading financial institutions enable their customers to open new accounts and even apply for loans outside of regular banking operating hours. They also offer real-time decisioning — providing customers with pre-approvals and rates for their unsecured or secured personal loans or lines of credit in a single session."
(Note: for more insights from Blend, check here.)
Many leading Fintechs are looking to take advantage of the move towards online or all-digital banking services.
Digital bank Chime has been holding discussions with investment banks regarding a potential stock market flotation, which may value the Fintech at over $30 billion. This deal could materialize at some point later this year, according to Reuters which cited sources familiar with the matter.
Since beginning operations back in 2012, Chime has become one of the fastest-growing Fintechs in the US.
San Francisco-headquartered Chime CEO Chris Britt had noted in September 2020 that he was planning to get ready for a possible IPO in the coming year. It now seems that these preparations have started so that Chime can capitalize on the growing trends towards digital banking.
Indian neobank Razorpay recently provided detailed updates on the local and global digital banking and Fintech ecosystem.
The Razorpay team added:
"Banking has moved forward in leaps in bounds in the past few years. The way businesses and individuals consume financial services has changed significantly ever since neobanking, API banking, and open banking became prominent in 2016."
Razorpay further notes in its blog post that traditional banks are "on the front of increased competition from many arcs of the digital world." The company points out that neobanks are "expanding rapidly, using state-of-the-art tech to win over customers, who demand simpler, faster, and more efficient financial services." Recently, neobanks have become "the next big thing in Fintech," the company claims.

Sponsored