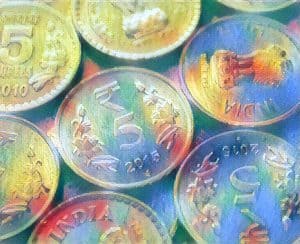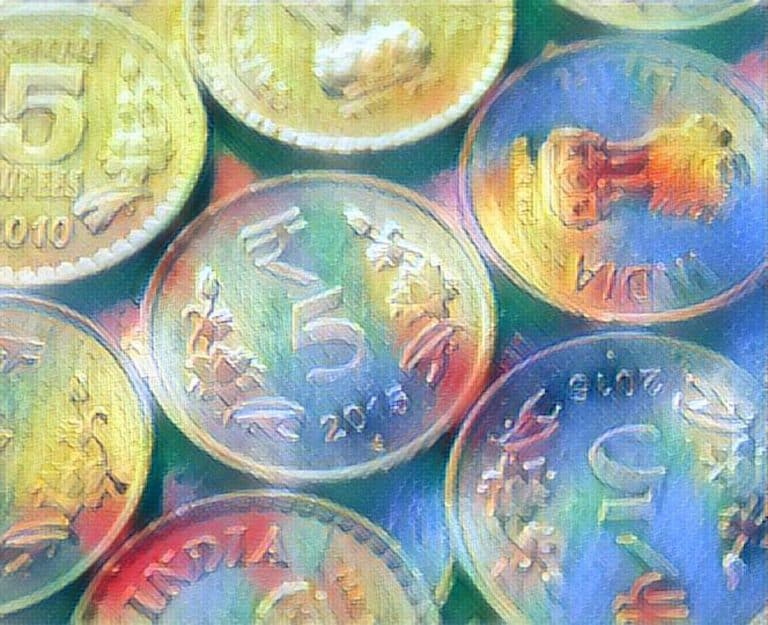 Indian neobank Razorpay notes that it's been a challenging time for people across the globe. COVID-19 has disrupted lives in many different ways, the company adds in a recent blog post.
Razorpay points out that with over a year since the first lockdown, Indian businesses too have been "challenged in a way like never before."
Harshil Mathur, CEO and Co-founder at Razorpay, writes in a blog post that along with his team at Razorpay, he has seen "immense resilience and tenacity among entrepreneurs across the country as they not only faced the pandemic but adapted to it." He adds that with consumers "turning to digital commerce, more and more businesses went online, and I was amazed at the speed of recovery and growth of Indian businesses."
Mathur continued:
"It has also been an exciting couple of weeks for the Indian startup sector. For me, personally, it has been a fulfilling experience to see that in a space of a week, companies that we power at Razorpay such as Meesho, Groww, Pharmeasy, CRED, Sharechat, and Gupshup have become unicorns and taken another step in their growth journey."
He further noted:
"As a company, we started out with the objective of making online payments accessible to all companies whether big and small. More than 6 years back, this was a steep mountain to climb, but our journey and the journey of our customers have been a testament to the impact that we have been able to create. We have always believed in a singular focus on building for the customer and we believe that despite all the changes in the industry and the ecosystem, it is the one factor that still drives us."
Mathur also mentioned in the blog post, dated April 19, 2021, that Razorpay's journey now includes a new milestone, and he's pleased  to share that they've secured $160 million via a Series E investment round. Mathur confirmed that the round is being co-led by GIC, Sequoia along with Ribbit Capital and Matrix Partners. Following this latest round, Razorpay is now valued at $3 billion, Mathur revealed.
Mathur also noted that their focus on customer commitment is why they launched their business banking platform Razorpay X (less than two years ago).
He added:
"Today RazorpayX powers the banking requirements of more than 10,000 businesses and has seen a multi-fold increase in transaction volume over the past 12 months. A portion of the funds raised will be allocated to RazorpayX to develop tailored products on a new tech stack to further enhance convenience and security."
Mathur also mentioned that another key area they've seen traction in is "the working capital sector, where we are already disbursing credit worth Rs 700 cr per month to help entrepreneurs get access to working capital." He added that by the end of 2021, they aim to "increase that amount to Rs 1000cr per month."
He further noted:
"We have also realized that the problem of access and ease of payments for startups and even enterprises is present across developing countries in the world. As a first step we are evaluating an expansion into South-East Asia, and I believe our experience of developing products across a country as diverse as India, has prepared us for this new journey."
Sponsored Links by DQ Promote