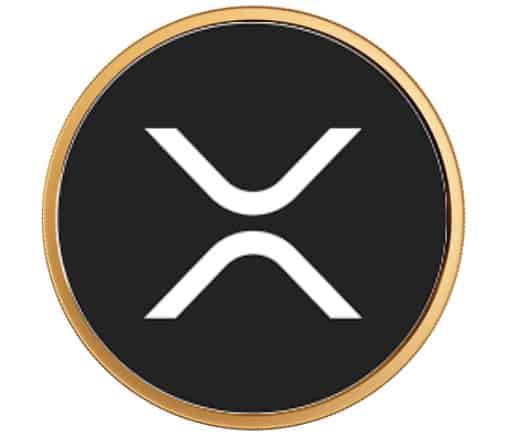 James Butterfill, Investment Strategist at London-based CoinShares, a digital asset manager focused on expanding access to the cryptocurrency ecosystem while serving as a "trusted partner" for its clients, notes in a blog post published on Monday (April 19, 2021) that inflows into digital asset investment products "totaled $233 million last week, the largest inflows since early March."
Butterfill adds that crypto market price action last week "pushed assets under management to over $64 billion for the first time."
Butterfill also mentioned:
"We believe this recent renewed appetite for digital assets is due to a combination of increasing acceptance from institutional investors, fears for inflation and price momentum."
He also shared the following details:
Inflows this week were "unusually spread over a varied set of digital assets." Bitcoin saw "the largest inflows of US$108m while Ethereum continued to see outsized inflows relative to its market capitalisation of US$65m. Inflows were also seen in Bitcoin Cash ($4 million), Polkadot ($5 million), Binance ($3 million), Tezos ($7 million) and multi-asset ($6 million)."
XRP has been "the most popular with weekly inflows of US$33m, nearly doubling its assets under management to $83 million."
Digital asset investment products "saw much higher trading turnover for the week, totaling $4.8 billion. This represents a rise of 59% compared to last week and similar levels to early February 2021."
As covered recently, CoinShares crossed the $5 billion in assets threshold on its two ETP platforms. As previously reported, CoinShares claims to be Europe's largest digital asset investment house, managing billions of assets on behalf of a global client base.
The company's mission is to expand access to the digital asset ecosystem by pioneering new financial products and services that provide investors with trust and transparency when accessing the new asset class.
"The rapid growth of AUM within CoinShares' XBT Provider family illustrates the increased drive from investors of all types to adopt cryptocurrencies into their investment strategy, as well as the growth of Bitcoin, Ethereum, and other core blockchain networks."
Speaking about the latest milestone, CoinShares CSO, Meltem Demirors, remarked:
"At CoinShares, we believe bitcoin is for everyone. Crypto is an asset class. The companies building in this ecosystem are worth hundreds of billions of dollars and growing. Investors can no longer afford to ignore crypto in their portfolios. We are grateful to our team, our clients, and our shareholders who share our vision for the future, and have supported CoinShares' tremendous growth over the last year. The future is bright for this nascent industry."
The milestone comes less than two months after CoinShares announced the launch of a new physically-backed ETP, CoinShares Physical Ethereum (Ticker: ETHE). According to CoinShares, ETHE will be the second product released on the firm's institutional-grade ETP platform and will launch with approximately $75 million in assets under management. CoinShares further revealed that ETHE will initially be listed on the regulated SIX Swiss Exchange and has a base fee of 1.25%, establishing ETHE an attractive option for institutional investors looking for an accessible ethereum investment vehicle with a fee below the industry standard of 2%.

Sponsored Links by DQ Promote