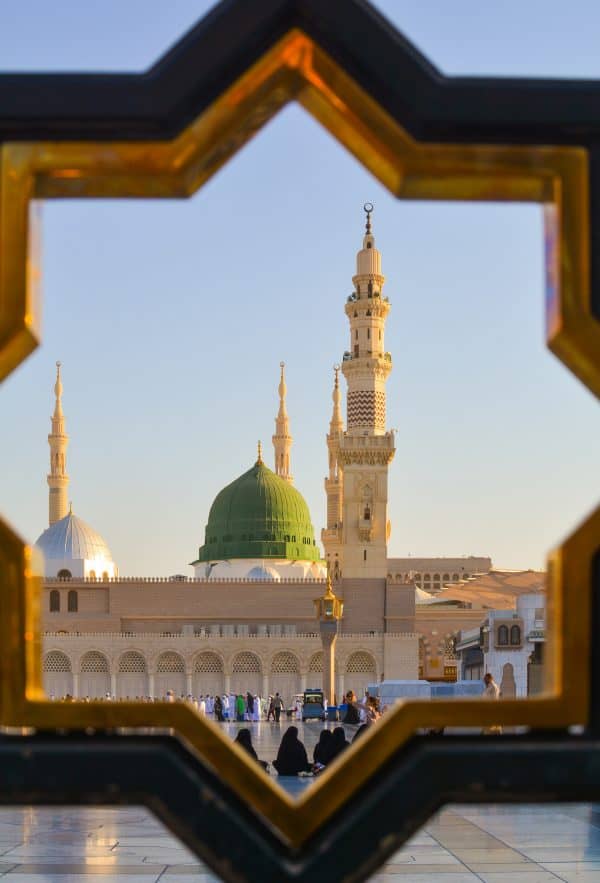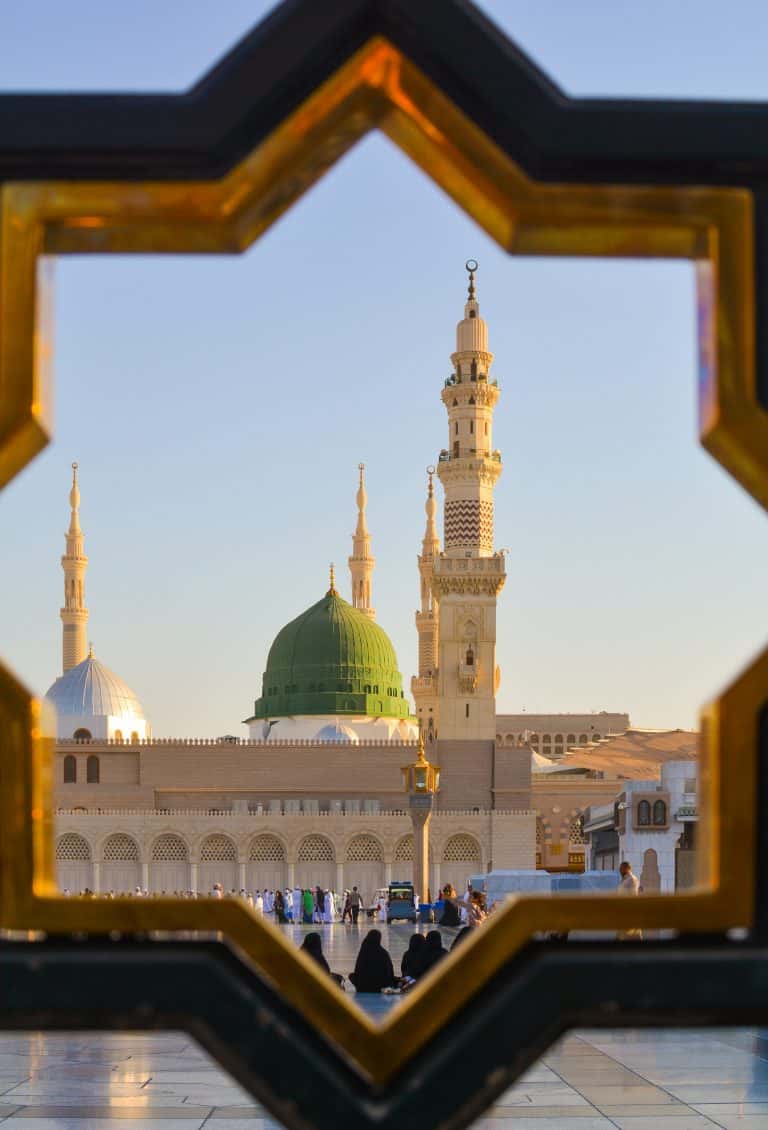 Saudi Arabia-based Tamara, a Buy Now, Pay Later (BNPL) service provider, recently confirmed that it finalized a $110 million Series A funding round led by Checkout.com.
The funds raised will be used by Tamara to scale its professional team, expand into new markets in the GCC region, and also support the distribution of its BNPL product.
The investment should assist Tamara with penetrating new markets that are part of the Gulf Cooperation Council (GCC), which will be one of the firm's main areas of focus for 2021. Tamara may expand into other global markets in the foreseeable future.
Tamara was notably the first BNPL company to be enrolled in the Saudi Central Bank (SAMA)'s sandbox program.
Since that time, they've managed to finalize a $6 million seed funding round back in January 2021 (which came just 5 months after the company's official launch in September of last year).
Abdulmajeed Alsukhan, Tamara's Co-Founder and CEO, stated:
"This transaction is only the beginning of our journey, and a great sign that we are on the right track. We are proud to have the trust of such an investor and we will continue expanding our products to transform the payments industry in the region."
As covered, Saudi Arabia has acquired considerable funding for Fintech-focused projects during Q1 2021.
The Middle Eastern Kingdom saw 11 startups secure $30 million in total during March. Saudi Fintech Prexle recently acquired $670,000 through a seed round. Prexle providers cloud-based POS services.
Earlier this year, the reserve bank in Saudi Arabia introduced an instant payments solution, called the "Sarie" system, in order to carry out low-value transactions within the country.
The Saudi reserve bank (SAMA) noted that the new initiative will allow banking customers in the Kingdom to accept and send low-value (domestic) transfers for a fee not exceeding 1 riyal (appr. $0.26).
The new instant payments system will also offer various transfer options and other services such as the use of mobile numbers as an identifier instead of having to use IBANs (for carrying out transactions between different banks).