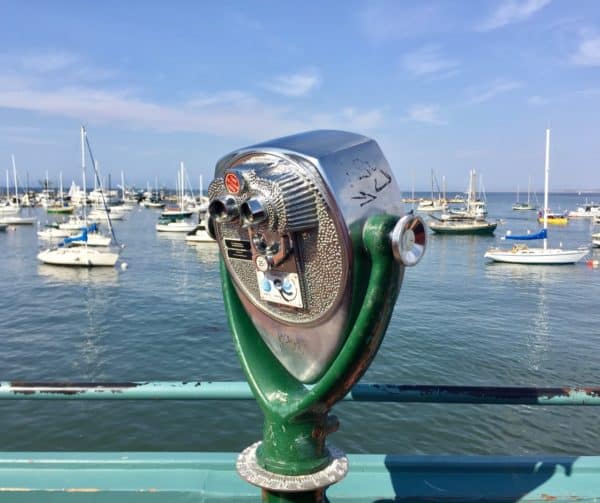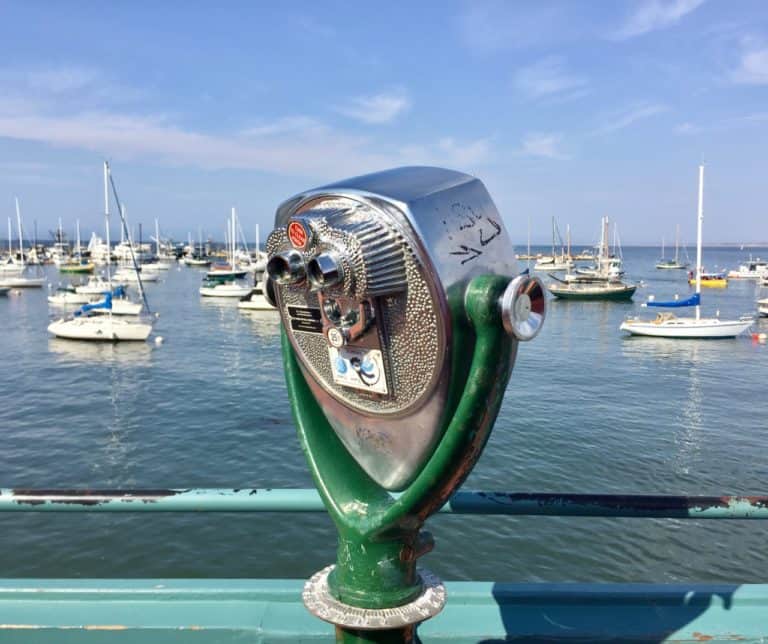 PARSIQ, the blockchain monitoring and workflow automation platform that acts as a "multi-level" bridge between blockchain networks and off-chain apps, revealed that it has integrated Chainlink's price feeds "live" on Binance Smart Chain (BSC).
PARSIQ confirmed in a release shared with CI that they introduced their blockchain monitoring solution back in 2019. It's now available across Binance Smart Chain, Solana, Dash, Celo and Alogrand. As noted in the announcemnet, this latest integration will allow software engineers to implement automated "Smart-Triggers" on PARSIQ that "react" to real-time events taking place on the BSC mainnet.
As explained in the release, in this particular case, transactions may be monitored on BSC and then priced using Chainlink-powered "decentralized" price Oracles running "natively" on BSC. Having transaction valuations will "enable users to create predefined logic on how they want their PARSIQ Smart-Trigger to react to market changes within the BSC ecosystem," the announcement noted.
PARSIQ CEO Tom Tirman stated:
"We're excited to continue enhancing our PARSIQ Smart-Trigger tools, enabling users to develop more advanced and customized automated workflows off-chain using a variety of blockchains and Chainlink Price Feeds. We hope to keep expanding with Chainlink as we build support for new blockchains in the future."
Smart-Triggers is a term introduced by PARSIQ, wherein smart contract-like equivalents deployed in the PARSIQ off-chain environment are able to connect with various blockchain or distributed ledger tech (DLT) networks, monitor real-time activity, and use that data to "trigger various predefined actions both on-chain and off-chain."
The release also mentioned:
"Based on the simplified ParsiQL language, Smart-Triggers are flexible in nature and fully customizable while still being easy to understand and develop. Smart-Triggers can be tailored for any user's needs, from entry level to highly advanced backend systems."
The announcement further noted that with user defined logic, "all information gathered can be filtered, aggregated, and specified to enact deterministic, data-driven events." As explained by the PARSIQ team,  this simple Smart-Trigger framework aims to lower time requirements and removes "unnecessary" information transferral.
As mentioned in the announcement, Chainlink's blockchain "agnostic" architecture allows PARSIQ to support "advanced" Smart-Triggers, called Use Case Streams, across several different chains, "the latest of which is Binance Smart Chain."
The release added that this will allow users "to set up triggers in workflows that react to price changes for assets on BSC or gather real-time information on pairs trading on Pancakeswap— the BSC equivalent of Uniswap."
As noted in the announcement:
"Pancakeswap in particular has seen a huge increase in demand, sometimes even surpassing the daily transaction volume of Uniswap. This demand has continued to grow rapidly thanks to lower fees and faster transaction times on BSC. As such, PARSIQ recognized a need to deploy Smart-Trigger services on the BSC blockchain."
With Chainlink Price Feeds live and "battle-tested" on Binance Smart Chain, PARSIQ was able "to easily migrate our Use Case Streams over to BSC," the release noted while adding that Chainlink Price Feeds are recognized as the standard decentralized oracle solution in DeFi for "obtaining asset valuations."
Chainlink Price Feeds secure billions of dollars in value for major decentralized finance platforms using a "decentralized" architecture consisting of many independent, "security reviewed" nodes run by large  blockchain DevOps. These nodes obtain data from premium data aggregators, "ensuring price data reflects a volume-adjusted global aggregate from all trading environments." This aims to ensure price accuracy and also "mitigates downtime and data manipulation attacks caused by flash crashes and flash loans," the announcement noted.
The release added:
"Each Use Case Stream consists of more complex Events, representing important and interesting Blockchain Activities. By introducing an Event Stream called ChainlinkPriceFeed on BSC, Smart-Triggers on BSC can now connect to a Stream of the latest round of price updates for all pairs. When the Chainlink oracle network's reference contract for any pair (e.g., ETH/USD) updates due to a variance in price, then a new Event is placed to the ChainlinkPriceFeed with the completed round's data."
Sponsored