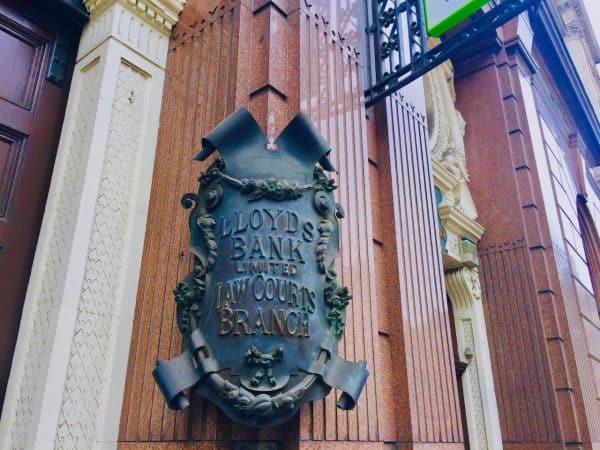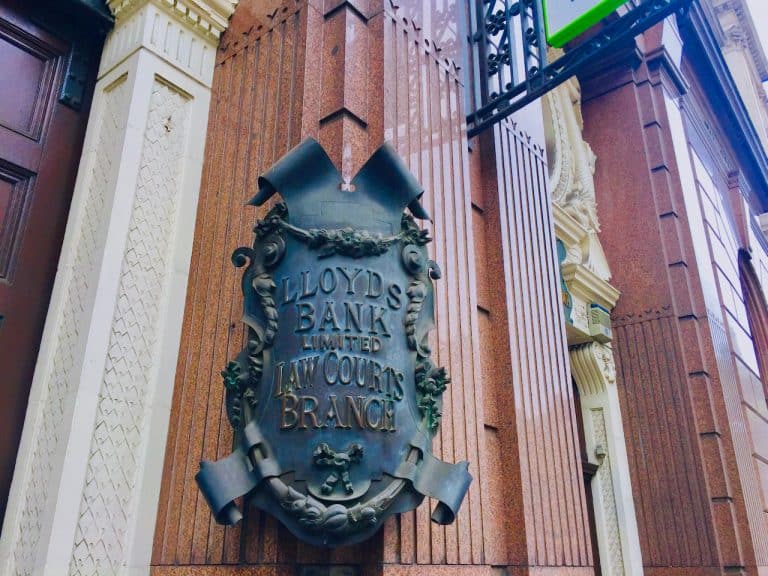 The COVID-19 outbreak has led to nationwide lockdowns and other measures being taken to limit in-person contact in order to prevent the further spread of the virus. Many more individual consumers and businesses are conducting transactions online and are trying to avoid visiting physical locations.
It's possible now that we could be at the beginning of the "one day a week banks" which may seem like a legitimate solution for remote towns now left with no physical branches. Banks could potentially start sharing one location with a different bank for every day of the week.
As reported by Money Control, the large banks in the UK had all exited the Essex market town of Rochford (as of 2017). But now these institutions have come back and are looking to share the office space.
Barclays, Lloyds, NatWest, Santander, and HSBC will now all open for business, but on different days of the week. Other changes seen recently are the declining numbers of freely accessible cash machines – which has led to a major cash shortage (and crisis) across the UK.
These incumbents have noted that it's simply not efficient or cost-effective to maintain full-time branches due to not enough business being carried out at physical locations.
In the town of Rochford, which has a population of around 8,500 people, cash may now be withdrawn from just two sites (an ATM charging 99p for withdrawals and also from a Post Office that now has really long waiting lines).
If people in the town actually want to speak to someone in person from their bank, then they need to take a fairly long round trip to the nearest physical branches (located in Southend-on-Sea).
However, there now seems to be somewhat of a solution to these issues. Banks won't be offering a 24/7 presence on the High Street, however, locals may have the option of meeting someone from their bank in person at least one day a week.
Every Monday, NatWest will be opening its offices via a shared High Street branch. Then on Tuesday, Lloyds will open offices there; on Wednesdays, it will be Santander's turn; on Thursdays, it will be Barclays, and HSBC will reportedly be at that office on Fridays.
Notably, Rochford is only one of two locations in the United Kingdom that is trying out this new way of banking.
These new so-called "bank hubs" in Rochford and Cambuslang, a town located on the outskirts of Glasgow, might soon become the norm in these remote towns.
The initiative has been introduced in order to help the small communities in these areas at a time when over 500 physical branches have closed down or are expected to shut down soon.
The shared bank branch buildings, based in Rochford and Cambuslang, have a Post Office counter as well. This is where locals are able to pay by paper cheques and change. They can also make cash withdrawals and pay utility bills. However, these new bank hubs are not the ideal replacement for a branch that stays open during business hours 5 days a week, and for limited hours during the weekends (before the COVID outbreak).