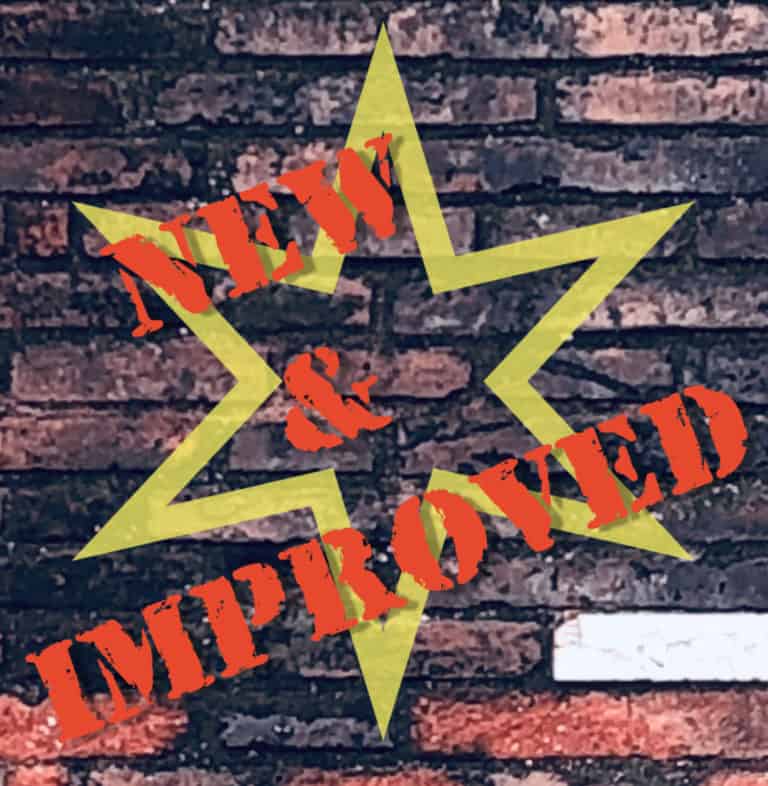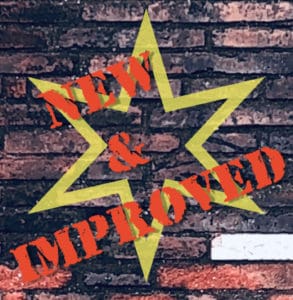 UK-based banking challenger Monzo notes in a recent product update that it's now possible to send a payment reminder to someone you may have split a bill with (via the Fintech firm's app).
The Monzo team noted in a blog post:
"As of today (May 4, 2021), you can send a notification to someone you've split a bill with to remind them that they owe you money. For some of you, this'll be the very thing you needed to gently nudge those friends who mysteriously miss your bill split requests. And for those friends, well – hopefully it's helpful for them too."
Monzo added that the reminders are written so that they don't "cause stress."
In another update, Monzo revealed that it's made it easier for clients to manage their accounts and view their Pot payments. Monzo's management pointed out that you may notice "things look a little bit different over the next few weeks."
For example, the Fintech firm has added Feed and Manage tabs. The Monzo team explained that they've introduced them "to make housing information about your money and what you can do with it simpler to use, and clearer to see."
They also mentioned that it's "new to your account views for personal accounts, joint accounts and business accounts, as well as all your Pots."
Monzo's blog post further noted:
"It's the first in a series of updates we'll be announcing over the coming months. All of them are to do with Pots and helping you to get more value out of them. …We've done this to make better use of the space we have…As is customary at this time of year, we've done a spot of Spring cleaning to make better use of the space we have."
Monzo also mentioned:
"We've been sifting through the contents of the app and asking ourselves: How can we make this stuff more visible and easier to grab? The answer was splitting our existing space in two."
Monzo pointed out that "until now, we had information about your account activity in what we called the 'feed' and account management actions between blue circular buttons and 'settings'." However, their new tabs "bring this information into clearly labelled areas right there in plain view."
The 'Feed' tab shows all the account activity for Monzo clients. As noted by Monzo, that's money "coming into and out of your account or Pot, including where it came from or went to." It also shows "any interest you earned or paid out, cash withdrawals and more."
As noted by Monzo, "until [recently,] when it came to Pots, you could only see a summary of the total amount added to or withdrawn from a Pot…. but it didn't give you the level of detail which you told us you wanted." And now users are able to view "every movement of money into and out of a Pot," Monzo revealed.
Just like the account feed, Monzo has "grouped the activity in your Pot feed by date" and the information they show "starts from the first deposit you make into your Pot."
Monzo further noted that "the second tab is what we've labelled 'Manage'," and this is "where we'll eventually put all the actions and controls you use to manage your accounts and the Pots in them."
Monzo also mentioned:
"We've heard stories about Pots totally changing your relationships with money. So much so that you've been able to save for a holiday or a wedding, or to get yourselves out of debt. Pots are powerful, and over the next few months we'll be launching features that make them even more powerful."
It's worth noting that Fintech challengers like Monzo have been struggling to become profitable and have experienced management issues as well. Despite having to work with smaller budgets (for the most part) when compared to more established traditional banks, Fintechs have managed to introduce innovative solutions.

Frank Rotman, who claims to be a 27+ year Fintech veteran and the Co-Founder of QED Investors, recently revealed that he talked to a bank executive who was "proud of finally getting to functional parity" with Fintech service providers in "a particular space" that financial tech firms have been "dominating" as of late.

However, Rotman says he's not quite sure whether the banking professional really understands that this is not enough.

Rotman added that some consumers are beginning to adopt banking products and services from Fintechs firms even after banks have managed to catch up from a pure "functional parity" standpoint. He further noted that many of them "feel let down" by their current bank because of issues such as balance requirements, hidden fees, rejections for loan products, among other problems.

Rotman had previously noted that many consumers have asked why traditional banks can't simply copy Fintech functionality and then "crush them with their scale and advantaged funding and regulatory apparatus." According to Rotman, this may be challenging since incumbents are in the "functional relief" business instead of the "magical transcendence" business.

Sponsored Links by DQ Promote