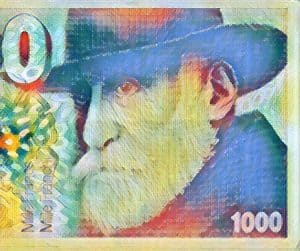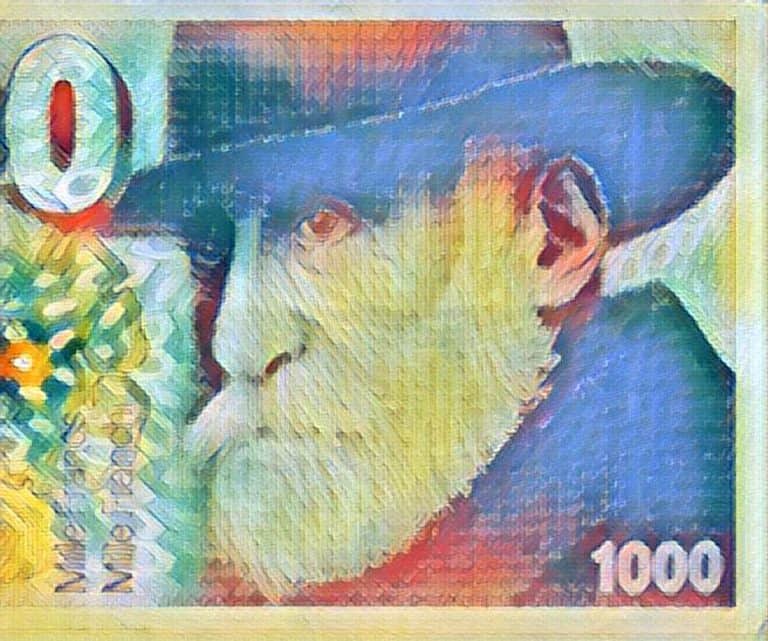 The Swiss Payment Monitor reveals that the trend towards credit card use and contactless payment methods has remained steady in Switzerland.
The Swiss Payment Monitor is a research initiative that's supported by the University of St.Gallen and the ZHAW Zurich University of Applied Sciences. The research project is also backed by the Swiss Payment Association (SPA) and the industry partners Concardis and Worldline.
Swiss Payment Monitor reveals that Swiss consumers spent the most funds with their credit cards last year, with about 24% of their total transactions carried out via credit card payments.
These findings indicate that the credit card has managed to overtake the debit card for the very first time in Switzerland. As noted in the report, 21% of all payments were made with debit cards, while cash was used for 13% of transactions.
Swiss consumers are now performing contactless transactions a lot more than before, with around 80% of all card payments handled contactlessly.
The research findings have been shared by local payment service provider Concardis, which is a division of the Nets Group.
Many more consumers in Switzerland are also completing payments with their mobile phones, with nearly 10% of all transactions being settled with a smart device. This represents an increase of over 50% when compared to figures from the previous year.
Mobile phone use is also increasing rapidly, particularly for smaller transaction amounts, which indicates that consumer payment habits may have changed over a relatively short period of time (due to the pandemic).
Marianne Bregenzer, Country Manager Concardis Switzerland AG, stated:
"Instead of paying small amounts with cash as usual, cashless payment methods are being used more frequently as a matter of course."
These changes in how consumers make payments, which began following th COVID-19 outbreak, have also been found in other European countries such as Austria and Germany.
The total value of contactless payments surged dramatically during the lockdown periods in just about every European nation.
In January of last year, the total number or of contactless payments in  Switzerland was about 61%.
Bregenzer also mentioned:
"Unlike other security measures during the pandemic, the use of contactless payments with cards or smartphones is permanent and has long been detached from the pandemic. People have become familiar with the advantages and convenience and have left any previous reservations behind. We assume that this trend will continue and that payment by tap and go will become the standard."
The survey for the Swiss Payment Monitor is performed every year (since 2018). It will now be carried out every 6 months.

Sponsored Links by DQ Promote