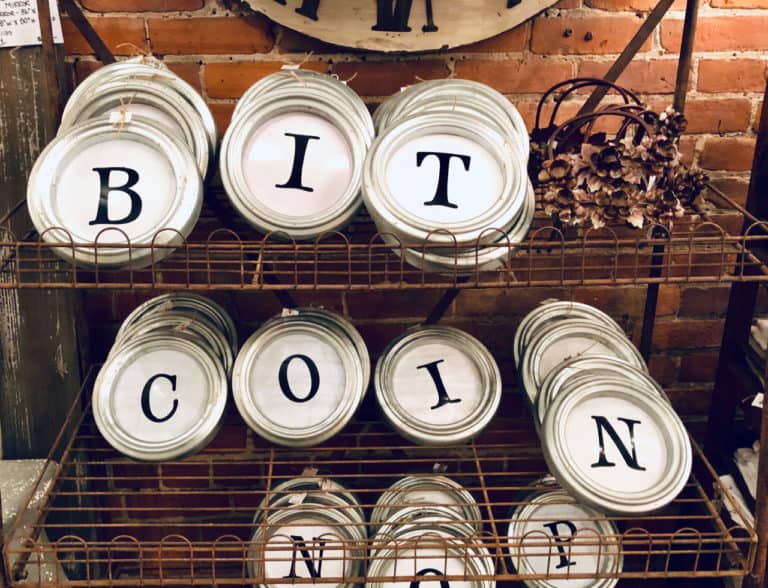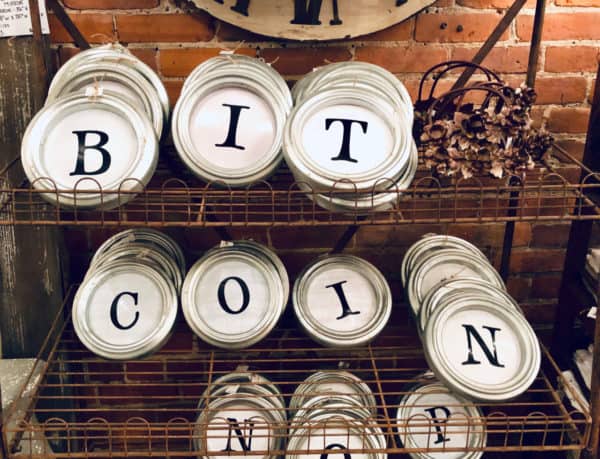 The Securities and Exchange Commission, Division of Investment Management (IM) has issued a staff statement cautioning investors who purchase shares in mutual funds that have exposure to Bitcoin futures.
According to the Staff statement, investors should understand that Bitcoin is a highly speculative investment and investors should consider the volatility of Bitcoin and the Bitcoin futures market, as well as the lack of regulation and potential for fraud or manipulation in the underlying Bitcoin market.
Regarding open-end funds, IM staff believes that Bitcoin futures market should be pursued only by mutual funds with appropriate strategies that support this type of investment and full disclosure of material risks.
Along with this crypto warning, IM staff and the Division of Economic and Risk Analysis, and Division of Examinations, said they will closely monitor the impact of mutual funds' investments in Bitcoin futures on investor protection, capital formation, and the fairness and efficiency of markets.
As part of this monitoring, the SEC staff expects to:
Analyze the liquidity and depth (e.g., number of participants) of the Bitcoin futures market and consider whether it is appropriately supporting mutual fund investment in Bitcoin futures – particularly as additional mutual fund assets enter the market – given regulatory requirements relating to mutual fund liquidity;
Analyze mutual funds' ability to liquidate Bitcoin futures positions as necessary to meet daily redemption demands, as well as the efficacy of mutual funds' derivatives risk management and the extent of any leverage obtained through derivatives;
Monitor funds' valuations of holdings in the Bitcoin futures market and consider the impact of mutual fund participation in the Bitcoin futures market on valuations in that market, as well as the impact on the valuation of any disruptions in the underlying Bitcoin markets;
As part of funds' compliance with the open-end fund liquidity rule, consider mutual funds' liquidity classification of any position in the Bitcoin futures market and the basis for such classification and also consider the overall construction of a fund's liquidity risk management program, including consideration of the liquidity of a fund's strategy and portfolio investments during both normal and reasonably foreseeable stressed conditions, whether the investment strategy is appropriate for an open-end fund, and the extent to which the strategy involves a relatively concentrated portfolio or large positions in particular investments;
Assess the ongoing impact of the potential for fraud or manipulation in the underlying Bitcoin markets and its possible influence on the Bitcoin futures market; and
Consider whether, in light of the experience of mutual funds investing in the Bitcoin futures market, the Bitcoin futures market could accommodate ETFs, which, unlike mutual funds, cannot prevent additional investor assets from coming into the ETF if the ETF becomes too large or dominant in the market, or if the liquidity in the market starts to wane.
The SEC adds that, as with any fund investment, investors should focus on the level of risk they are shoudering. IM recommended that any closed-end fun that may invest in Bitcoin futures consult with the SEC prior to filing a registration statement.

As interest in cryptocurrency has risen a greater share of retail investors are joining in the emerging asset class.

Recently, SEC Chairman Gary Gensler indicated his belief that crypto markers, and specifically crypto exchanges, are not sufficiently regulated due to investor protection concerns. These statements set up the possibility of a more rigorous approach emanating out of the SEC when it comes to digital assets.

Sponsored Links by DQ Promote