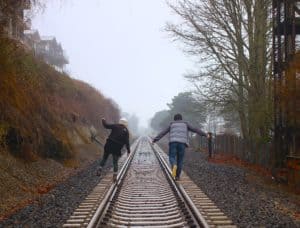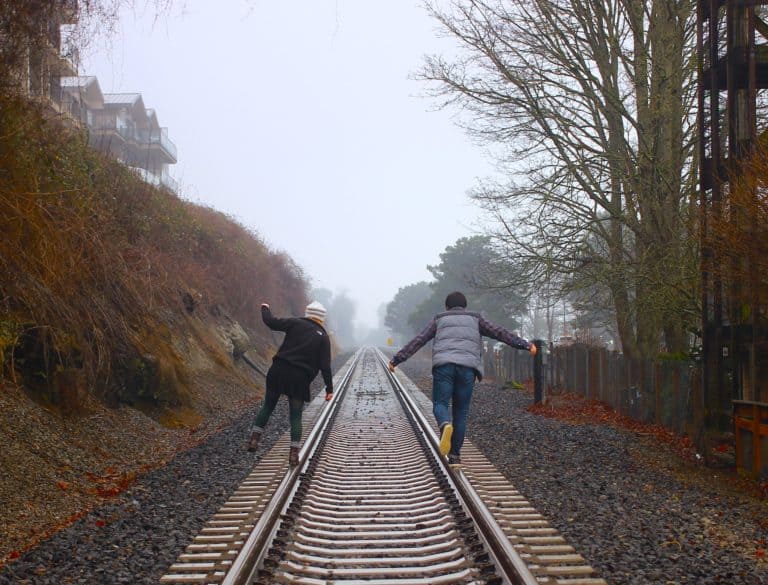 Balancer Version 2.0, the "most flexible" and efficient automated market maker (AMM) is now live. Balancer Labs, which aims to become the "primary source" of DeFi liquidity by offering the "most flexible" and simple platform for asset management, has announced many new updates.
As previously reported, Balancer (BAL) is an Ethereum token that's used to power the Balancer protocol, which is described as an automated market maker (AMM) that allows users to create or add liquidity to various trading pools. Those who contribute liquidity can earn "customizable" trading fees. Balancer pools may have up to 8 cryptocurrency tokens and each token gets individually weighted within the pool itself, such that it is possible for one token to make up only 2% of the total.
As explained by its developers:
"Balancer is an automated portfolio manager and liquidity provider turning the concept of an index fund on its head: instead of paying fees to portfolio managers to rebalance your portfolio, you collect fees from traders who rebalance your portfolio by following arbitrage opportunities."
Developers "leverage" Balancer as a permissionless building block to "innovate freely and create new treasury management systems." This opens up possibilities for "dynamic fees" and allows for "liquidity bootstrapping pools (LBPs) which are excellent for launching a new token" and other use cases.
As noted in the update from Balancer Labs, people can trade at the "best price" with low gas costs and a "fully redesigned" interface. Users can also  offer liquidity with "high capital efficiency."
As mentioned in the announcement:
"After more than a year of development, Balancer Labs is thrilled to announce that Balancer V2 is now live and accessible with a new user interface. For those who missed it, Balancer V2 offers a generalized protocol for AMMs."
As explained by its developers, there's new trading and an updated liquidity interface accessible at app.balancer.fi.
Some other notable updates include:
Updated branding live at balancer.fi
Community Multisig
V1 to V2 liquidity migration
New BAL Liquidity Mining
Dynamic-fee pools powered by Gauntlet
V2 Launch Partners
New Interface and lower gas costs
As noted in the update, the Balancer front-end has been "rethought as a part of the V2 upgrade." Balancer.fi is an interface developed by Balancer Labs to share information with those "entering the Balancer Ecosystem."
As clarified in the announcement:
"The Balancer Protocol, open-source to all, continues to be accessible through multiple interfaces: 1inch, Matcha for V2 & Zerion, Zapper, PieDAO for V1."
The update also mentioned that on the surface, balancer.fi provides the "same functionality as before" but on the backend, trades are routed via the "most efficient" protocol.
The protocol's developers added:
"Our expectation is that V1 will continue to provide the best price until a substantial amount of liquidity migrates to V2, at which point we expect trades will be routed through V2's Protocol Vault resulting in lower gas costs and better pricing."
While sharing updates on other new features, the Balancer developers noted in a blog post that the interface for liquidity providers (LPs) has been enhanced.
As noted in the blog, "for the first time it is possible to invest in pools with any combination of tokens and any amounts, provided the tokens are present in the pool."
The blog further noted that there's now an updated website and branding as well. As stated in the announcement, "outside of moving to the balancer.fi location, the new Balancer homepage offers an improved overview of the protocol."
Users can now go to app.balancer.fi in order to look at Balancer's updated automated portfolio manager and trading platform.
The Balancer Protocol has also "transitioned its governance execution to a community multi-sig." As per the "governance proposal," the new set of signers reportedly include:
Alexander Lange (Inflection)
Ash Egan (Accomplice)
Cooper Turley (🔥_🔥)
David Hoffman (Bankless)
Davis Ramsey (pools.vision)
Fabien Marino (Snapshot Labs)
Jake Brukhman (CoinFund)
Kain Warwick (Synthetix)
Kevin Owocki (Gitcoin)
Mariano Conti (Ethereum)
Trent McConaghy (Ocean Protocol)
As confirmed in the announcement, this group will be tasked with "executing all transactions passed on Snapshot as Balancer continues to be run by those who care most, the community."
As noted in the update:
"As part of the V2 upgrade, liquidity positions will soon need to be migrated from Balancer V1."
The update also mentioned:
"Certain partners have built strong infrastructure around specific Balancer V1 pools and may choose to remain on the legacy version for the foreseeable future. All new pools and integrations are encouraged to launch on Balancer V2 to take advantage of all the added advantages mentioned above."
For additional information on this update, check here.