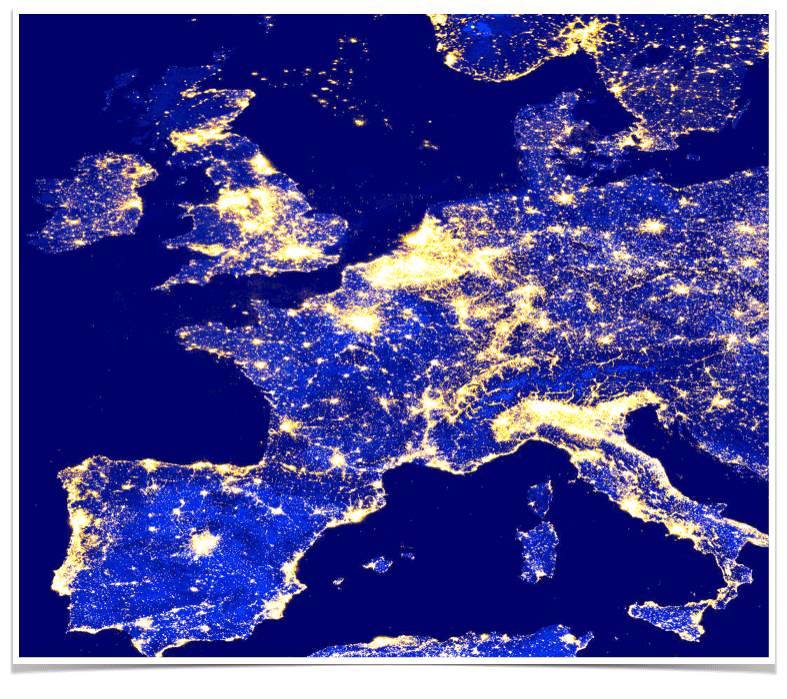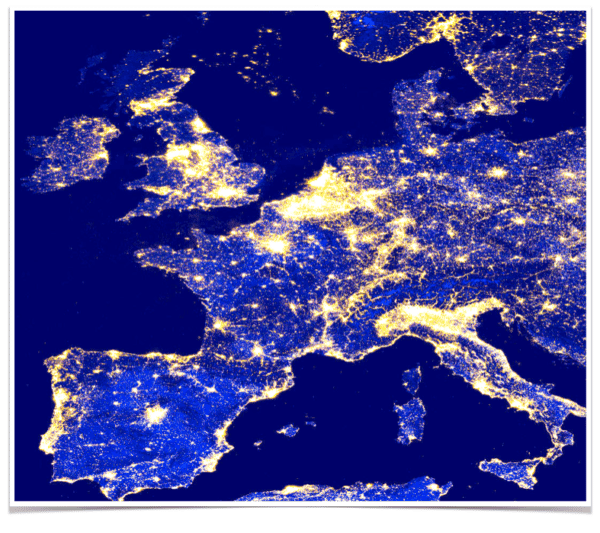 Tink, a Sweden-based fintech that provides APIs to create next-generation banking services, announced on Tuesday it has entered a European open banking partnership with American Express to improve the onboarding process for new cardmembers. Through the partnership, Tink will integrate open banking technology into the American Express application and risk analysis process, which will allow prospective cad members to connect to their bank account and verify their identity, income, and account information with American Express. The process will notably eliminate the need for customers to manually enter their details or send additional documentation to American Express.
Tink also revealed that the partnership will see its open banking services be used by American Express in France, Germany, Spain, Sweden, the Netherlands, Norway, Finland, and Belgium. Speaking about the partnership, Fredrik Sauter, Head of Growing Markets at American Express, stated that the partnership will help make it easier and faster for future customers to apply for the American Express products digitally.
"Open banking technology not only speeds up the digital application process, but also helps us make better decisions. When looking for an open banking partner, Tink was a clear choice for us, due to its position as the leading European open banking platform."
Daniel Kjellén, Co-Founder and CEO of Tink, concluded:
 "Tink's account verification, income verification and risk analysis technology will streamline the onboarding process for American Express customers, as we work together to create the future of financial services. This sets the standard for how larger brands are using open banking technology to convert analogue processes to digital, enhancing the customer experience."
As previously reported, Tink is on a mission to make banking "better" by creating technology to improve customer experience and bring more financial clarity.
"Today, we are an FSA-regulated partner to big banks, fintech unicorns and even small startups. Our 150 employees serve 9 European markets out of two offices. And our API offers one access point to financial data from across Europe – as well as the ability to offer insights and actionable advice – whether it's through our full-service enterprise offering or our self-service platform for developers."
Tink recently announced it has formed a partnership with payments technology provider Tribe. According to Tink, the partnership will enable Tribe to combine its issuer and acquirer services, with payment initiation services (PIS), and account information services (AIS), all powered by Tink. The partnerships with both Tribe and American Express were announced less than six months after Tink announced it raised €85 million through its latest investment round, which was co-led by Eurozea Growth and Dawn Capital with participation from  PayPal Ventures, HMI Capital, Heartcore, ABN AMRO Ventures, Poste Italiane and BNP Paribas' venture arm, Opera Tech Ventures.

Sponsored Links by DQ Promote