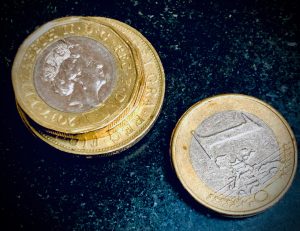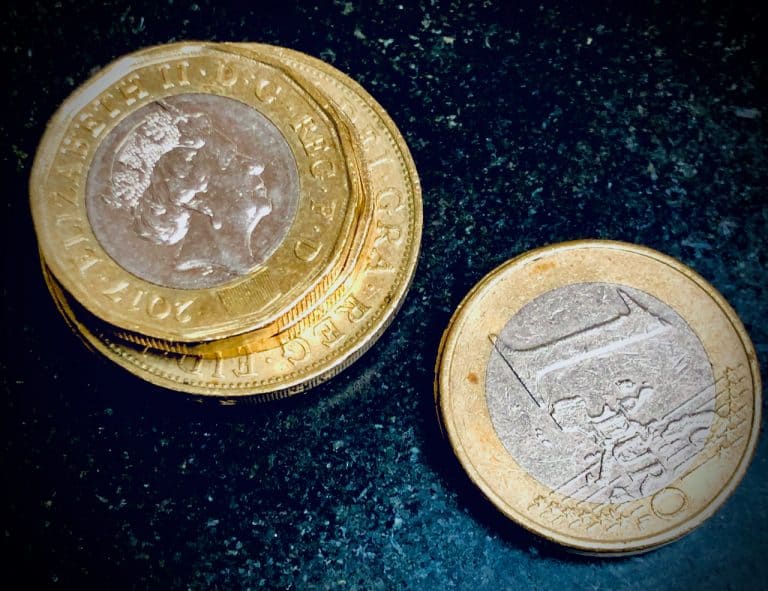 EstateGuru, a Lithuania-based debt crowdfunding platform, has published its Loan Portfolio Overview Report for April 2021.
The report, released on May 14, 2021, notes that April's financing volume was more than €14 million and the German market has become the primary contributor of new projects on their platform.
During the month of April 2021, EstateGuru reports financing €5,5 million in loans in Germany, with Lithuania "coming in second at €3,9 million worth of loans financed." The platform's  investors' "outstanding loan portfolio grew to nearly €150 million," the report revealed.
As mentioned in the update from EstateGuru:
"The portfolio's size grew due to the fact that our repayment amount was lower than the new loan amount. In April, borrowers repaid a total of €8,8M of loans (a total of 64 loans with an average return of 10,8%)."
The report also noted:
"One of the Estonian defaulted loans where we were awaiting repayment (successful auction) has now been recovered (€0,2M). In Lithuania, we recovered the only defaulted loan in that market with the sale of the claim (€0,9M). There was no major progress in Latvia or Finland during the last month in terms of loan recoveries."
As stated in the report,
Total financed loans since 2014 – 357.0 Million Euros
Total Repaid loans since 2014 – 207.7 Million Euros
Total outstanding portfolio – 149.3 Million Euros
Total outstanding defaulted loans – 10.6 Million Euros
They also confirmed:
Total number of outstanding defaulted loans – 86
Default Rate (Outstanding loans) – 7.1%
Default Rate (total Financed loans) – 3.0%
Total amount of Recovered loans – 10.3 Million Euros
Total number of Recovered loans – 59
Average return rate of recovered loans – 9.9%
Average time from default to recovery – 8 months
As covered recently, EstateGuru returned to Seedrs to raise up to €1 million in equity capital. The offering went live in private mode on May 5th and quickly topped €500,000 in funding.

EstateGuru previously raised just under one million euros in June of 2020. At that time, EstateGuru was offering equity at a pre-money valuation of €28.8 million. Today, the securities offering is for a 1.4% stake in the firm at a pre-money valuation of €49 million – a significant jump in valuation since last year.

Since platform launch in 2014, EstateGuru has expanded operations to 8 different countries, facilitating more than €355 million worth of loans returning €25 million in interest payments. Loans originated on the crowdfunding platform all secured by property. EstateGuru states that its ultimate goal is to develop a digital, borderless ecosystem for real estate financing and investing.

Sponsored Links by DQ Promote