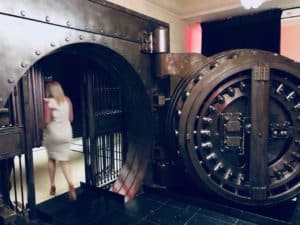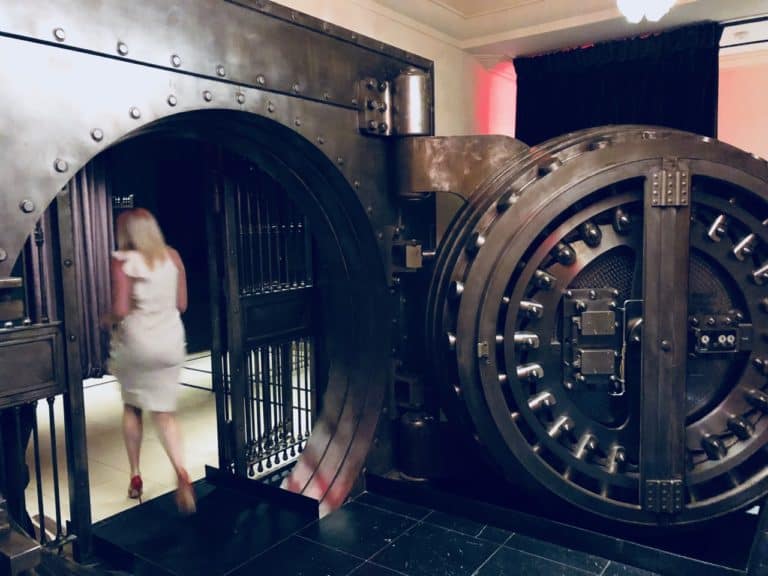 Digivault, the "secure" digital asset custody business of Nasdaq listed Diginex Limited (Nasdaq: EQOS), has reportedly become the "first" stand-alone crypto custodian to receive approval from the UK Financial Conduct Authority (FCA) in order to register as a custodian wallet provider "under the Money Laundering, Terrorist Financing and Transfer of Funds (Information of the Payer) Regulations 2017 (MLR 2017), as amended."
As mentioned in a release shared with CI, the approval represents a major milestone in Digivault's strategy to offer compliant and secure custody services to corporate and institutional investors in digital assets.
The release further noted:
"Digivault's cold solution comprises a network of secure third-party vaults owned by renowned vault services provider, Malca-Amit. Crypto assets are stored in a completely off-line environment, and alongside traditional stores of value such as gold and silver."
The announcement added:
"The warm custody solution combines the best of cold and hot custody by incorporating a physical break on the internet through a series of hardware and software fire walls, so that assets are protected yet readily available."
Digivault offers one of the most extensive custody offerings, which includes crypto-asset custodial services for major digital currencies like Bitcoin (BTC), Ethereum (ETH) and stablecoin USDC, along with support for other assets that are hosted on ERC-20 and ERC-1400 protocols.
With institutional investors and corporate treasurers now holding more digital assets than ever before, as a store of value and hedge against inflation, Digivault reports experiencing considerable demand for products that provide the appropriate regulatory oversight and protection that these types of investors would get with other asset classes.
The FCA registration also "follows a recently announced partnership with Torstone Technology to deliver post trade settlement and digital asset custody to institutional clients via Torstone's settlement platform," the release noted
Rob Cooper, CEO of Digivault, remarked:
"We have been delighted to work so closely with the FCA on obtaining this registration. Operating within the FCA's MLR framework provides our clients the assurance that their assets are being custodied within the highest possible standard of governance, control and oversight."
Richard Byworth, CEO of Diginex Limited, stated:
"The FCA approval is continued validation of our strategy to deliver fair, transparent and compliant crypto products for institutions. Digivault's market leading custody solution is a foundational pillar of the Diginex ecosystem and acts a key enabler to the EQUOS Exchange, OTC and Lending business lines."
Sponsored